Khanh vua im-exporting., Ltd provide the dalat yellow flesh potato with big quantity. Ensure the high product quality, which we grown and harvest directly to maintain its nutritional value and attractive flavor. The yellow flesh potato is qualify export quality standard, is processed in the high morden technology production line, follow he HACCP standard ( hazard analysus and critical control point) with the frozen process of IQF ( individual Quick frozen). We commit only provide the best quality product to customers.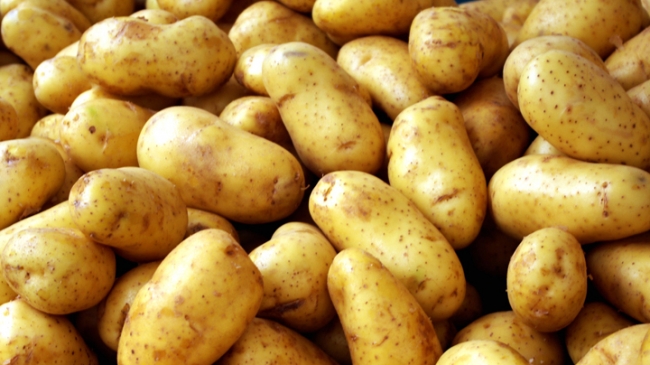 .
Yellow flesh potato:
Products : yellow flesh potato from dalat
Type: fresh
Size: 7 cm
Standard weight : 0.4 kg
Packing 1kg/pack, 2kg/pack and 5kg/pack
Pack in PE/PA 500gram/vacumn pack. Foam box 5kg, 10kg, 20kg, 50kg/or customer requirement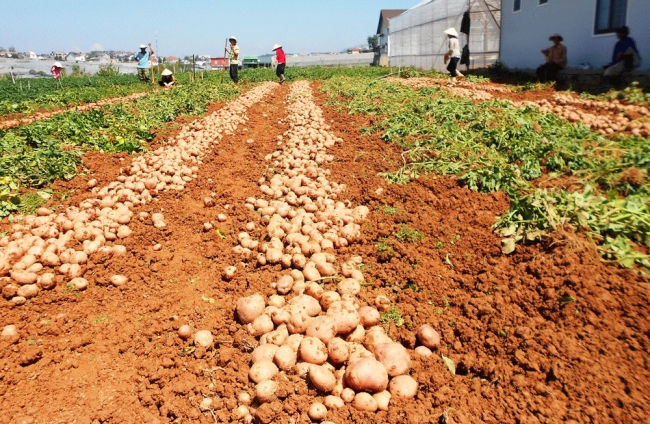 Potato farm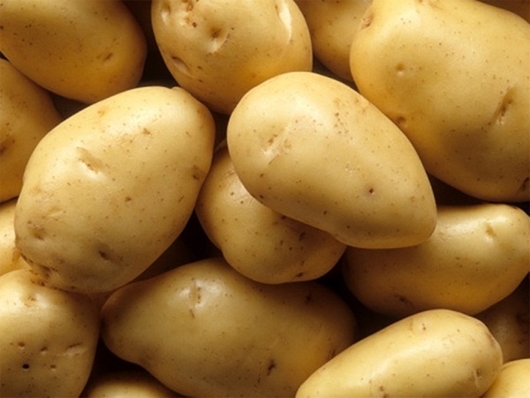 Potato after harvested and washed
Benefit:
Beside the food supplying purpose, potato has another health and medical benefit as well. The well steamed potato is used in traditional Russian cure some heart related disease. Potato juice has good benefit to stomach acid. The fresh sliced potato can heal the burn and wounded skin. The heat steam from the potation skin help to clear respiratory by inhale. Potato Is also used by the African in treating the sun troke help in reducing body temperate. The flower from the potation plant is used for to prevent and cure the high blood pressure.
For further information, please contact us
KHANH VUA IMPORT EXPORT CO., LTD
Address: Group 22, Vinh Niem Ward, Le Chan District, Hai Phong
Transaction Office: Floor 6, 739 Nguyen Van Linh Street, Le Chan District, Hai Phong City Vietnam
Phone / Hotline: +84.931 590 223 | +84.931 590 224 - TEL / FAX: +84.2253742186
Email: xnkkhanhvua@gmail.com | khanhvuatrade@gmail.com
Website: www.xnkkhanhvua.com