Wood supply in Nghe An
15/10/2017
As an enterprise specializing in supplying wood for export, KHANH VUA Import Export Co., Ltd is a timber supplier in Nghe An for timber production and processing enterprises.
Import Export KHANH VUA As a supplier of reliable wood, we provide enterprises, factories in Nghe An to serve the domestic and international markets.
Wood is imported directly, distributed to the place - Supply of imported sawn timber materials such as Walnut, Oak, White oak, Oak Red oak, Ash Beech, Pine (Newzealand, Chile, Brazil, USA), White Pine (Finland), Alder, poplar, teak wood, round logs, wood logs, wood chips.
VIDEO AND IMAGINATION WE ARE PROVIDING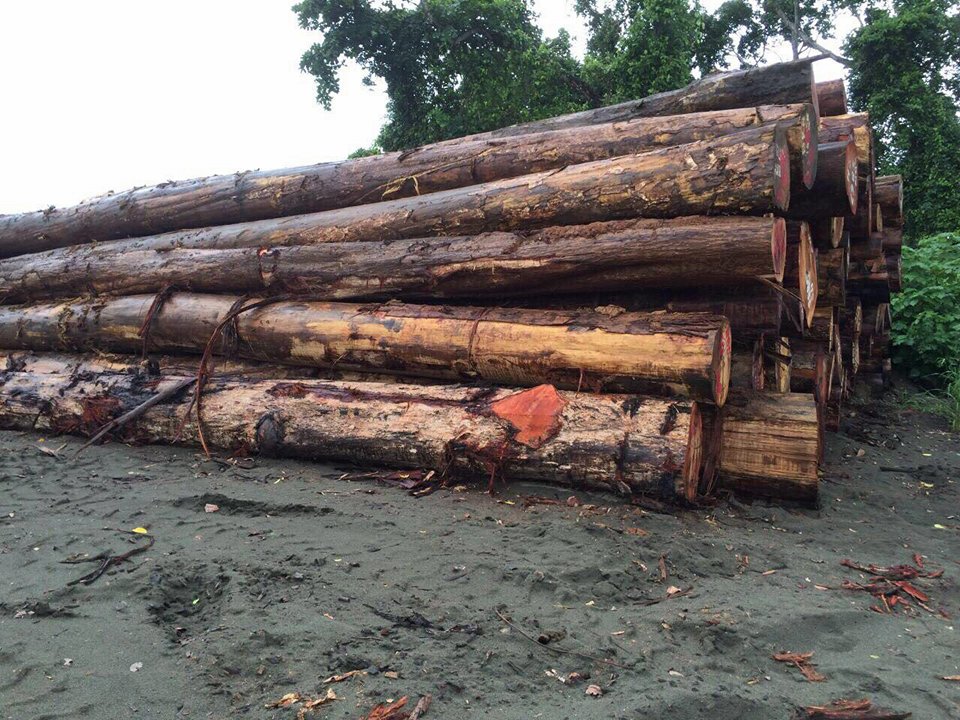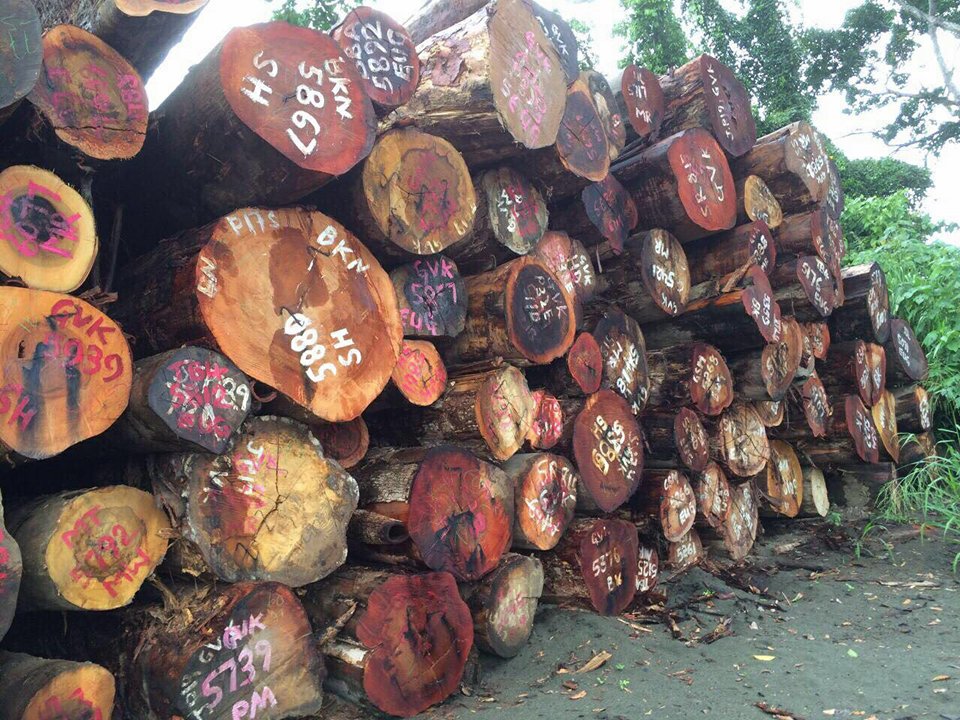 Import Export KHANH VUA Exported 50 Cambodian wooden container for Indian partner at Binh Phuoc warehouse
In addition, we also supply wood such as:
- Wooden grafts: wood grafted, rubber wood, cinnamon, etc.
- Industrial wood: MDF, MFC, Okal, film coated veneer, water-resistant
- Sawn timber, oak, ash.
- Acacia wood, round glued wood
We always give customers the satisfaction of quality and best price for the market so that enterprises do not have to worry about price comparison.
For more information, please contact us.
KHANH VUA IMPORT EXPORT CO., LTD
Address: Group 22, Vinh Niem Ward, Le Chan District, Hai Phong
Transaction Office: Floor 6, 739 Nguyen Van Linh Street, Le Chan District, Hai Phong City Vietnam
Phone / Hotline: +84.931 590 223 | +84.931 590 224 - TEL / FAX: +84.2253742186
Email: xnkkhanhvua@gmail.com | khanhvuatrade@gmail.com
Website: www.xnkkhanhvua.com | http://www.hptrade.com.vn