What is Import - export?
19/05/2017
Even though import has played an important part in the development of our country, most do not fully understand what it is, what its products are, and what it is for…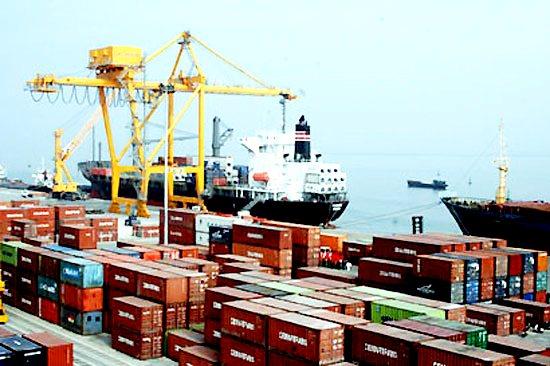 What is import, then? Let KHANH VUA Import-Export Co., Ltd. answer this question for you.
What is import-export?
Import-export is a business recognized by the Socialist Republic of Vietnam as an area of great interest to the Government that is prioritized in order to circulate goods, expand our markets, and creating relationships among domestic and international companies.
Import-export is the foundation for commercial activities and affects many industries. It is an important and indispensable business of every nation as it brings in high volumes of foreign currency, as well as provide jobs for the average workers.
Import-export is divided into import and export.
What is import?
Import means bringing in goods such as minerals, seafood, agricultural products, machineries, etc. from other countries. The imported product are required to meet the standards of the importer's nation.
What is export?
Export means sending products such as minerals, seafood, agricultural products, etc. from one country to another for sale. In order to export any type of goods to a foreign country, said goods must meet their standards.
We hope the above information is useful to you and help you answer any questions you might have regarding this topic.