Watermelon
We, KHANH VUA Import Export Co., Ltd are specialized in supplying agricultural products for export
Currently, we are a partner in supplying fruits of Vietnam, in which we would like to introduce to you fruit melon fruit partner.
Information about product
Watermelon (Citrullus lanatus) is a species of plant in the Cucurbitaceae family, a hard, watery fruit that is native to southern Africa and is the most common fruit. in the Eucalyptus family. Watermelon can be used as food heat in hot summer days.
Watermelon is very diverse in shape and color. is light green and has lines from top to bottom
The shape is considered with the horizontal plane from the left stalk to the left melon. The main types are: elongated, oval, round.
Melon seeds are also diverse in size (large, medium, small). The seeds are black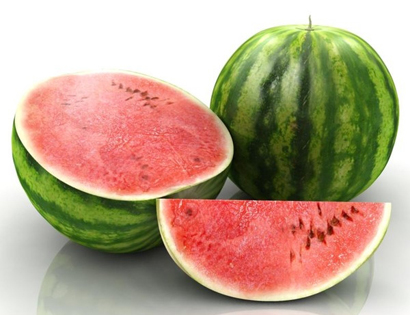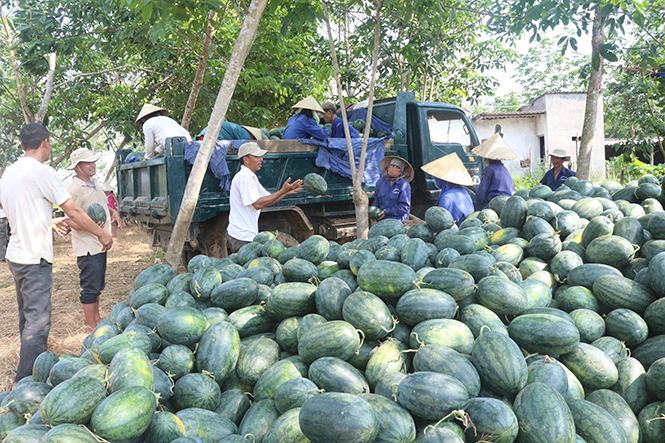 Harvested and collected for transport to the company
With the strength of our ability to supply fruit export quantity and reputation in Vietnam market. Our company wishes to cooperate with all domestic and foreign partners.
For further information, please contact us
KHANH VUA IMPORT EXPORT CO., LTD
Address: Group 22, Vinh Niem Ward, Le Chan District, Hai Phong
Transaction Office: Floor 6, 739 Nguyen Van Linh Street, Le Chan District, Hai Phong City Vietnam
Phone / Hotline: +84.931 590 223 | +84.931 590 224 - TEL / FAX: +84.2253742186
Email: xnkkhanhvua@gmail.com | khanhvuatrade@gmail.com
Website: www.xnkkhanhvua.com