Vietnam, Turkey end trade talks on positive note
18/07/2017
The 7th Turkey-Vietnam Joint Economic Council Meeting has ended on a positive note with the negotiations having laid the foundation for greatly expanded trade and investment links, according to a statement by the Turkish Labour Ministry.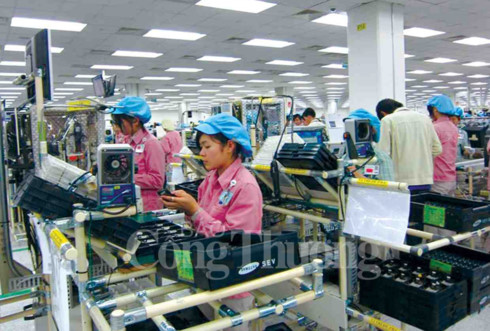 In the July 13 statement, Turkish Labour Minister Mehmet Muezzinoglu noted that his country's trade with Vietnam totalled nearly US$1.96 billion in 2016 with exports of US$234 million and imports of US$1.73 billion.
That figure he said in the statement is now expected to double by 2020 to nearly US$4 billion.
Muezzinoglu said that after two days of negotiations in the Vietnam capital city of Hanoi, major decisions were taken concerning bilateral trade on several fronts including talks on a free trade agreement.
He noted he is confident that a proposed free trade agreement to be signed between the two economies will make a significant contribution to their bilateral commercial relations.
The Minister emphasized that Turkey was in a strategic position between Europe, the Middle East and Eurasia while Vietnam has emerged as a very important logistics centre in Southeast Asia.
In addition, he said that many important decisions were concluded with respect to negotiations on matters related to customs, agriculture, visas, defence, forestry and water.