Trade chance to export and import TEJA S17 chili from India
KHANH VUA Export Co., Ltd is a leading company in the field of supplying products from India in large quantity and standard of quality, product way ...
Currently we are supplying TEJA S17 chili products from India (hot red pepper) with stalk and no stalk in bulk.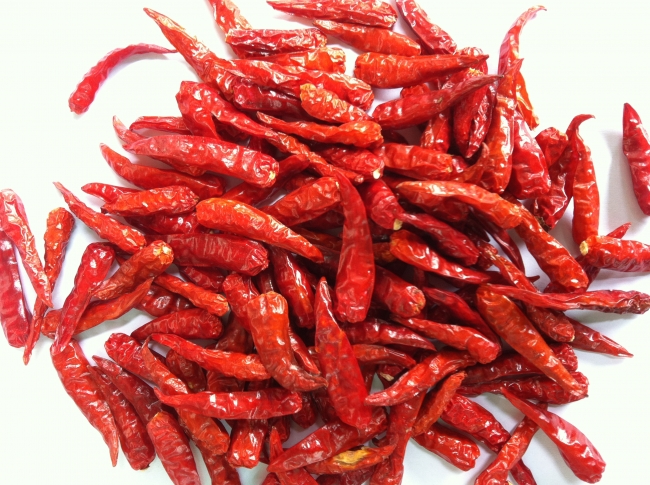 We encourage individual business organizations who want to import TEJA S17 chili to participate in online auctions at e-commerce platform http://xnkkhanhvua.com | http://hptrade.com.vn set price, quantity to enter.
Those who want to import Teja S17 chili from India, please contact us via the following information:
KHANH VUA IMPORT-EXPORT CO., LTD.
Address: Black 22, Vinh Niem Ward, Le Chan Dist, Haiphong
Office: 6th Floor, 739 Nguyen Van Linh Str., Le Chan Dist, Haiphong City, Vietnam
Telephone/Hotline: +84.931 590 223 | +84.931 590 224 – TEL/FAX: +84.2253742186
Email: xnkkhanhvua@gmail.com
Website: http://www.xnkkhanhvua.com | www.hptrade.com.vn