Sweet fennel, star anise
10/04/2018
Star anise is the product introduced by KHANH VUA Import Export Co., Ltd to customers with high quality which is imported by many countries for processing into spices used in daily meals.
Star anise poduct meets the requirements of export standard and ensure that there is no residue of plant protection products or pesticides such as SO2 and CO2, no impurities and must or bacteria. Along with the modern drying manufacturing line, our company brings the fresh, qualified, safe and hygienic products to domestic and foreign customers.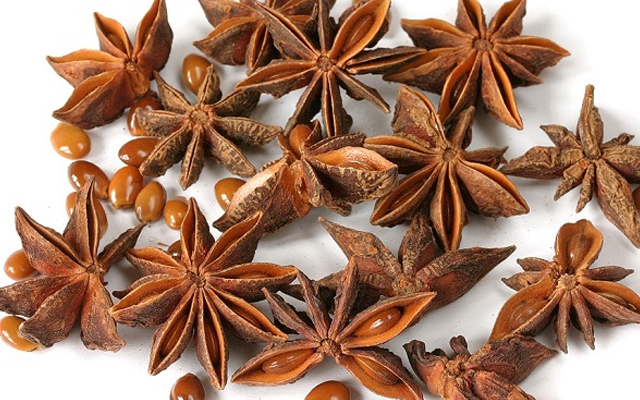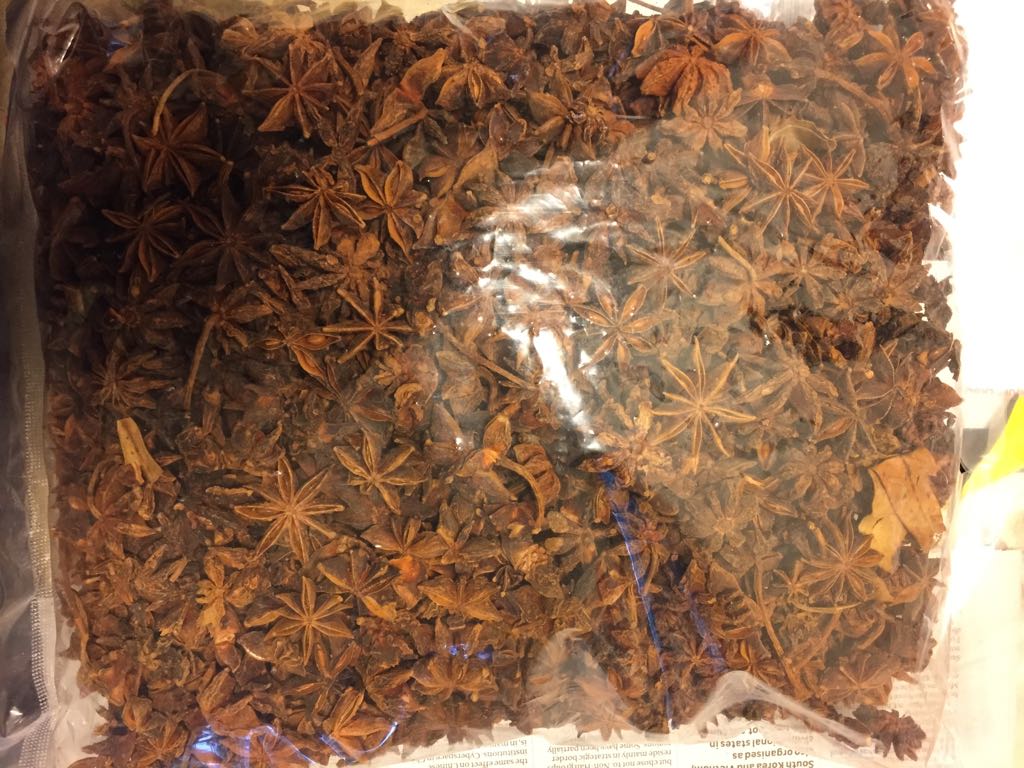 Sweet fennel, star anise
Process of dried star anise production:
- Select large and homogeneous anise
- Choose fresh anise
- Sun drying
- Humidity standard: 10-12%
- No impurities, no must or bacteria
- No additives
+ No So2
+ No Co2
+ Utilization period: 24 months from the date of manufacture
Potential markets to export star anise are: China, Korea, Japan
We would like to introduce anise as follows: Anise, also known as (star anise) echinacea, eucalyptus or octagonal anise, in Chinese that means "eight petals", it is a kind of aromatic spice species similar to sweet fennel, obtained from fruit peels, is a all year-round verdure originating from China and northeastern Vietnam.
Characteristics of small – size anise plant: 6-10m tall, big straight trunk, straight smooth branches, color is light green then turning to brown gray. Leaves grow alternately, blade in full, thick, crispy, smooth, 8-12cm long, 3-4cm wide, shape or egg shape, slightly pointed at top, surface upper is greener than underneath. Anise flowers grow alone in axilla, sometimes 2-3 flowers at the same place, petioles are large and short, 5 white leaves at flower cup with pink edge, 5-6 petals at flower cup have dark pink color. Double fruit with 6-8 petals (sometimes more), folding a star with 2.5-3cm diameter, green at the beginning, then having dark brown, each flower cup is 10-15mm long, short pointed tip. Egg-shaped glossy seeds. Flowers bloom in March – May, fruit April to May, fruits in June-September.
Order:
Customers have demand for star anise products only call HOTLINE: 0931 590 224, 0931 590 223 and provide the sales department with the basic information about Quantity, quality, delivery place/destination ...