Supplying pinewood acacia and pallet
10/11/2017
KHANH VUA Co., Ltd is in co-operation with a supply source of Vietnamese acacia wood, pinewood and processing used pallet. Details are as follows:
- Pinewood log, diameter: >20cm, length: >200cm
- acacia wood log, diameter: >10cm, length: >200cm
- Sawn acacia wood of different size
1200x1100x100
1100x1100x100
1200x1100x100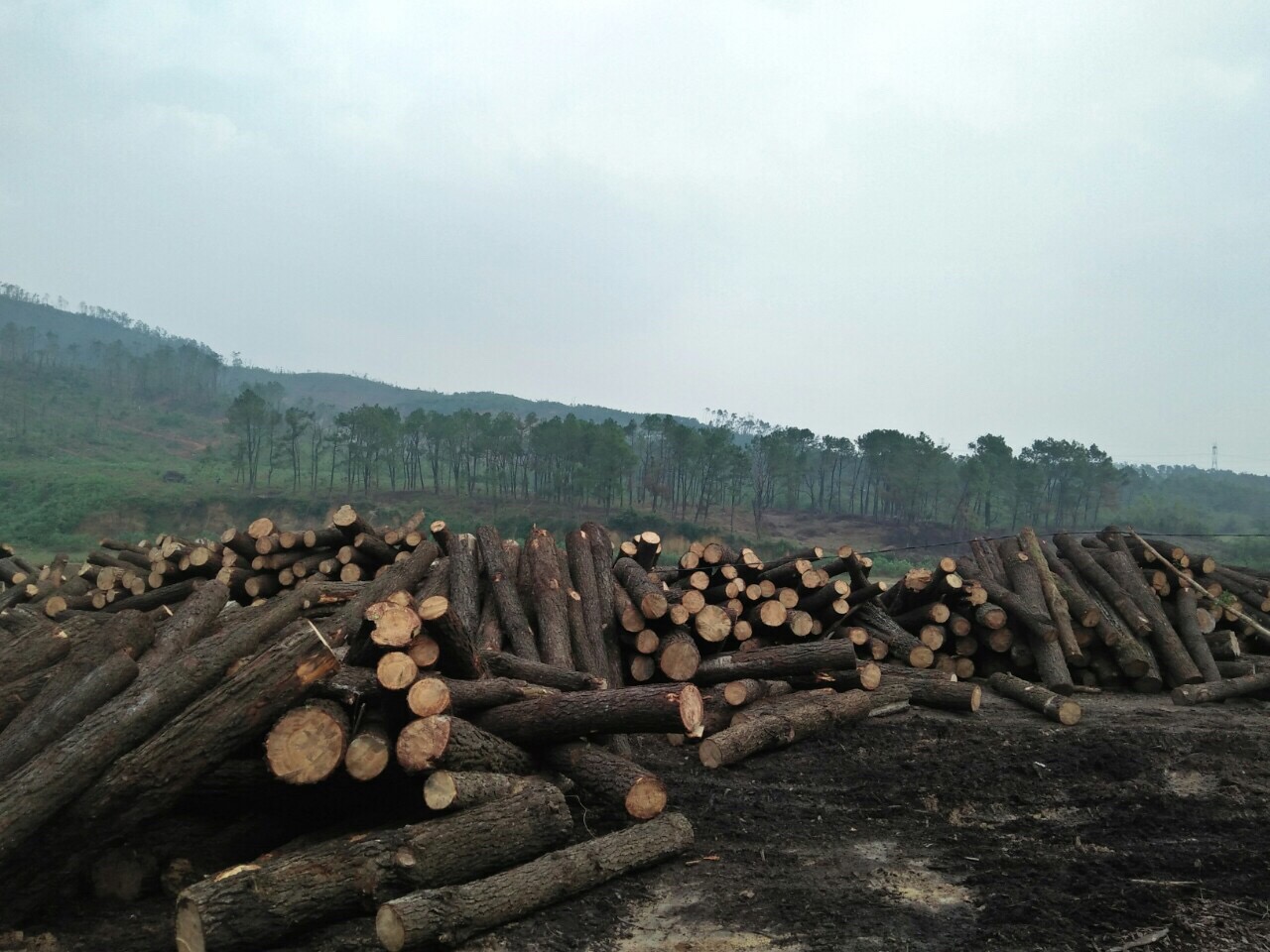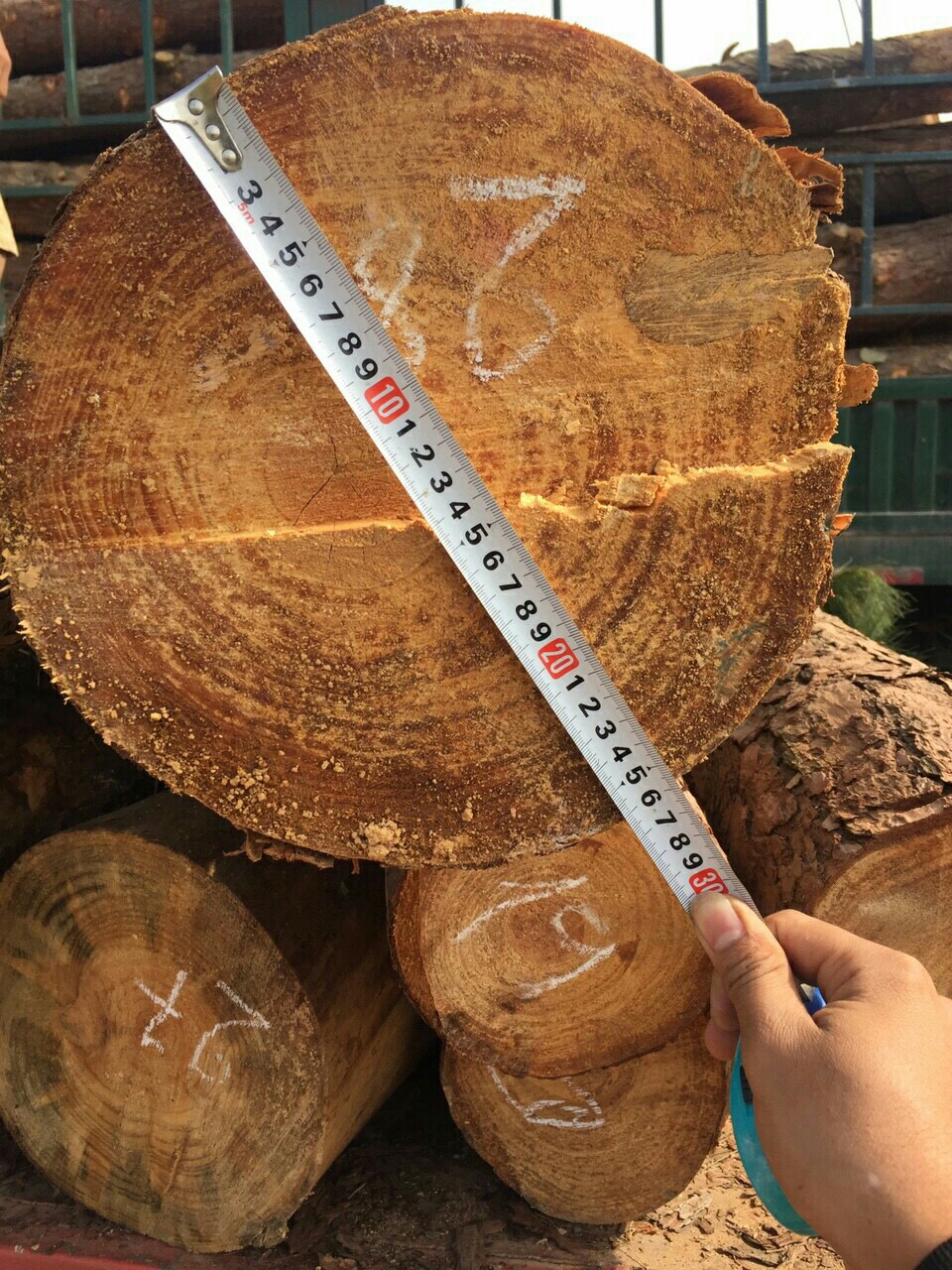 Diameter: >20
Cut: As per customer's requirements
PALLET has been exported to Italy, Germany and other countries. Aiming at expanding the wood market, we seek for co-operation chances with enterprises in need of pinewood, nyssaceae and pallet.
For more information please contact:
KHANH VUA IMPORT EXPORT CO., LTD
Address: Group 22, Vinh Niem Ward, Le Chan District, Hai Phong
Transaction Office: Floor 6, 739 Nguyen Van Linh Street, Le Chan District, Hai Phong City Vietnam
Phone / Hotline: +84.931 590 223 | +84.931 590 224 - TEL / FAX: +84.2253742186
Email: xnkkhanhvua@gmail.com | khanhvuatrade@gmail.com
Website: www.xnkkhanhvua.com | http://www.hptrade.com.vn