Supplying Indian Chillies for China
11/12/2017
Specializing in exporting agricultural products to China, KHANH VUA Exco., Ltd cooperates with many Indian enterprises in supplying Indian chillies for China.
KHANH VUA Exco., Ltd supplies many types of Indian chillies: Teja s17, F1 SV 433, F1 TN 266, F1 TN 138, 403, Sannam S4, etc.
We import Indian chillies of verified origin and high quality in large quantity to supply customers.
Some of the Indian chillies exported to China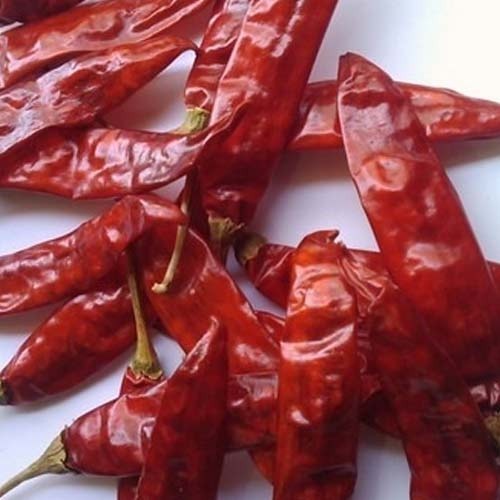 Teja S17 with stem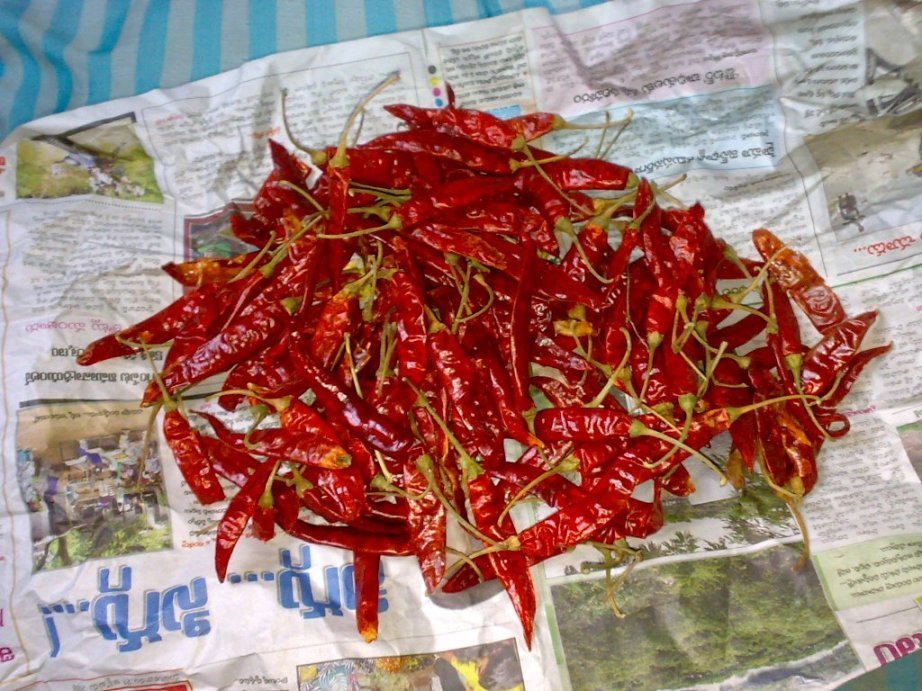 Sannam S4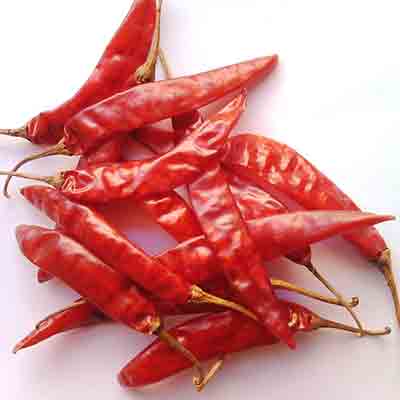 S334 chilly
Apart from China, KHANH VUA Exco., Ltd supplies Indian chillies for South Korea, Thailand, Malaysia, Laos, Cambodia, etc.
We commit to:
-Verified origin
-Competitive price
-Guaranteed quantity
-Fast service
KHANH VUA Exco., Ltd welcomes cooperative chances with enterprises interested in importing Indian chillies
For more information please contact us.
KHANH VUA IMPORT EXPORT CO., LTD
Address: Group 22, Vinh Niem Ward, Le Chan District, Hai Phong
Transaction Office: Floor 6, 739 Nguyen Van Linh Street, Le Chan District, Hai Phong City Vietnam
Phone / Hotline: +84.931 590 223 | +84.931 590 224 - TEL / FAX: +84.2253742186
Email: xnkkhanhvua@gmail.com | khanhvuatrade@gmail.com
Website: www.xnkkhanhvua.com | http://www.hptrade.com.vn