Supply wood Pyinkado in Hai Phong
26/10/2017
With the aim of expanding the market of Wood Pyinkado in Hai Phong, KHANH VUA Import Export Co., Ltd is now the pioneer in the field of supplying wood Pyinkado in Hai Phong. With competitive prices for wood processing units and exporters in domestic and abroad.
Wood choppers are now becoming more user-friendly, because the characteristics of the wood Pyinkado hardness and firmness, the Wood Pyinkado hinges are set in red, giving aesthetically pleasing and distinctive value. Wood does not moth from time to time. Therefore, wood Pyinkado is always the first choice for customers to use.
As a supplier of Pyinkado wood , KHANH VUA Import Export Co., Ltd we always desire to bring the best Pyinkado wood products to consumers. Therefore, our products are carefully selected and imported directly from Cambodia through the process of sterilization to ensure that the wood products meet import and export standards of origin.
We would like to introduce some features of the wood Pyinkado is as follows:
The advantages of the wood Pyinkado
- Durability: The Pyinkado wood is a natural wood that lasts for five months, the time to use more than other materials, ...Some of the most durable and rare wood in our country today can Including: red wood, wood Pyinkado, maple, wood, ...
- High aesthetics: Wood Pyinkado is always considered high quality material because of its durability and elegance, elegance. The unique feature of the natural wood doors is the smooth, unique curving lines, at first glance as the waves are rising, sometimes like the dance steps of some dancer.
- Sound insulation, good insulation, close to nature, flat surface, natural color and uniform.
- The ability to termite, warping, durable color
- Classic gentle patterns: The classic wooden door is carved elaborately carved, turning them into a work of art soul.
- Outstanding features: In addition to the above features are resistant to heat and impact with high intensity.
VIDEO AND PICTURES OF WOOD PYINKADO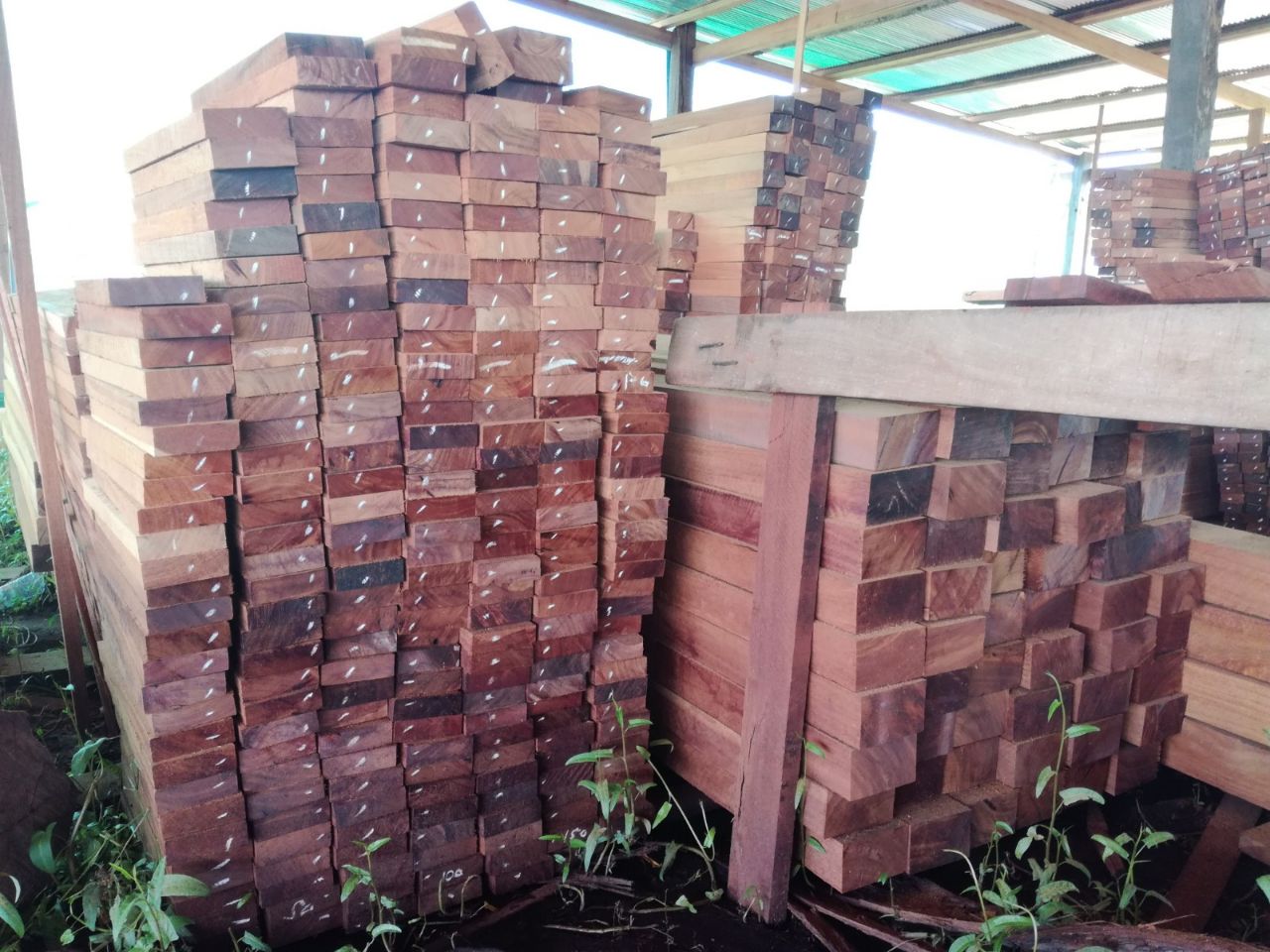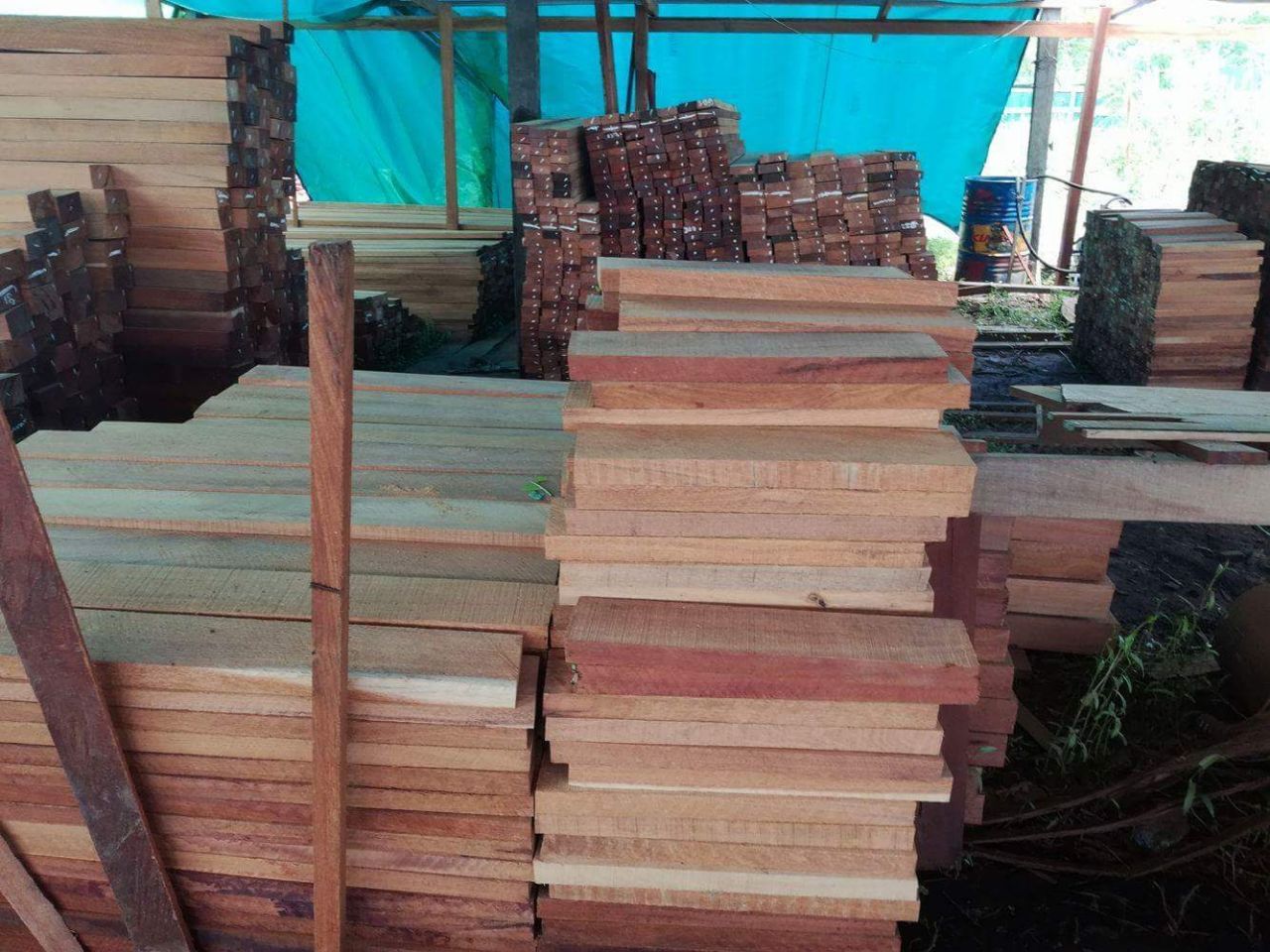 Wood Pyinkado shed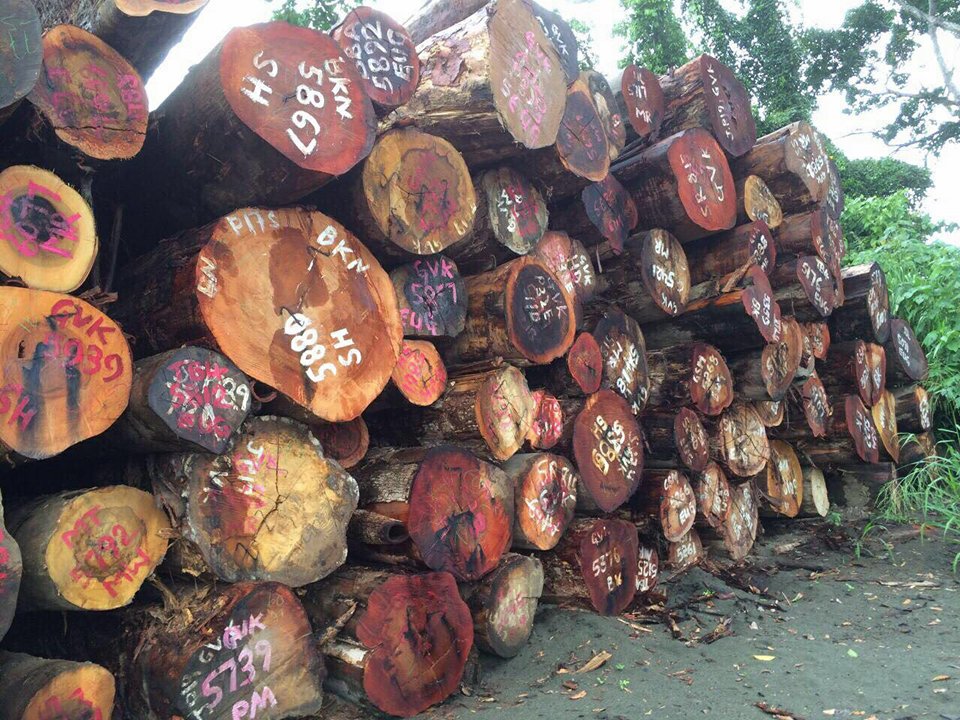 Wood Pyinkado Round logs
KHANH VUA IMPORT EXPORT CO., LTD Export 50 containers of wood Pyinkado for Indian partners in Ca Mau warehouse
Currently, the wood car is imported by KHANH VUA IMPORT EXPORT CO., LTD. is supplying two types of wood Pyinkado : Wood shed Pyinkado and wood Pyinkado Round logs from Cambodia.
For further information, please contact us
KHANH VUA IMPORT EXPORT CO., LTD
Address: Group 22, Vinh Niem Ward, Le Chan District, Hai Phong
Transaction Office: Floor 6, 739 Nguyen Van Linh Street, Le Chan District, Hai Phong City Vietnam
Phone / Hotline: +84.931 590 223 | +84.931 590 224 - TEL / FAX: +84.2253742186
Email: xnkkhanhvua@gmail.com | khanhvuatrade@gmail.com
Website: www.xnkkhanhvua.com | http://www.hptrade.com.vn