Khanh vua Exco.,Ltd gladly introduce the Dried sliced ginger, we supplying this ginger for both domestic and international markets to satisfy the demand for Ginger of the company which doing foods products.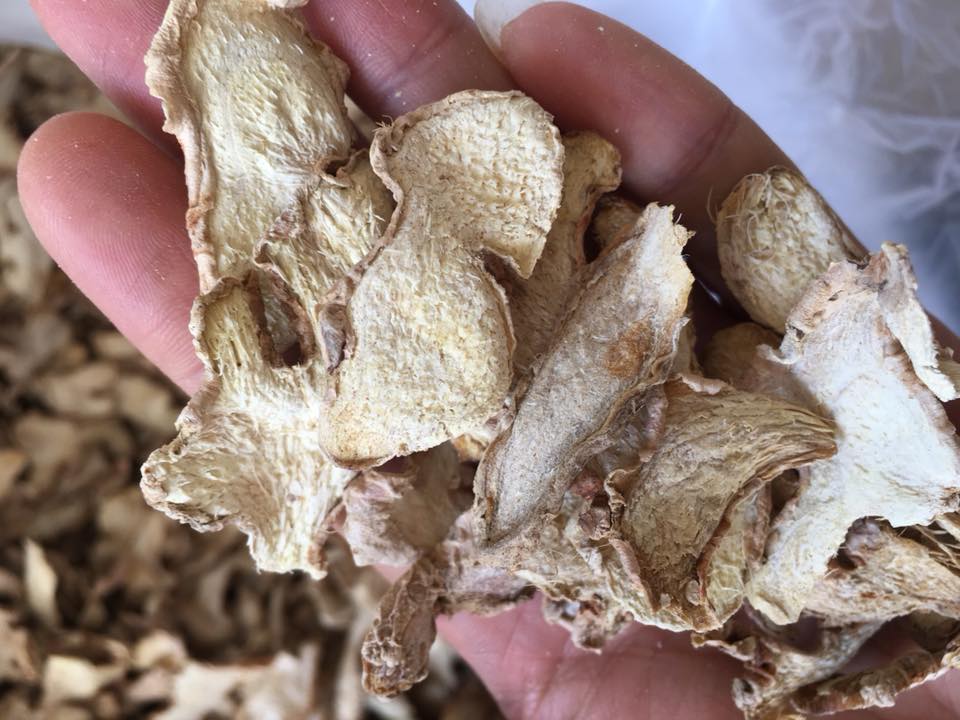 Dried ginger
Dried sliced Ginger is process from the natural ginger, the ginger is wash and dehydrated using AD technologies. As we all well known, ginger help to prevent different diseases, contain a lot of anti-oxidant, inflammation, anti-inflammatory, anti-bacterial and anti-cancer effect.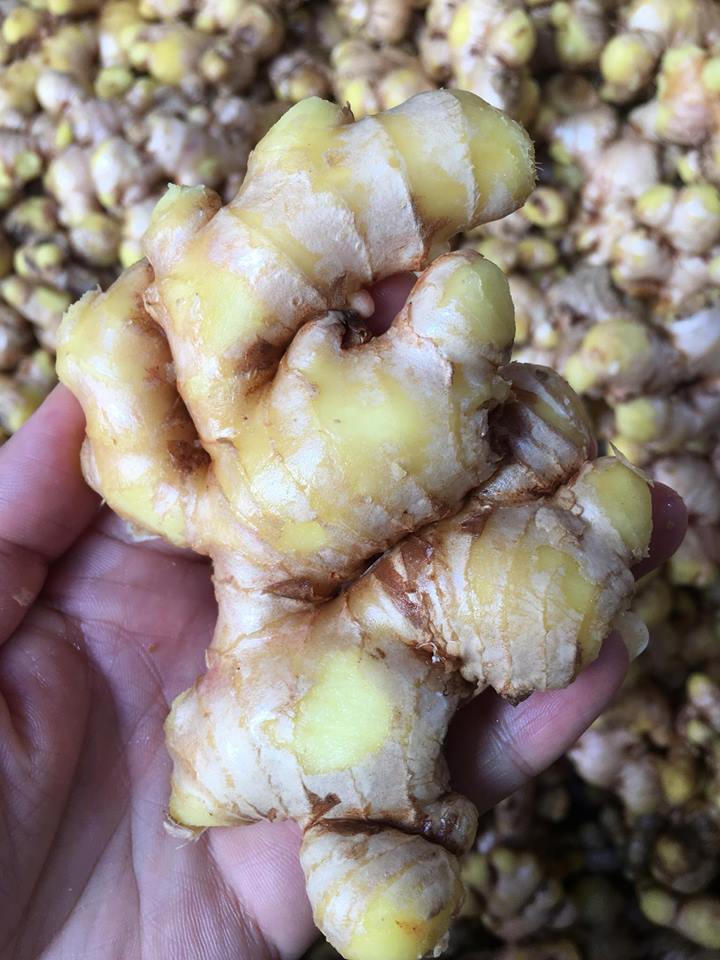 Fresh Ginger after being washed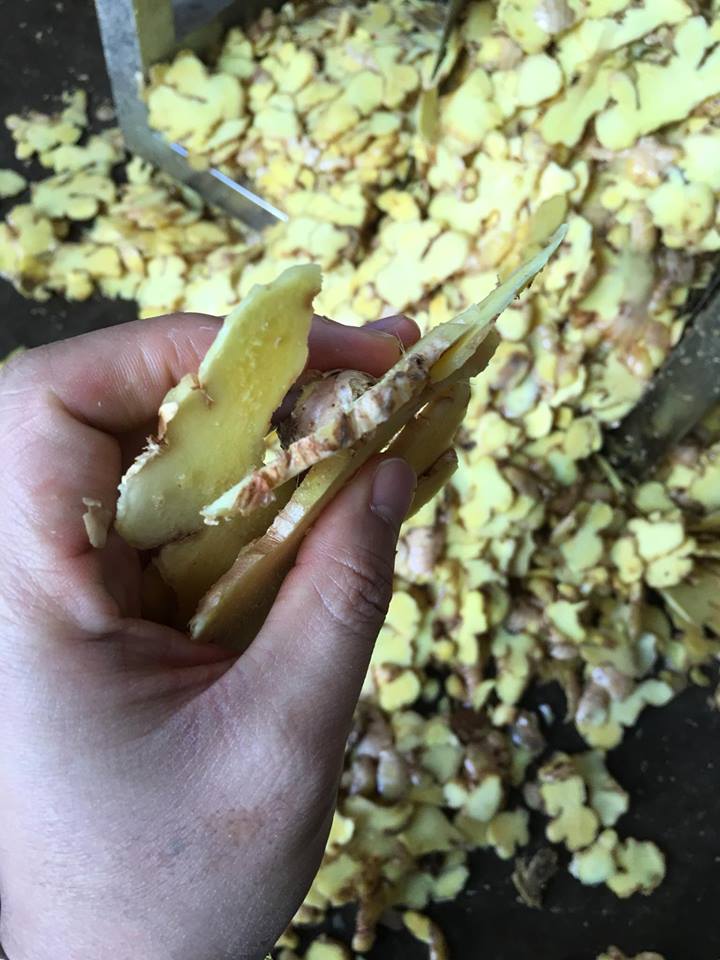 Sliced ginger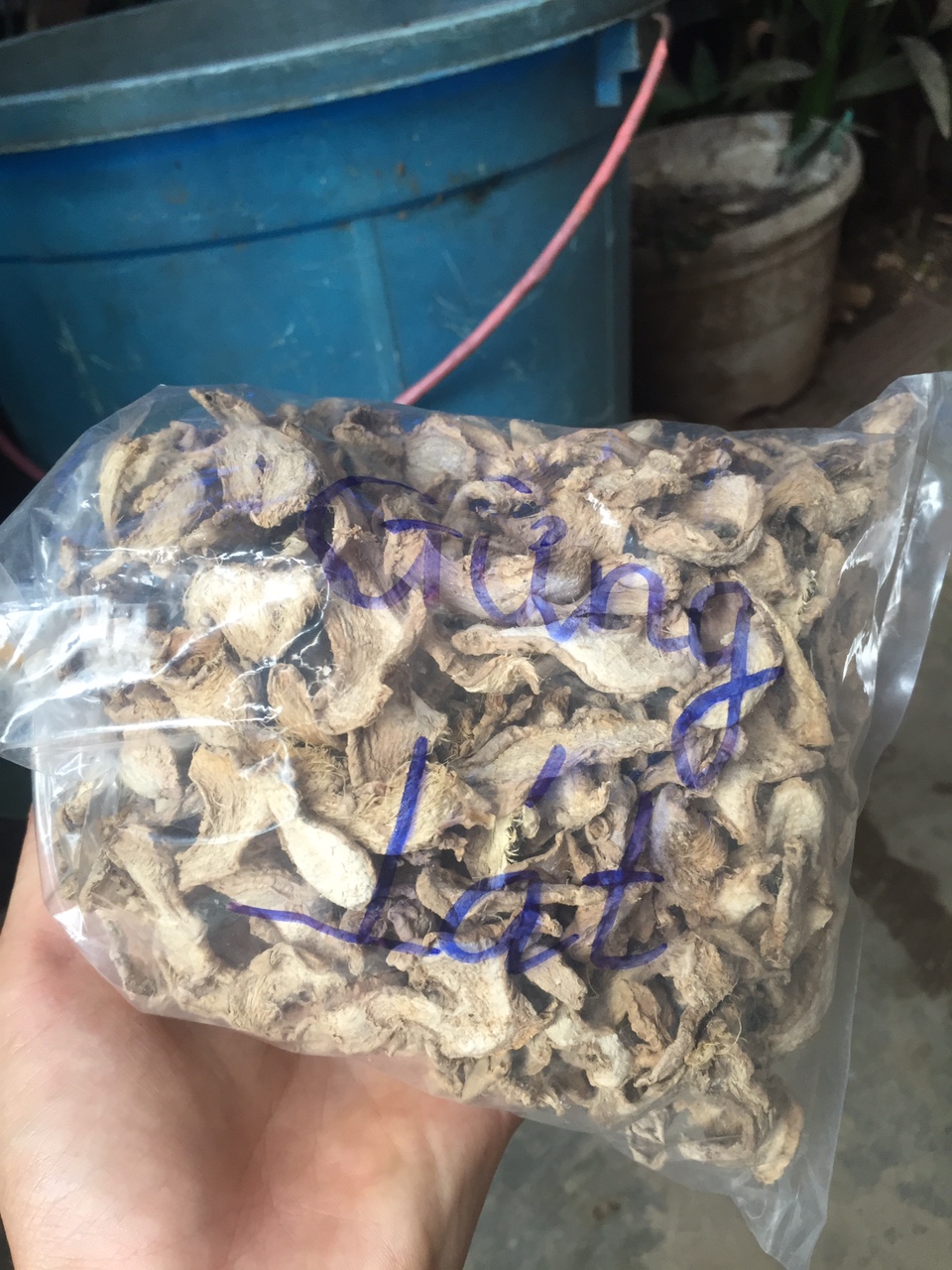 Dried ginger sliced and packed in bag
Products specification :
- Products name : sliced ginger.
- Place of origine : Vietnamese ginger 100%
- Slices thickness : 3 – 5 mm
- Impurities : < 2%
- Moisture : < 10%
- Color : yellow , with unique aroma of the ginger.
- Addictive : None .
- Packing specification : ginger after being washed, sliced, dried and packed in 25kg, 30 kg, or according to customer order .
- Dehydrate method : by AD (dehydrate by the heat )
For further information, please contact us
KHANH VUA IMPORT EXPORT CO., LTD
Address: Group 22, Vinh Niem Ward, Le Chan District, Hai Phong
Transaction Office: Floor 6, 739 Nguyen Van Linh Street, Le Chan District, Hai Phong City Vietnam
Phone / Hotline: +84.931 590 223 | +84.931 590 224 - TEL / FAX: +84.2253742186
Email: xnkkhanhvua@gmail.com | khanhvuatrade@gmail.com
Website: www.xnkkhanhvua.com