Supply of teak wood in Vietnam
31/10/2017
Due to the need to expand the teak export market in Vietnam, KHANH VUA Import Export Co., Ltd is looking forward to cooperate in importing and exporting wood in Vietnam.
Teak wood is a natural wood with high economic value, teak wood is often used for furniture processing due to durability, moisture resistance of wood.
KHANH VUA IMPORT AND EXPORT CO., LTD is a supplier of teak wood imported directly from Laos with the capacity of supplying to overseas market with hundreds of thousands of cubes per month to meet all demands of domestic and foreign enterprises out.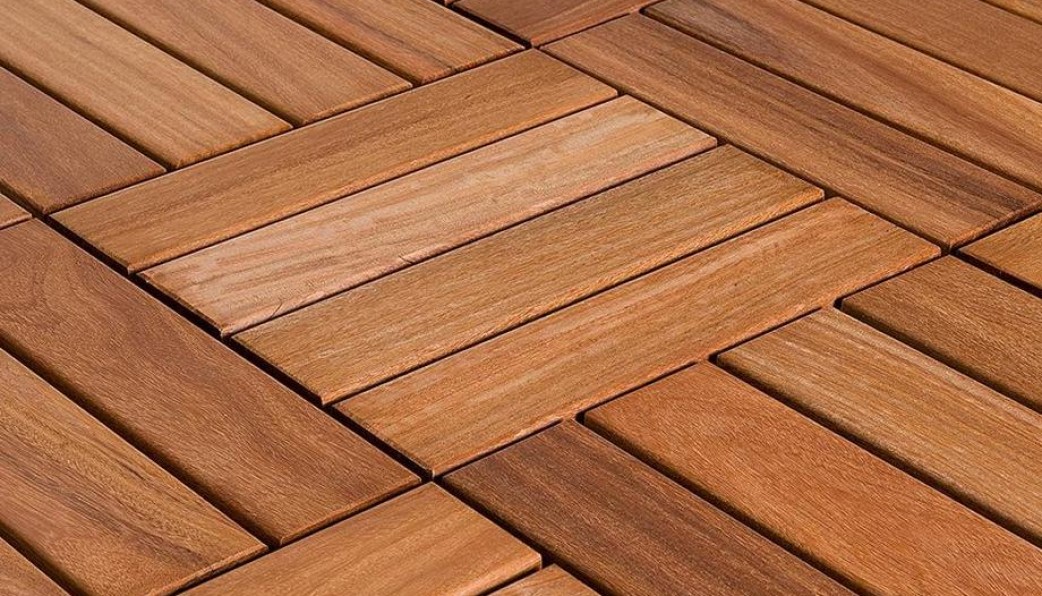 Teak wood flooring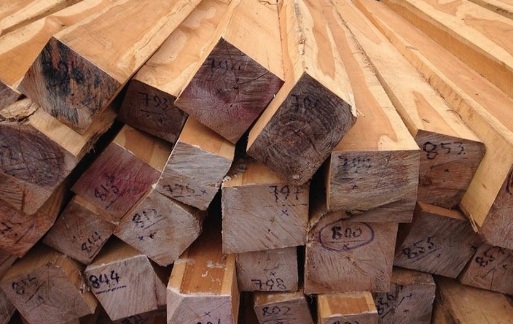 Teak wood
WE ARE THE WALLS OF TEAK WOOD
Teak wood is a scientific name is Tectona grandis. In the period before the 21st century, Teak Wood first arrived in Vietnam from French domination, Teak wood was named after the French "Teck" French. Then, according to the local name each border, Teak wood has more names: wood
Price, fir tree (Teak wood used as a gun in the French Army, USA, Vietnam ..).
Teak wood is very beautiful, good texture, fine but smooth texture, no warping, cracking, no fungus to destroy the mushroom h.
Teak wood is flexible, high strength, resistant to saline water, so it is used to build ships, ax, sleepers, sawn boards, sawn timber ...
In addition to the teak wood products that we are supplying, Khanh Vien Import-Export Co., Ltd is supplying other kinds of wood such as incense wood, car wood, pine wood, eucalyptus wood.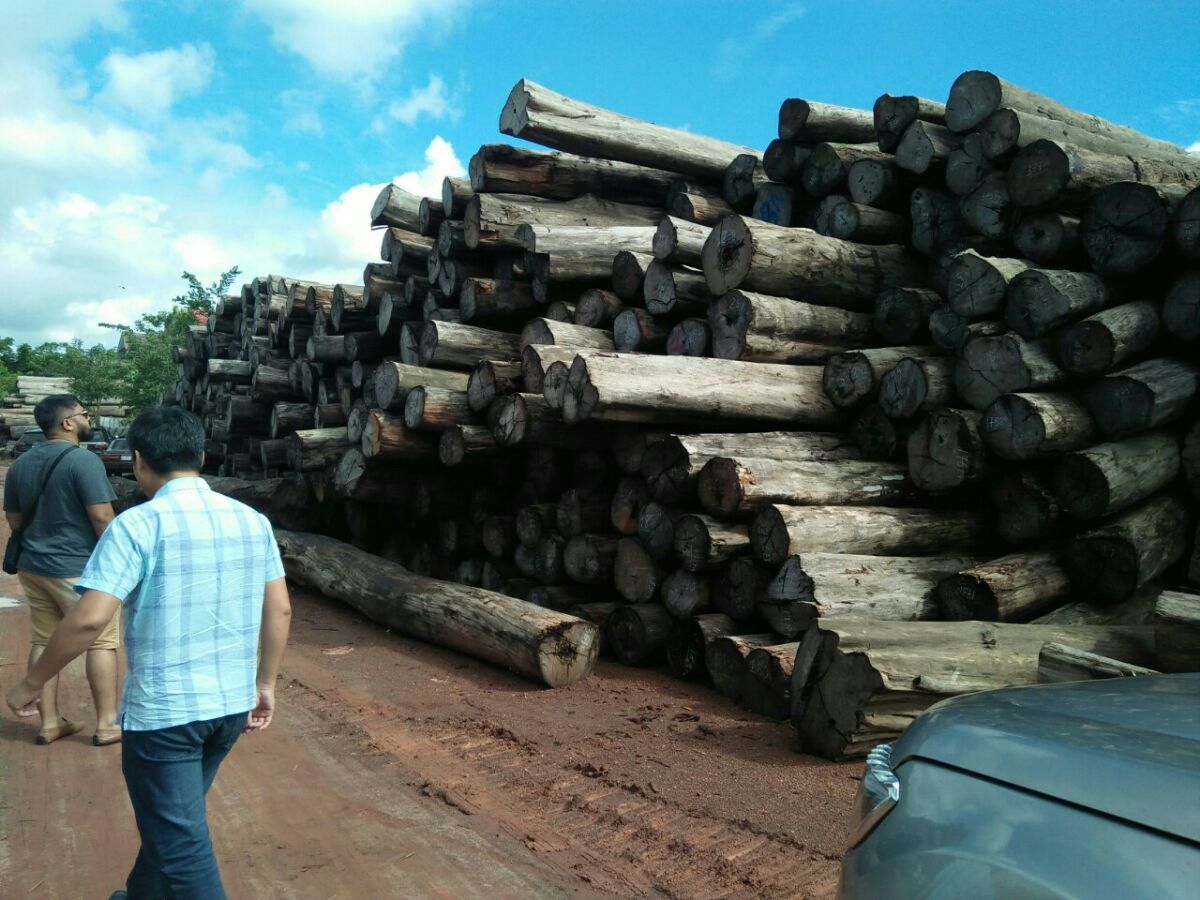 Wood Pyinkado in Vietnam warehouse
KHANH VUA IMPORT EXPORT CO., LTD Export 50 containers of wood Pyinkado for Indian partners in Ca Mau warehouse
Please contact us for more information
KHANH VUA IMPORT EXPORT CO., LTD
Address: Group 22, Vinh Niem Ward, Le Chan District, Hai Phong
Transaction Office: Floor 6, 739 Nguyen Van Linh Street, Le Chan District, Hai Phong City Vietnam
Phone / Hotline: +84.931 590 223 | +84.931 590 224 - TEL / FAX: +84.2253742186
Email: xnkkhanhvua@gmail.com | khanhvuatrade@gmail.com
Website: www.xnkkhanhvua.com | http://www.hptrade.com.vn