Supply of pine wood
02/11/2017
Pine wood is now one of the most commonly used woods in the woodworking industry. With the common characteristics of a good wood, pine is gradually developing a market. As a vertical tree species, representing temperate regions, round pinewoods are very convenient for sawing and are used extensively in the manufacture of household furniture from wood.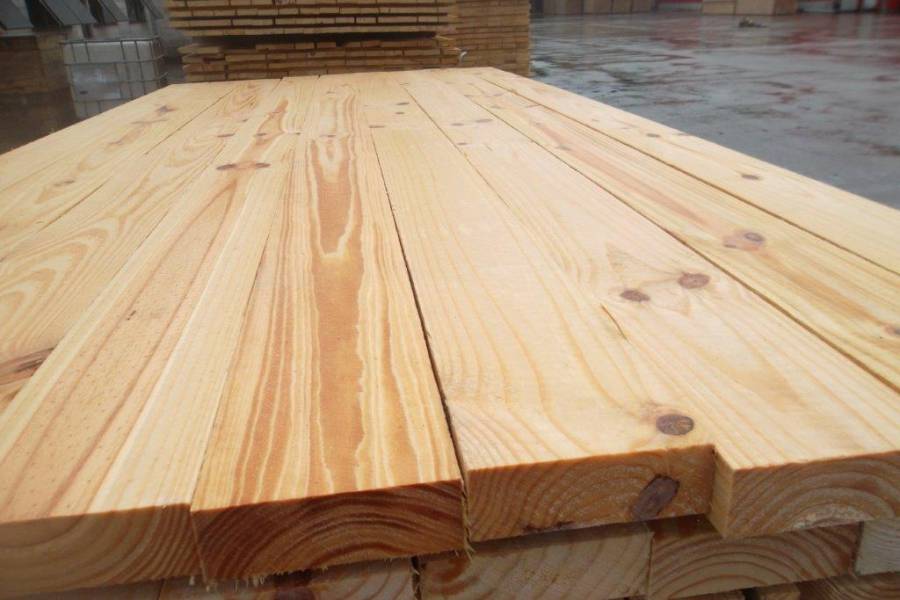 KHANH VUA IMPORT EXPORT CO., LTD would like to introduce the advantages of pine wood
Advantages of pine wood
The furniture made from ordinary wood is lightweight and less resistant to termites, since pine resin is considered as a natural preservative of this wood. If it is classified according to the characteristics, pine trees are divided into two types of pine and yellow pine, but more commonly white pine
Pine wood in the country is very rarely used in the wood industry in our country as the technology of wood pine wood is not high, so most of the pine wood is used to import from his country.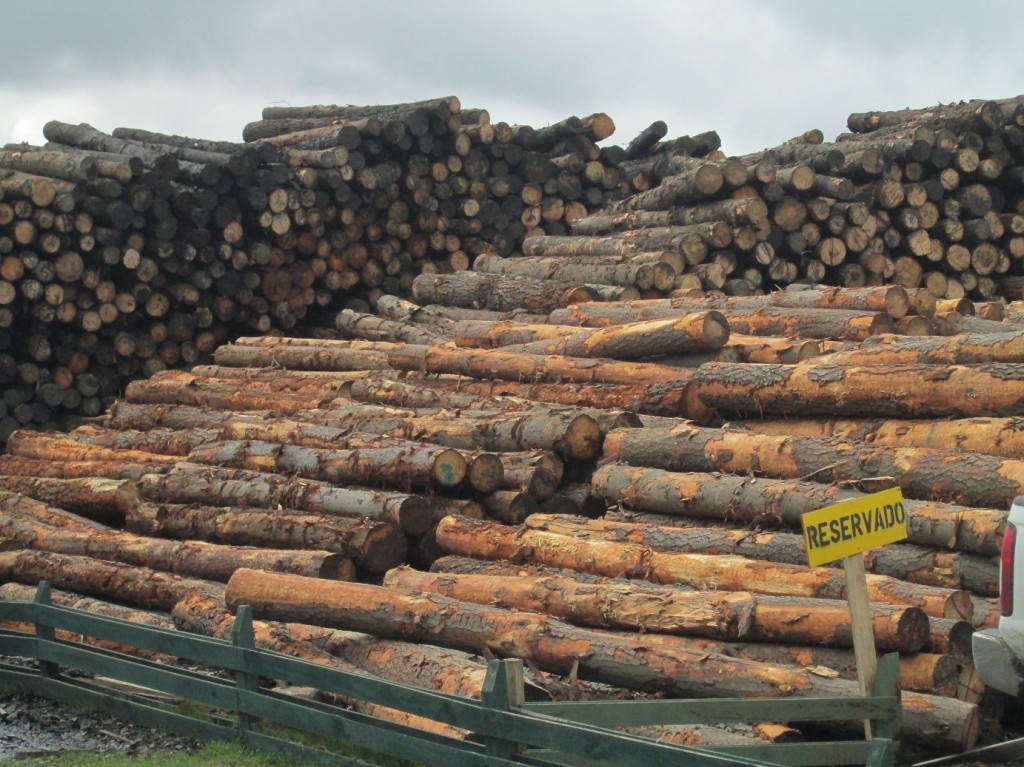 Pine wood is a beautifully carved wood, but many eyes, but most are live (some have blackened and flaked out to form a hole in the wood called dead eye.) The product is made of ordinary wood. Preferred by the beautiful colors of fine wood veins after being polished.
At present, we have many partners who need to buy pine wood in large quantity.
For further information, please contact us