Supply of mahogany
10/10/2017
Nowadays, the trend of using mahogany furniture is very popular, they have durability and beautiful texture. Furniture made of this type of wood is very high value. We would like to introduce the full information of this plant as well as their applications in the manufacturing and construction of wood furniture today.
Gỗ gụ sau khi được khai thác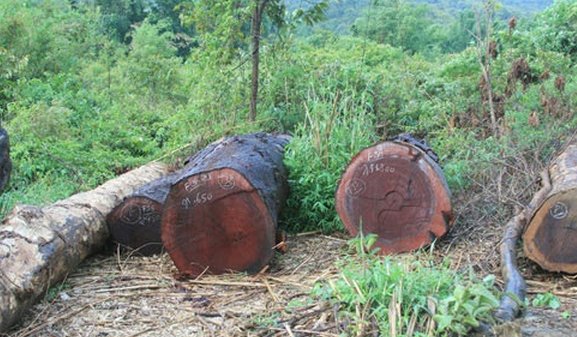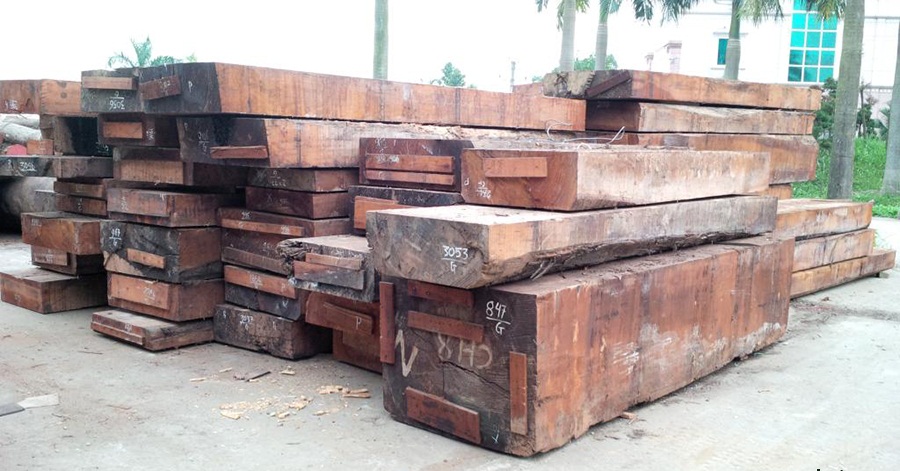 Mahogany (brass) is a light pink wood, they have brown veins, crumpled back. Lighter color palette, difficult to recognize on the cross section. Wood very hard, heavy, crisp stage, but very durable, even when exposed to sun or moisture, termite attack. Wood smooth, easy to saw, easy to process, use PU very long glossy. Wood is favored in building houses, making furniture, making carpets
As an enterprise specializing in supply of mahogany, we, import and export limited company KHÁNH KING desire to give consumers good quality wood products with competitive price.
At present, we have the source of mahogany wood from Cambodia in large quantities to meet all needs of customers.
To find out more about our products, prices or other information, please contact us
KHANH VUA IMPORT EXPORT CO., LTD
Address: Group 22, Vinh Niem Ward, Le Chan District, Hai Phong
Transaction Office: Floor 6, 739 Nguyen Van Linh Street, Le Chan District, Hai Phong City Vietnam
Phone / Hotline: +84.931 590 223 | +84.931 590 224 - TEL / FAX: +84.2253742186
Email: xnkkhanhvua@gmail.com | khanhvuatrade@gmail.com
Website: www.xnkkhanhvua.com | http://www.hptrade.com.vn