Supply of cinnamon powder
26/12/2017
Cinnamon powder is produced by KHANH VUA Import Export Company Limited for export meat such as China, Korea.
Cinnamon powder products are dried, grinded, clean products without impurities, especially fragrance.
+ Product details:
- Natural brown color, scented with cinnamon
- Powder is smooth, clean, no impurities
- humidity 10-12% max
- Essential Oils: 2.5%
- Size: 100% through mesh 60 holes / cm2
- The number of 1 workforce is about 17 Tons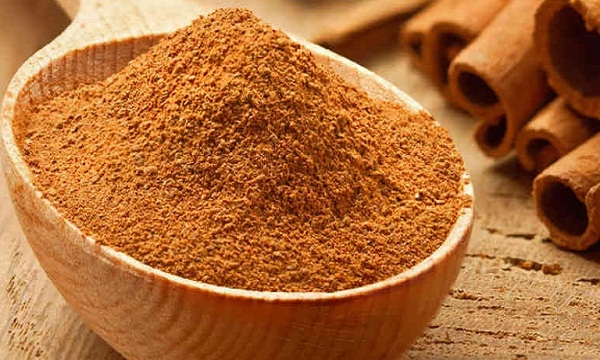 In order to expand the export market, our company wishes to cooperate with other importers and exporters all over the country.
Besides cinnamon powder we also supply items from cinnamon such as cinnamon stick, cinnamon split, cinnamon tube flute ...
For further information, please contact us
KHANH VUA IMPORT EXPORT CO., LTD
Address: Group 22, Vinh Niem Ward, Le Chan District, Hai Phong
Transaction Office: Floor 6, 739 Nguyen Van Linh Street, Le Chan District, Hai Phong City Vietnam
Phone / Hotline: +84.931 590 223 | +84.931 590 224 - TEL / FAX: +84.2253742186
Email: xnkkhanhvua@gmail.com | khanhvuatrade@gmail.com
Website: www.xnkkhanhvua.com | http://www.hptrade.com.vn