Suppliers Garlic India
26/12/2017
With the mission of promoting import and export, KHANH VUA IMPORT-EXPORT CO., LTD is nowadays we are supplying Indian garlic in large quantity.
Our company supply Indian garlic, Indian dried garlic dried products meet export standards ensuring no residue of pesticide SO2 and CO2.
Indian garlic is imported directly and still source of valuable nutritional value of the product, we bring home and abroad consumers high quality products, safe and hygienic.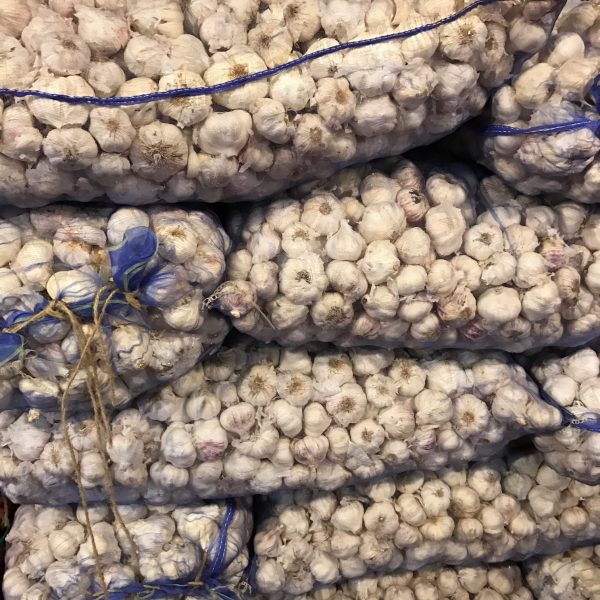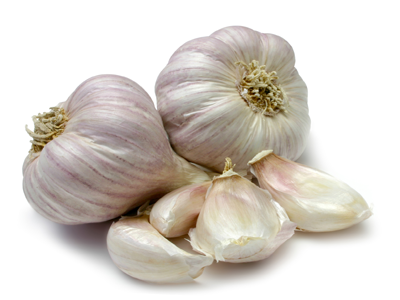 Indian Garlic
DRIED DRIED CONSUMPTION IN THE COUNTRY AND EXPORTED WITH BIG QUANTITY
Goods are exported with the best price and high quality.
Our export markets: Korea, China and Europe ...
Processing process of dried garlic:
- Choose fresh garlic without pest
- Natural drying and modern sublimation retain the natural color of the product
- Standard moisture 10-12%
- No impurities
- No additives
+ No So2
+ No Co2
+ Duration of use: 36 months from the date of production
Product information dry garlic:
Application: use in food processing, garlic powder ...
Dry form:
- Drying
- Natural drying
Packing and delivery time of dry garlic:
· Dried garlic: packed 1kg-5kg-10kg / bag or packed according to customer requirements.
· Delivery time: According to the agreement
Payments:
- CIF and FOB VIETNAM.
Minimum Order Quantity: 500 KG
- Maximum order quantity: 5 tons / day
- Payment by cash or bank transfer
For further information, please contact us
KHANH VUA IMPORT EXPORT CO., LTD
Address: Group 22, Vinh Niem Ward, Le Chan District, Hai Phong
Transaction Office: Floor 6, 739 Nguyen Van Linh Street, Le Chan District, Hai Phong City Vietnam
Phone / Hotline: +84.931 590 223 | +84.931 590 224 - TEL / FAX: +84.2253742186
Email: xnkkhanhvua@gmail.com | khanhvuatrade@gmail.com
Website: www.xnkkhanhvua.com | http://www.hptrade.com.vn