stone scarlet Export
The company specializes in providing gemstones of Vietnam and importing stone, stone items from abroad. KHANH VUA Import Export Co., Ltd, we have stone scarlet imported from Laos in large quantity.
In order to expand the market for stone scarlet (Laos), we would like to cooperate with domestic and foreign organizations.
We are committed to our products are good quality products, are full of valid export papers.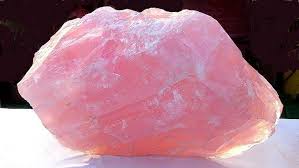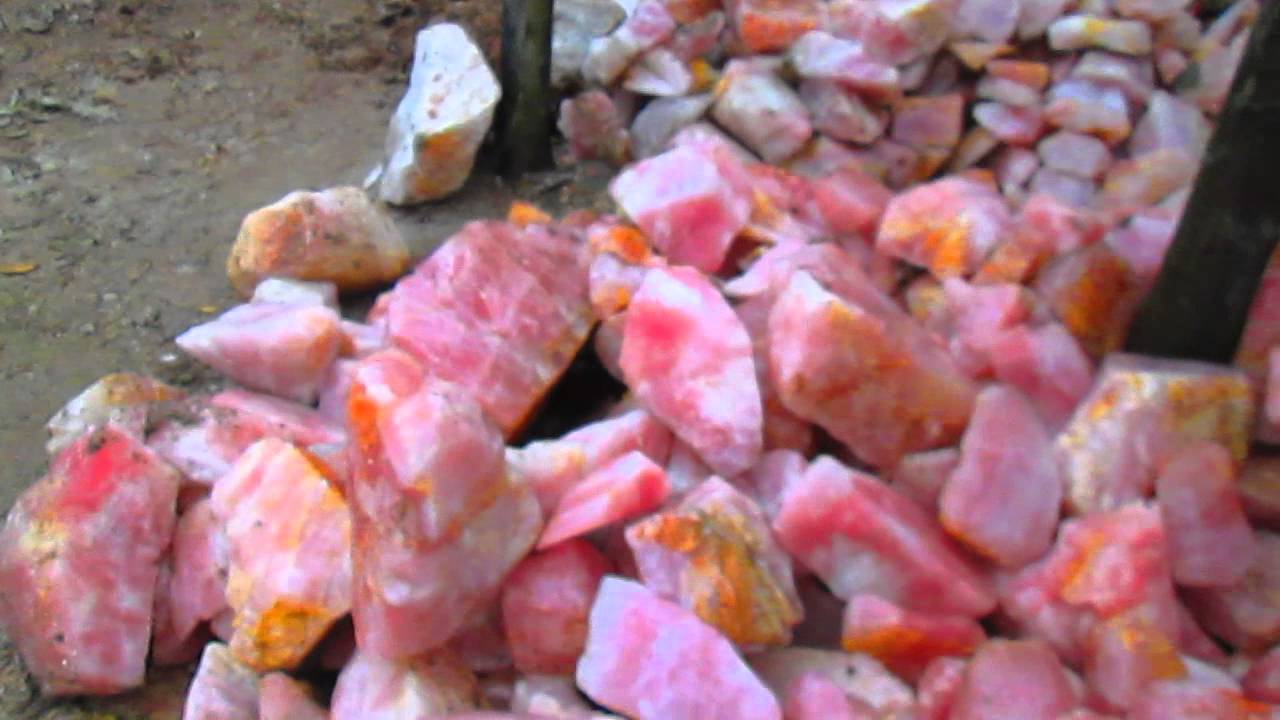 Stone scarlet (Laos) is carefully selected during the exploitation
For further information, please contact us
KHANH VUA IMPORT EXPORT CO., LTD
Address: Group 22, Vinh Niem Ward, Le Chan District, Hai Phong
Transaction Office: Floor 6, 739 Nguyen Van Linh Street, Le Chan District, Hai Phong City Vietnam
Phone / Hotline: +84.931 590 223 | +84.931 590 224 - TEL / FAX: +84.2253742186
Email: xnkkhanhvua@gmail.com | khanhvuatrade@gmail.com
Website: www.xnkkhanhvua.com