Square Pyinkado Cambodian
08/12/2017
Cambodian Pyinkado has a unique feature which is its resin. After being exploited, Cambodian Pyinkado turns reddish brown which is a clear reddish tone. After 1-2 years from exploitation, the resin turns darker than the original color.
We have Cambodian square Pyinkado in stock exploited from primary forest which is highly favored because of its high quality compared to other types of wood.
Besides, we also supply Pyinkado Cambodian Pyinkado logs, Vietnamese Teak, African Teak, Eucalyptus, Acacia, etc.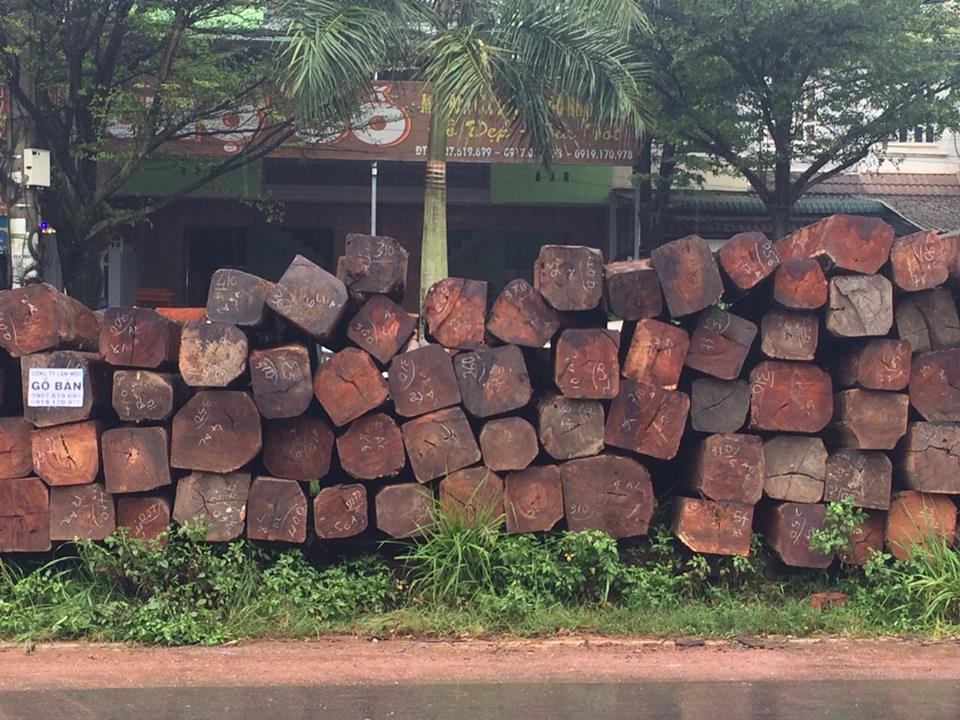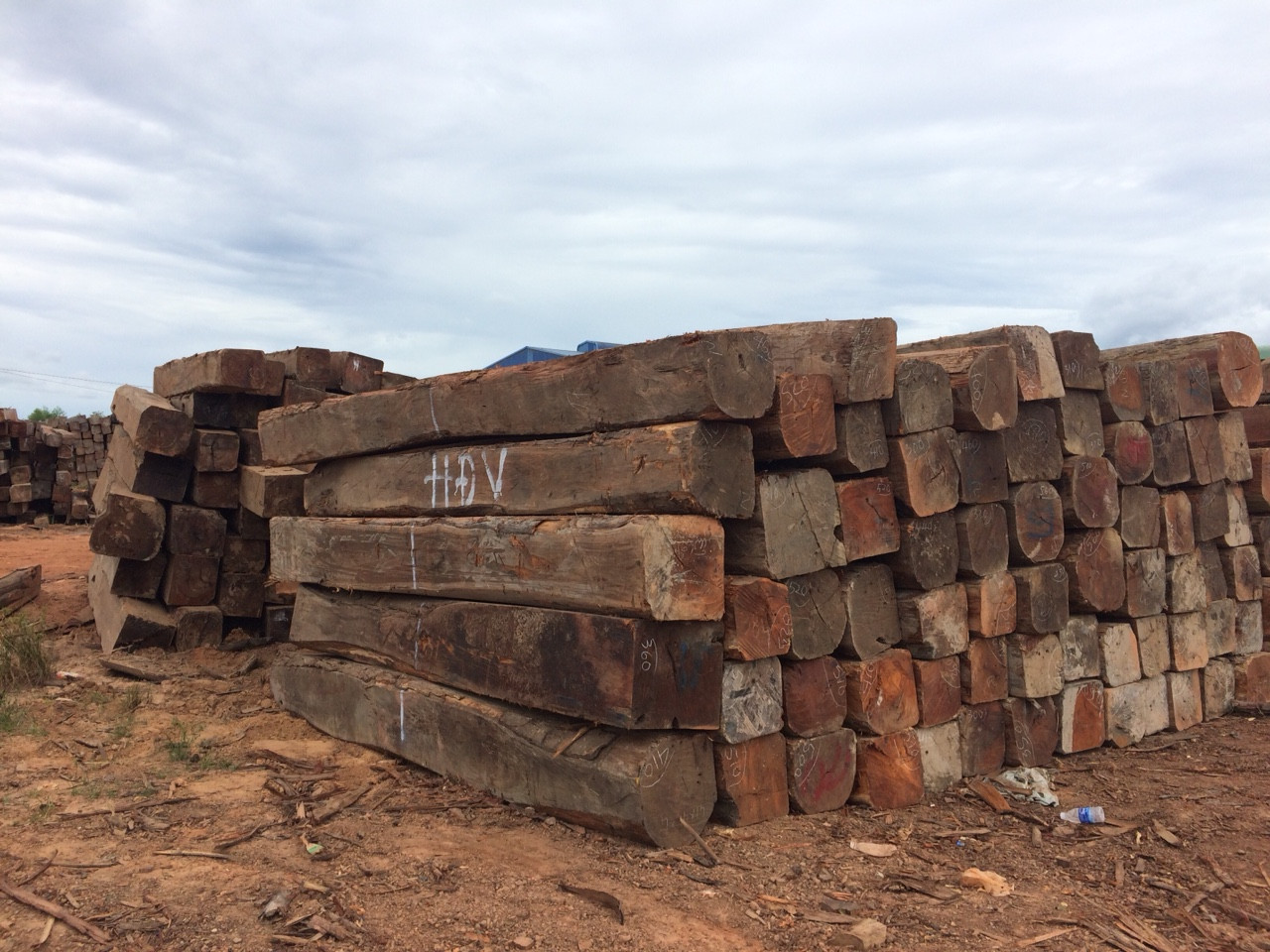 Strengths of Cambodian Pyinkado
- Durability: High durability compared to other durable types of wood in Vietnam such as Doussie, Pyinkado, Padauk, Menghundor, etc.
- Good appearance: Pyinkado is considered high-grade wood because of its durability and appearance. One of the most unique features of Pyinkado is its elegant grain resembling waves or moves of a dancer.
-Sound-proof, heat-proof, smooth surface, natural color.
-Few woodworms, little warp and discoloration
- Classic wood patterns: Classic doors and windows are carefully designed as artistic works.
- Outstanding features: Apart from mentioned strengths, Cambodia Pyinkado is heat resistance and crush resistance.
KHANH VUA Exco., Ltd welcomes cooperative chances with Pyinkado suppliers or Pyinkado importers from foreign countries.
For more information please contact us.
KHANH VUA IMPORT EXPORT CO., LTD
Address: Group 22, Vinh Niem Ward, Le Chan District, Hai Phong
Transaction Office: Floor 6, 739 Nguyen Van Linh Street, Le Chan District, Hai Phong City Vietnam
Phone / Hotline: +84.931 590 223 | +84.931 590 224 - TEL / FAX: +84.2253742186
Email: xnkkhanhvua@gmail.com | khanhvuatrade@gmail.com
Website: www.xnkkhanhvua.com | http://www.hptrade.com.vn