Soybeans for export
19/08/2017
Being a company that specializes in expoting agricultural products, KHANHVUA EX-IM CO., LTD currently cooperates to supply soybeans to Janpan for export.
With experiences in exporting agricultural products, especially soybeans, we relize that Japanese market is really potential for soybeans due to the large demands.
The products we provide meet the standards for export without preservative substances or growth stimulant. They also get the certificates of their origin for export.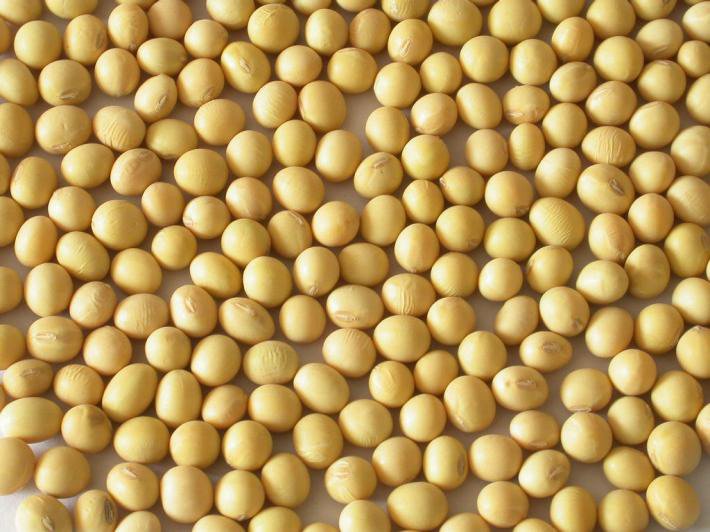 Soybeans for export
Product 's informati
Name of product: Soybeans
Color: yellow
Certificate: C/O
Packing: in cartons or acorrding to customers' requests
Origin: Vietnam (the products meet the standards for export)
We would like to summarize the advantages of using soybeans:
Soybean is one the kind of food which does not contain gluten with a low calorie content, so it's really a fantastic kind of food for persons who want to lose weight or keep fit

Besides, soybean does not contain cholesterol and is a fantastic source of protein,

ferrum, calcium , really good for health. If you are vegetarians , they are certainly a very important source of protein for you. The protein source in soybeans will supply you with

essential

axit-amins like from meat and milk.

In nutrition, soybeans also contain lots of healthy

unsaturated fat, especially

omega-3 axit alpha-linolenic.

Moreover, using soybeans everyday can help prevent

cardiovascular disease, cancer and

lessen the danger of

depression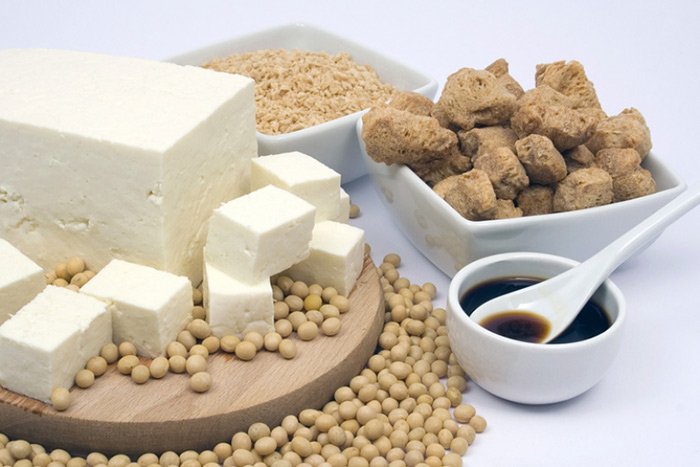 Therefore, lots of countries around the world desire to import soybeans for everyday use. We, KHANH VUA IM-EX CO.,LTD , being trusted by many foreign partners, appriciate the soybeans in export activities with unlimited sources.
In order to expand the export market, we would like to invite organizations, businesses with the demans of exportingSoybeans, please contact us :
KHANH VUA IMPORT-EXPORT CO., LTD.
Address: Black 22, Vinh Niem Ward, Le Chan Dist, Haiphong
Office: 6th Floor, 739 Nguyen Van Linh Str., Le Chan Dist, Haiphong City, Vietnam
Telephone/Hotline: +84.931 590 223 | +84.931 590 224 – TEL/FAX: +84.2253742186
Email: xnkkhanhvua@gmail.com
Website: http://www.xnkkhanhvua.com | www.hptrade.com.vn