South Korean Enterprise Looking to Import Vietnamese Sand
27/04/2017
A South Korean enterprise is looking for partners in Vietnam to import sand into South Korea through Pusan port.
Their note:
"Currently, we are importing from Nha Trang, Vietnam and seeking for cheaper alternatives. We need suppliers who can meet our orders. Please provide us with product samples and quotation".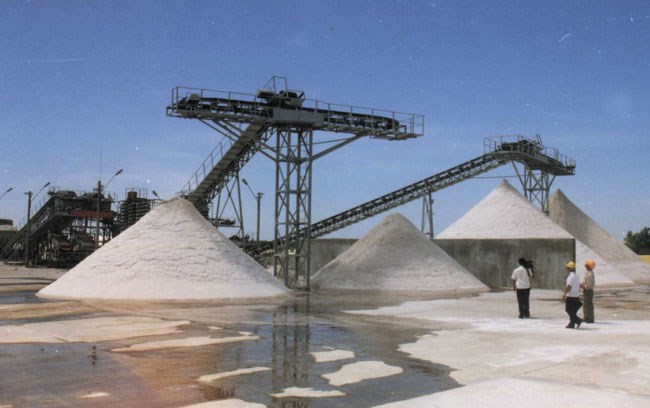 Refined Sand from nha Trang (For reference purpose only)
Requirements:
- Refined Sand 1mm ~ 2mm

Import capacity: 10,000 tons/month

- Silica Sand 1.5mm ~ 2mm

Import capacity: 10,000 tons/month

- Construction Sand (Yellow Sand): general size. Currently, this type of sand is not susceptible for export due to Govenrmental policy. We hope this will soon be amended.
- Refined and Silica Sand quotation
Delivery: CNF Pusan port in South Korea
Businesses or organizations that can meet their demands and wish to become one of their partners please contact us via the following information:
KHANH VUA IMPORT-EXPORT CO., LTD.
Address: Black 22, Vinh Niem Ward, Le Chan Dist, Haiphong
Office: 6th Floor, 739 Nguyen Van Linh Str., Le Chan Dist, Haiphong City, Vietnam
Telephone/Hotline: +84.931 590 223 | +84.931 590 224 – TEL/FAX: +84.2253742186
Email: xnkkhanhvua@gmail.com
Website: http://www.xnkkhanhvua.com | www.hptrade,com.vn