South Korean Company Looking to Export PVC into Vietnam
27/04/2017
A South Korean company is looking for PVC distributing partners in Vietnam.
Their note:
"We are looking for buyers, mainly wholesales and distributers in Vietnam for our local factory's products:
- We are partners with one of LG's supplier
- We can supply any types of compound or materials needed for manufacturing PVC products".
Quantity: Negotiable
Quotation: Negotiable
Product details and pictures: product catalogs will be mailed through postal service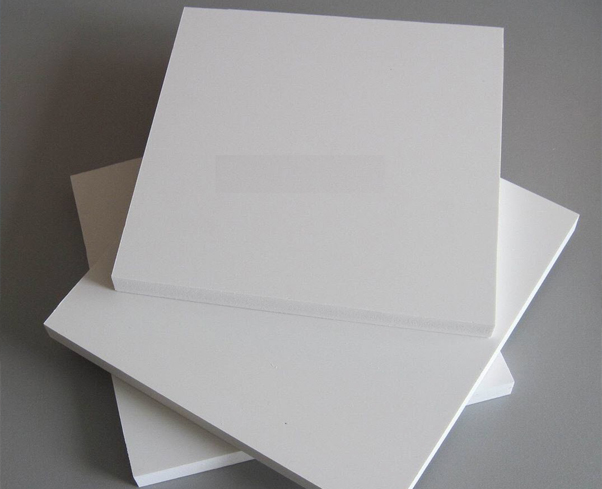 PVC products (for reference purpose only)
Businesses or organizations wish to become one of their distributing partners please contact us via the following information:
KHANH VUA IMPORT-EXPORT CO., LTD.
Address: Black 22, Vinh Niem Ward, Le Chan Dist, Haiphong
Office: 6th Floor, 739 Nguyen Van Linh Str., Le Chan Dist, Haiphong City, Vietnam
Telephone/Hotline: +84.931 590 223 | +84.931 590 224 – TEL/FAX: +84.2253742186
Email: xnkkhanhvua@gmail.com
Website: http://www.xnkkhanhvua.com | www.hptrade,com.vn