South Korean Business Looking to Import Wood Chips From Vietnam
Required product: varied wood chips (all types of wood are acceptable) with humidity level less than 25% upon arrival in South Korea.
If you prove yourself a reliable supplier, order capacity can reach 30,000 tons/month.
SCO is required (information regarding factory listings/factory capacity/material contract)
Quotation: CNF Kwang Yang Korea (South Korea)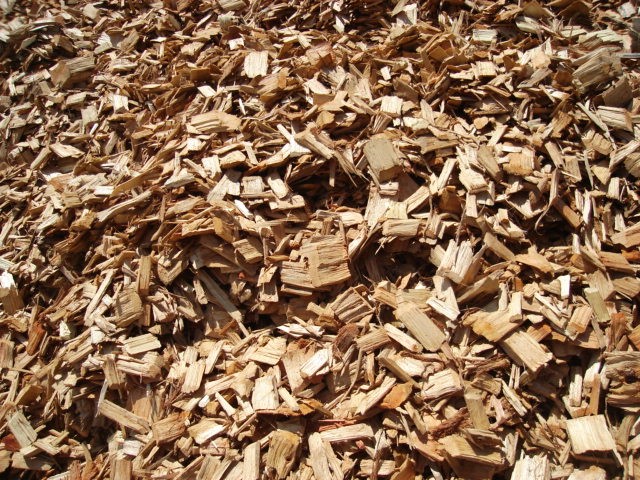 Export Wood Chips (For reference purpose only)
Businesses or organizations that wishes to become one of their wood chips export partner please contact us via the following information:
KHANH VUA IMPORT-EXPORT CO., LTD.
Address: Black 22, Vinh Niem Ward, Le Chan Dist, Haiphong
Office: 6th Floor, 739 Nguyen Van Linh Str., Le Chan Dist, Haiphong City, Vietnam
Telephone/Hotline: +84.931 590 223 | +84.931 590 224 – TEL/FAX: +84.2253742186
Email: xnkkhanhvua@gmail.com
Website: http://www.xnkkhanhvua.com | www.hptrade,com.vn