Sesamum indicum Nigeria
Sesamum indicum of Nigeria is a product imported directly from Khanh VUA Import Company from Nigeria directly imported products to ensure high quality products selected by our company from the production and close Our products are export standard, as well as imported by our company directly from reputable suppliers in overseas market and export.
Currently our company supplies wholesale and retail Sesamum indicum of Nigeria in large quantities in domestic and export markets, ensuring high quality goods, no preservatives, no pesticide residue SO2 and CO2.
We would like to introduce briefly about Sesamum indicum
Sesame or sesame is a food with high nutrition value, Currently sesame has 3 types of sesame: black sesame, white sesame and sesame.
Sesamum indicum, also known as Sesamum indicum, is commonly known as Sesamum indicum yellow, Sesamum indicum white, and Sesamum indicum den. Sesame seeds have an amazing nutritional profile. In addition to these vitamins, sesame seeds contain large amounts of natural minerals and organic compounds including calcium, iron, magnesium, phosphorus, manganese, copper and zinc. , fiber, thiamin, vitamin B6, folic acid, protein, and tryptophan. Fats in sesame are mainly unsaturated fats, which are able to protect the heart against the risk of aging, while reducing atherosclerosis and ischemia. Sesame also contains two types of fiber, sesamin and sesamolin, which are known to lower cholesterol and prevent high blood pressure. So the benefits that sesame seeds bring to the health is also great.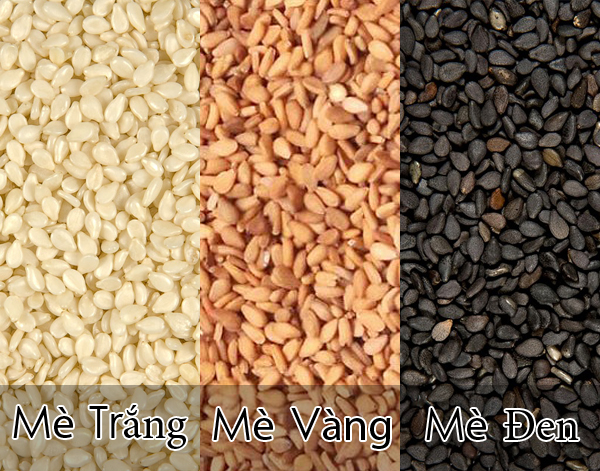 We, KHANH VUA IMPORT EXPORT CO., LTD are a reputable food supplier in Vietnam, we would like to introduce the basic standards of sesame: Sesamum indicum black, Sesamum indicum white and Sesamum indicum yellow.
Basic standards:
Mix: 2% max
Humidity: 7% max
Oil / Fat: 50% min,
FFA: 2% max
Packing: upon request
Made in: Nigeria
In order to expand the supply of sesame in the country and abroad, KHANH VUA Import-Export Co., Ltd. wishes to cooperate with all domestic and foreign partners.
For any information on providing or importing sesame please contact:
KHANH VUA IMPORT EXPORT CO., LTD
Address: Group 22, Vinh Niem Ward, Le Chan District, Hai Phong
Transaction Office: Floor 6, 739 Nguyen Van Linh Street, Le Chan District, Hai Phong City Vietnam
Phone / Hotline: +84.931 590 223 | +84.931 590 224 - TEL / FAX: +84.2253742186
Email: xnkkhanhvua@gmail.com | khanhvuatrade@gmail.com
Website: www.xnkkhanhvua.com | http://www.hptrade.com.vn