Senna obtusifolia Nigeria
KHANH VUA IMPORT-EXPORT CO., LTD. Currently we are importing Senna obtusifolia from Nigeria with many quantity, Senna obtusifolia Nigeria ensure good quality and carefully selected from production and packing. There is no pesticide residue SO2 and CO2
PRODUCT INFORMATION
Senna obtusifolia: dry form
Made in: Nigeria
Production Process Senna obtusifolia Nigeria:
- Senna obtusifolia Nigeria selects large and homogeneous seeds
- Choose fresh seeds without pests
Mixed: Up to 2%
Humidity: Up to 7%
- No additives
+ No So2
+ No Co2
Packing: On request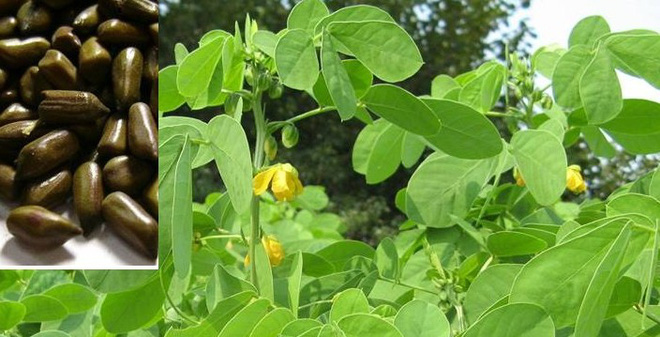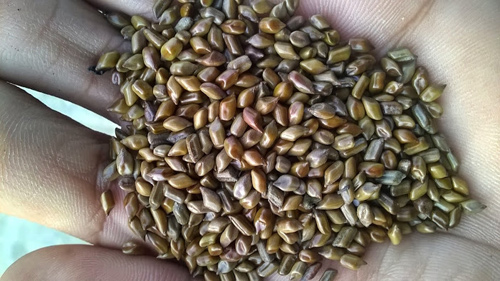 We would like to introduce Senna obtusifolia Nigeria
Senna obtusifolia is a small, spiny leaf, consisting of 2-4 pairs of leaflets. Flowers grow in the leaves of fresh yellow. The long, cylindrical fruit contains 15-25 seeds. Cylindrical muzzle with two sloping, dull brown cross-hairs, like a flint. When gathering fruit, drying very dry, beating the seeds, star small fire to fragrant, depending on the need for treatment can be gold star or burn the drug is a decisive decision or decision.
Some folk medicine prescriptions
Heat bar, lightening, convenience: 30g Thao decide, 100g rice. Senna obtusifolia washed, passing through, clean rice. Two things in the porridge, porridge divided several times a day. Uses: Heat bar, eye light, convenience, bar can benefit kidney, suitable for people with headache due to leprosy, red eyes, vision impairment, chronic constipation, obesity and dyslipidemia.
Senna obtusifolia 15g, lotus star (dry star) 6g, circuit subjects (remove core, pounding) 15g. Drinking water (the time to use coffee, tea, tea).
Support for treatment of hypertension: Senna obtusifolia burning star 12g, flowers (gold star) 10g, 4g flower chrysanthemum, 6g sweet grass, used as a brake, drink tea instead of the day. A 3 - 4 week course.
Cure black tilapia: Senna obtusifolia 20g, alcohol 40 - 50ml, vinegar 5ml. Soak for 10 days. Apply this water to the cleaned trenches.
Cure mushrooms skin: Senna obtusifolia (dry star, pounded) 20g, alcohol 50 degrees 100ml. Place Senna obtusifolia in a clean, sealed jar, then pour 50 degrees of alcohol into it, tighten it, shake it once a day. After 10 days remove the alcohol, remove the residue, add the alcohol to the cleansing vial closed to preserve. Dissolve the alcohol in the fungus. Apply 3 - 4 times continuously until cured.
Relieve red eyes, blurred vision: Senna obtusifolia star burning 12g, 6g flower yellow chrysanthemum, 8g emperor, 8g cups of licorice, licorice 8g, sharp drink on a thang. It takes about 2-3 weeks.
Constipation: Take Senna obtusifolia gold star, dose 16 - 20g / day, in the form of brakes, drink tea instead of the day until the profit. Or: Senna obtusifolia, ripe rice (take the grain), equal amount, dry powdered fine flour mixed honey enough to make tablets, each drink 10-20g before bedtime laxative effect, Difficult, especially in hot summer, the body loses a lot of sweat, new service loss ...
You need to cooperate to import products of our company please contact:
KHANH VUA IMPORT EXPORT CO., LTD
Address: Group 22, Vinh Niem Ward, Le Chan District, Hai Phong
Transaction Office: Floor 6, 739 Nguyen Van Linh Street, Le Chan District, Hai Phong City Vietnam
Phone / Hotline: +84.931 590 223 | +84.931 590 224 - TEL / FAX: +84.2253742186
Email: xnkkhanhvua@gmail.com | khanhvuatrade@gmail.com
Website: www.xnkkhanhvua.com | http://www.hptrade.com.vn