Seedless lemon
03/05/2018
Seedless lemon is newly known in the market however it is preferred by the consumer in both domestic and international markets. Seedless Lemon is expected to be a profitable business to farmer.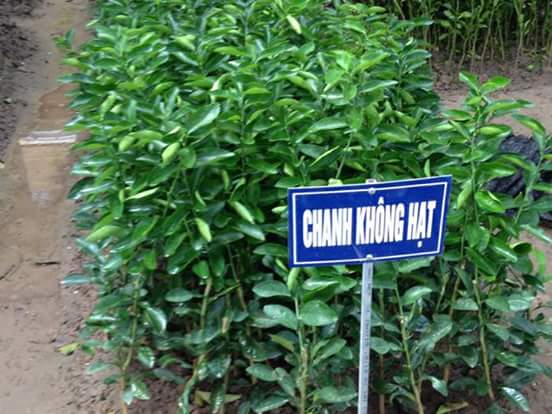 The seedless lemon tree
Therefore the Khanhvua Exco.,ltd is gladly to be the supplier of this seedless lemon seedling, guarantee the seedling is very well resistant to disease, especially the lemon does not contain any seed, succulent. The lemon fruit can be harvested after 19 months, productivity can be reached as high as 150-200kg/plant/year, equalvalent to 50-70 ton/ha. Seedless lemon produces the fruits all year long. The standard weight is about 150gr-200gr. Mutual lemons with equal fruit size, eye-catching look.
The advantages of this seedless lemon is that it can be grown all around the year, but the most productive period to harvest is in February and august.
We are exporting this seedless seedling plant to international market such as idian, china.
.
Mutual Seedless lemon has the green turned yellow color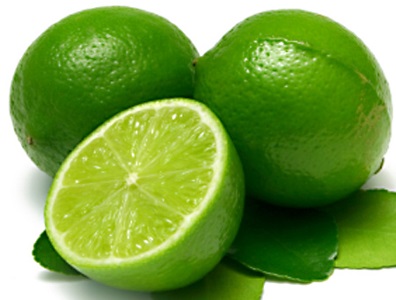 Lemon cell look very jiucy
Product specification
- Seedless plant can grow up to 5-6m
- There is no thorn grown on the tree trunk
- Round shape leaves, cluster fruits
- Well resistant to diseases and good immune system
- 18 months to harvest the lemons.
For further information, please contact us
KHANH VUA IMPORT EXPORT CO., LTD
Address: Group 22, Vinh Niem Ward, Le Chan District, Hai Phong
Transaction Office: Floor 6, 739 Nguyen Van Linh Street, Le Chan District, Hai Phong City Vietnam
Phone / Hotline: +84.931 590 223 | +84.931 590 224 - TEL / FAX: +84.2253742186
Email: xnkkhanhvua@gmail.com | khanhvuatrade@gmail.com
Website: www.xnkkhanhvua.com