Khanh vua Exco is glad to introduce the sawdust pellets (or can be refer to pressed wood chip)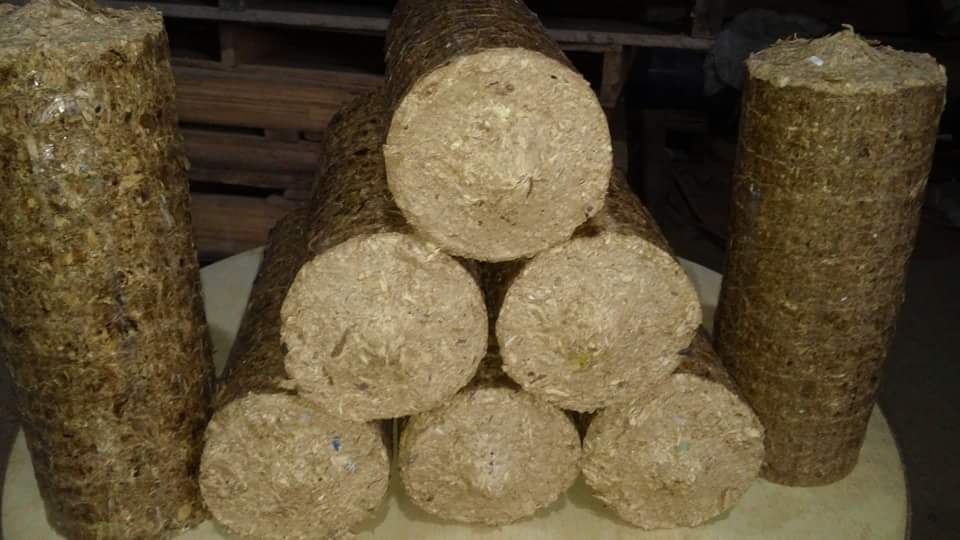 Sawdust pellets
Sawdust pellets, is supplied to the markets domestically and internationally by Khanh vua exco.ltd with big quantity especially to Korea, china and other markets. This is one of the eco material which is recycled directly from the acacia wood 100%. It is processed under the highspeed, pressure, temperature, naturally stick together become the sawdust pellets.
Being processed by Japanese technologies and products is 100% from the natural wood, therefore the quality of the sawdust pellets is always trusted and highly appreciated by other partners.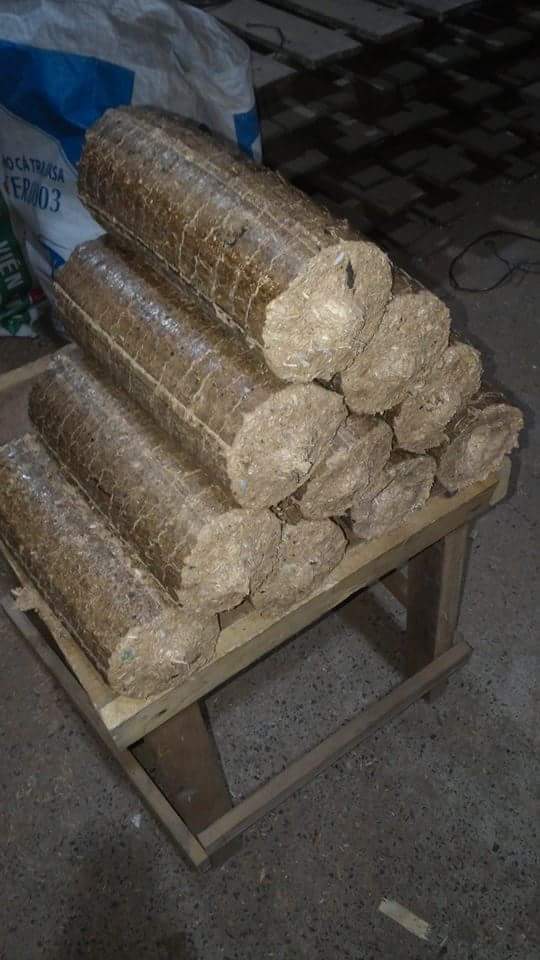 Sawdust pellets wood in factory.
The sawdust pellets, is consider to be ecofriendly material. It has advantages over other burning material on the prices, easier to use, the energy from the burning process using sawdust pellets is also higher compare to other material. In process of burning, the sawdust pellets emits less smoke which slow the degrading process of the equipment. Moreover, the transporting of this material is easier, more convenient, and space saving for storage.
Products specification:
Product descritption : 100% sawdust from natural wood
Shape : round shape tube
Moisture : < 10%
ashes : < 3%
length of the tube : 10-40mm
diameter : 6-8mm
Energy from burning process : min 4.600 Kcal/kg
Packing : in bag 25kg , 30kg or customize .
For further information, please contact us
KHANH VUA IMPORT EXPORT CO., LTD
Address: Group 22, Vinh Niem Ward, Le Chan District, Hai Phong
Transaction Office: Floor 6, 739 Nguyen Van Linh Street, Le Chan District, Hai Phong City Vietnam
Phone / Hotline: +84.931 590 223 | +84.931 590 224 - TEL / FAX: +84.2253742186
Email: xnkkhanhvua@gmail.com | khanhvuatrade@gmail.com
Website: www.xnkkhanhvua.com