Rock Salt and hand crafted products of salt from Himalaya
26/09/2018
RBK International is specialized in exporting all form of Rock Salt and hand crafted products of salt with high quality and most competitive prices.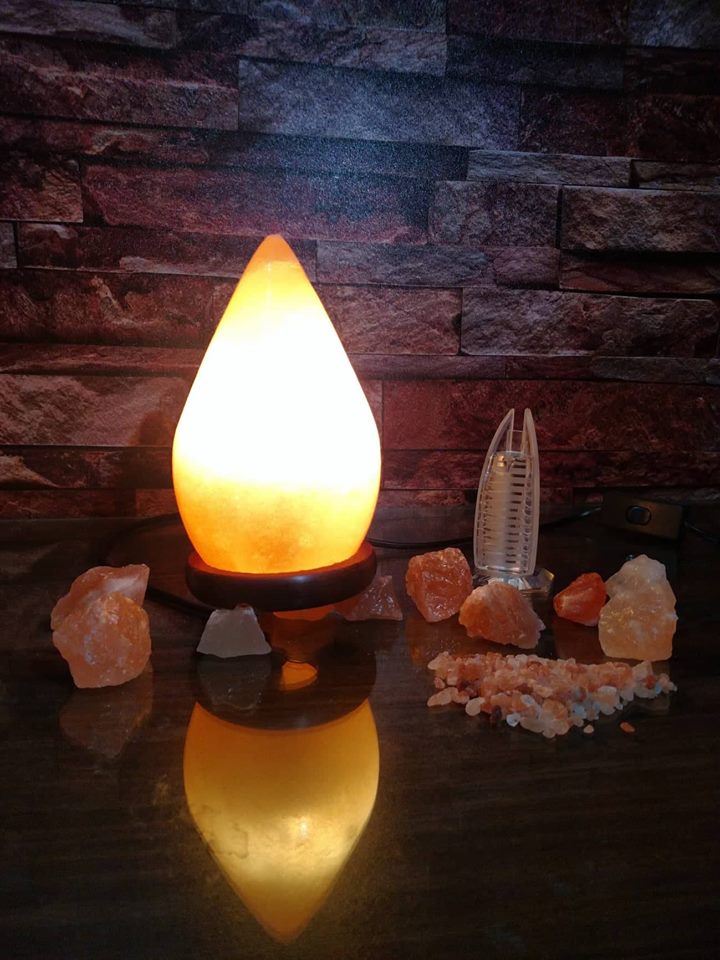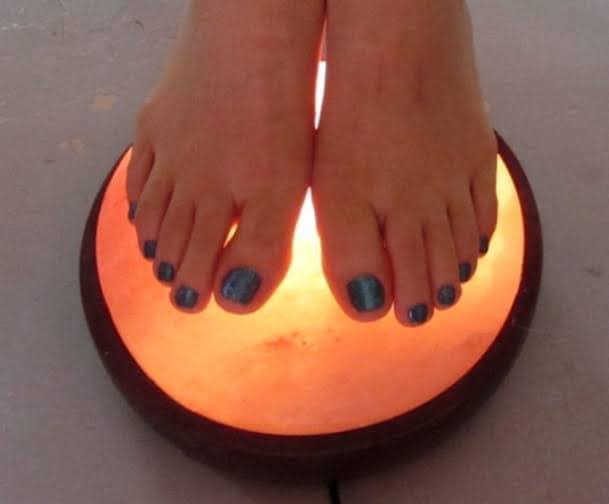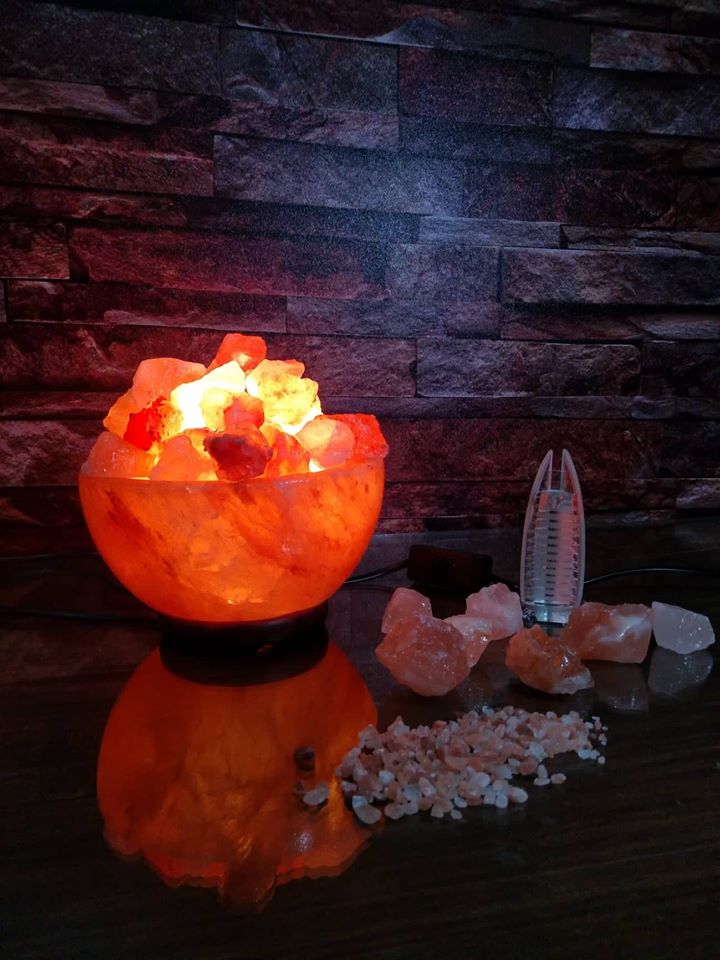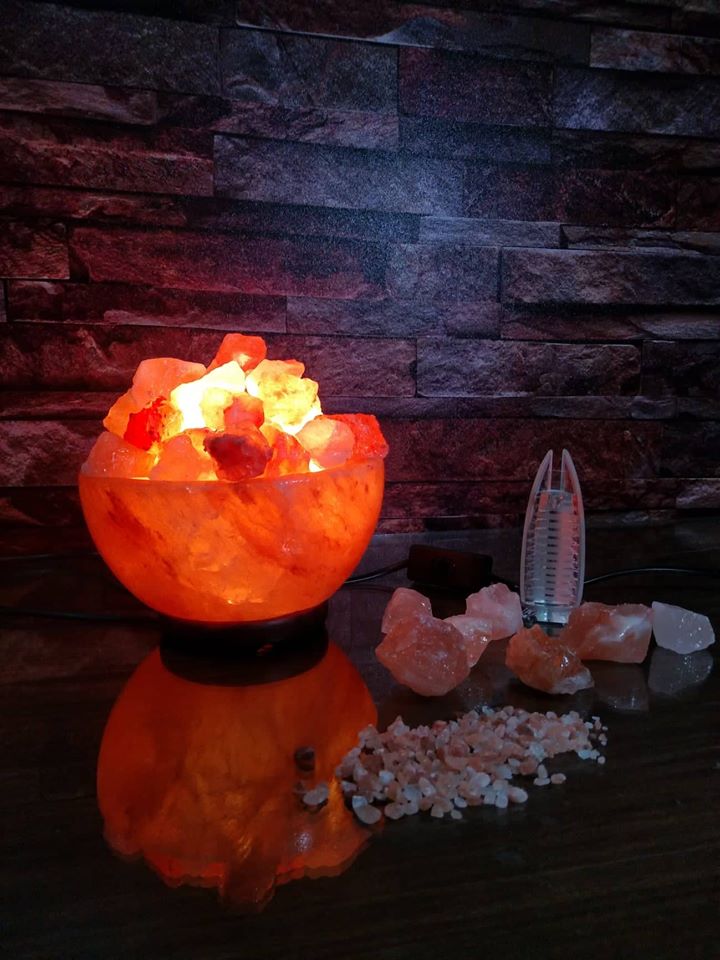 Product List:
1-Himalayan Edible Salt
2-Industrial Salt
3-Raw Salt
4-Rock Salt Lamp
5-Rock Salt Lumps for Animals Licking
6-Himalayan Salt Chunks
7-Himalayan Salt Bricks & Tiles.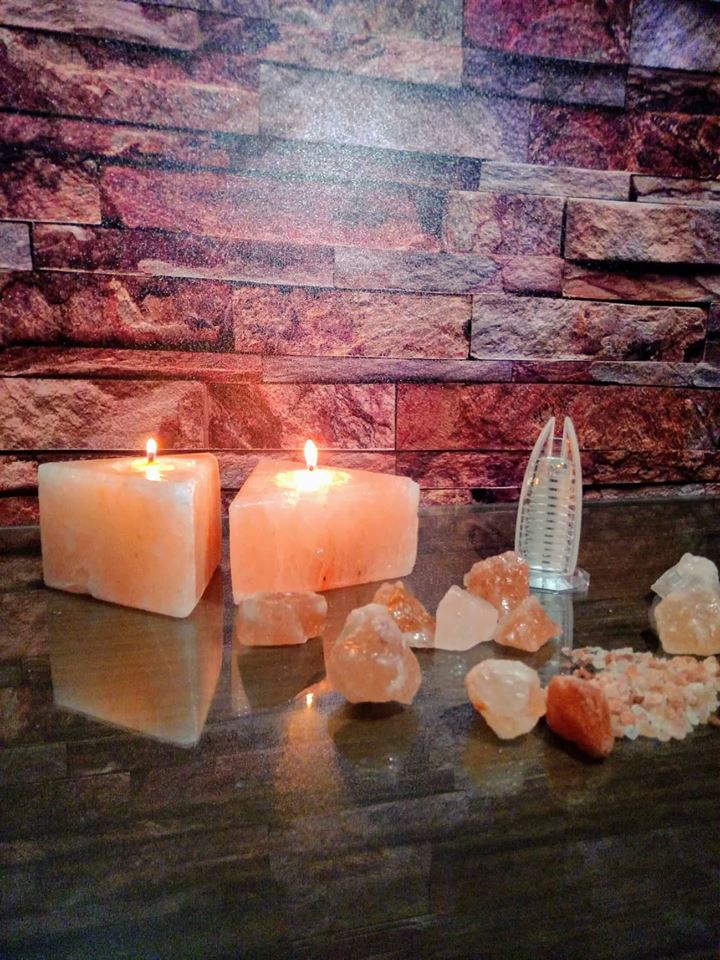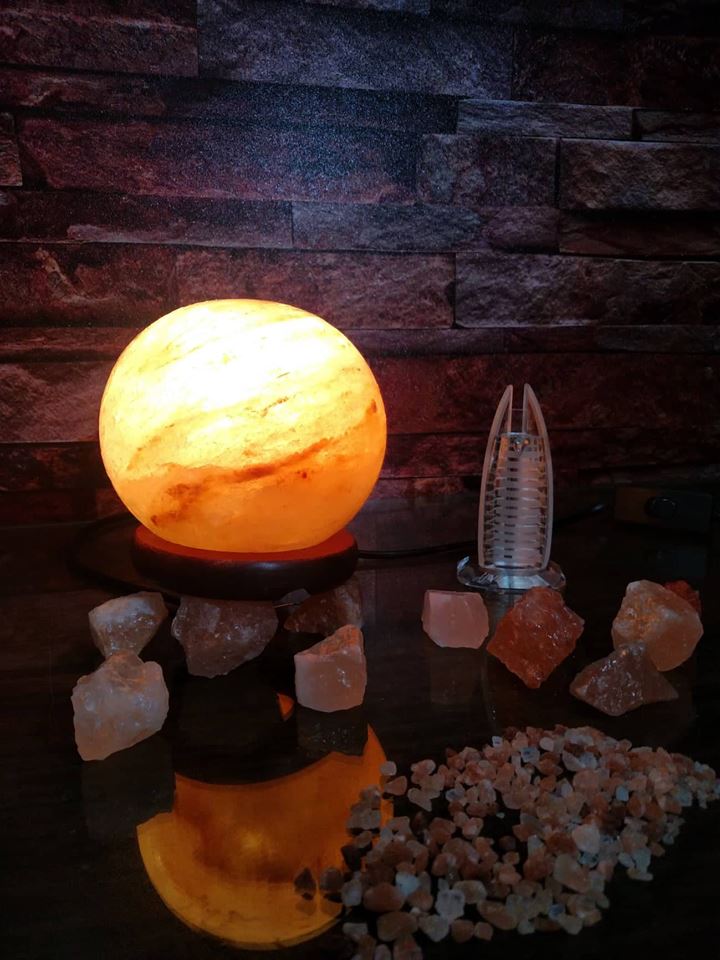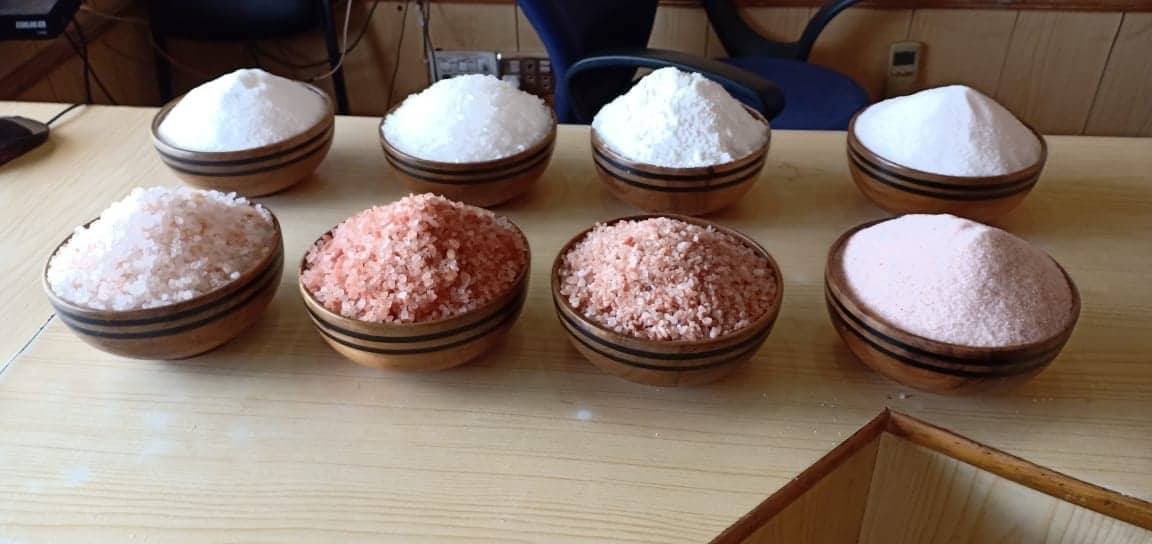 Please feel free to ask any question about products or need further details let us know. we will be very glad to serve you.
raheem4114@gmail.com
For further information, please contact us
KHANH VUA IMPORT EXPORT CO., LTD
Address: Group 22, Vinh Niem Ward, Le Chan District, Hai Phong
Transaction Office: Floor 6, 739 Nguyen Van Linh Street, Le Chan District, Hai Phong City Vietnam
Phone / Hotline: +84.931 590 223 | +84.931 590 224 - TEL / FAX: +84.2253742186
Email: xnkkhanhvua@gmail.com | khanhvuatrade@gmail.com
Website: www.xnkkhanhvua.com