Rice Import and Export
19/05/2017
Vietnam is currently rated second worldwide for its rice export capacity, trailing behind only India. According to experts of the Vietnam Ministry of Industry and Trade, 2017 shows great potential for exporting rice, especially for markets in Asia and Middle-East.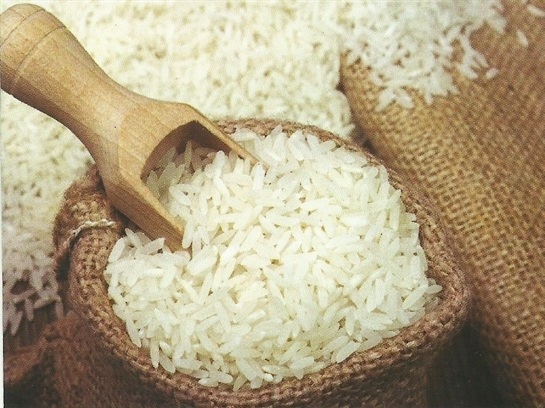 However, we are still recovering from 2016's problems of unsold produces, reaching up to 1 billion tons in total, which prompt us to timely solve.
As assessed by Mr. Nguyen Gia Khanh, director of KHANH VUA Import-Export Co., Ltd., the international rice market is behaving rather erratically, caused partly by intense competition from big exporters like Thailand, India, etc. Thus, competing in only price, brand, and quality is not enough as many international companies are willing to clear their inventory with remarkably low prices.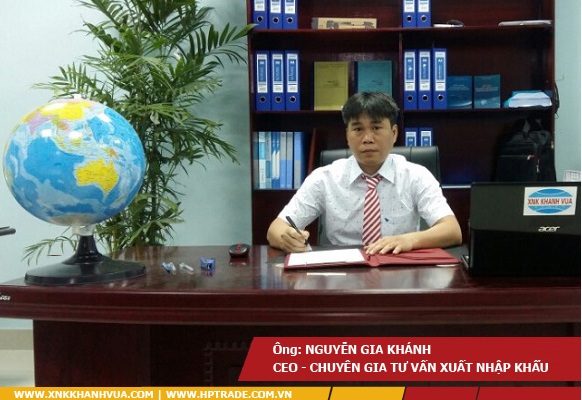 Mr. Khanh encourages domestic companies to join in our e-commercial platform at our website: http://xnkkhanhvua.com | http://hptrade.com.vn to gain many benefits for becoming one of our members, improving your own export activities, especially rice export.
For more information, please contact us via the following information:
KHANH VUA IMPORT-EXPORT CO., LTD.
Address: Black 22, Vinh Niem Ward, Le Chan Dist, Haiphong
Office: 6th Floor, 739 Nguyen Van Linh Str., Le Chan Dist, Haiphong City, Vietnam
Telephone/Hotline: +84.931 590 223 | +84.931 590 224 – TEL/FAX: +84.2253742186
Email: xnkkhanhvua@gmail.com
Website: http://www.xnkkhanhvua.com | www.hptrade.com.vn