Rice 5451
Currently, KHANH VUA Import Export Co., Ltd is the exporter of OM 5451 rice for China market.
Our rice supply always meets and provides optimum demands for high-quality rice, good quality, quantity and food safety. Therefore, they will increase prestige as well as quality of rice in Vietnam, said Khanh Hoa and Khanh Vien import and export limited company in particular.
We would like to introduce 5451 rice as follows:
- Rice 5451 belongs to OM 5451 rice variety, pure rice variety, selected from Jasmine 85 / OM2490 hybrid; Many crops in Long An for high productivity with quality rice export standards.
- With the standard 5451 grain, slender, slightly opaque, slightly milky. The rice is spongy and soft, so that the cold is not hardened rice. It's easy to cook.
- The production of 5451 rice in the winter-spring crop and the summer-autumn crop is relatively large, so the price is also stable, suitable for everyone, especially those who like to eat rice, soft rice or chan soup into rice.
At present, 5451 Rice is also the best choice for the canteens of companies with large staffs, schools and catering providers.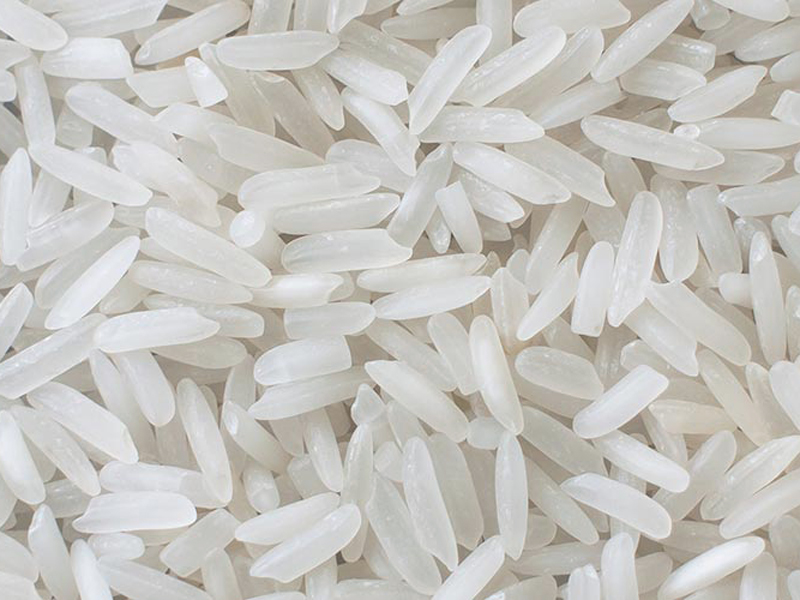 - We are the direct supply of rice with the application of modern machinery and equipment and the process from purchasing raw materials to the production of finished products. Because of the "delicious meal and family health," Khanh VUA insists and promises never to use aromas to create aromas during rice production. By ensuring a stable supply of raw materials from the factory, we always provide new rice, storage time of not more than 2 months, do not contain toxic chemicals. That's the difference that comes from the clean rice.
In addition to rice 5451 we also supply other rice products such as KDM rice, ST21 rice, Rice 6976
For further information, please contact us
KHANH VUA IMPORT EXPORT CO., LTD
Address: Group 22, Vinh Niem Ward, Le Chan District, Hai Phong
Transaction Office: Floor 6, 739 Nguyen Van Linh Street, Le Chan District, Hai Phong City Vietnam
Phone / Hotline: +84.931 590 223 | +84.931 590 224 - TEL / FAX: +84.2253742186
Email: xnkkhanhvua@gmail.com | khanhvuatrade@gmail.com
Website: www.xnkkhanhvua.com | http://www.hptrade.com.vn