Queen Guava with export quality
Queen guava has a distinctive flavor, crispy, is the most delicious one in guava family, therefore it is name as the Queen of Guava.
Khanh vua Exco., Co is a major supplier for Queen guava. Goods meets the export quality standards ensure there is no Plant protection and preservative chemical left, good quality and natural flavor.
Our export markets are: Middle East countries and Euro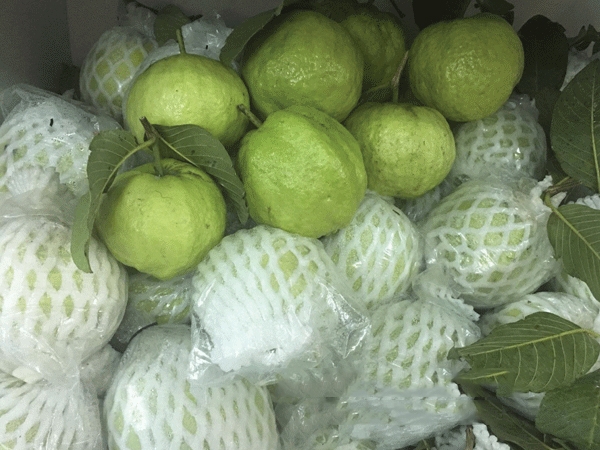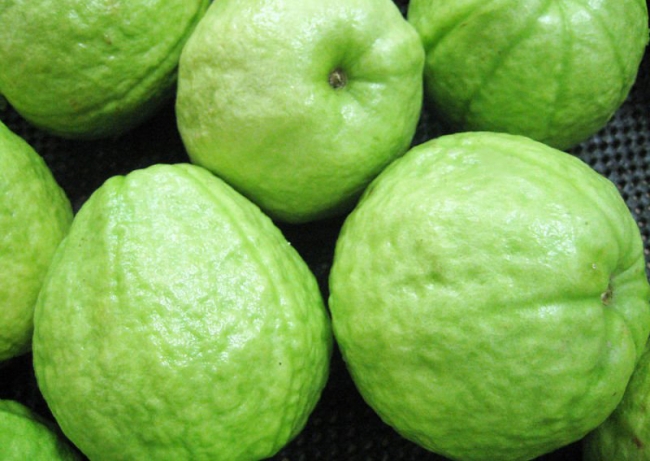 Information of Queen Guava
Cultivation standard : VietGap
Standard weight: from 150gr/guava (5-8 guavas/ kg)
Standard of packing: carton 10kgs/12kgs or customized packages.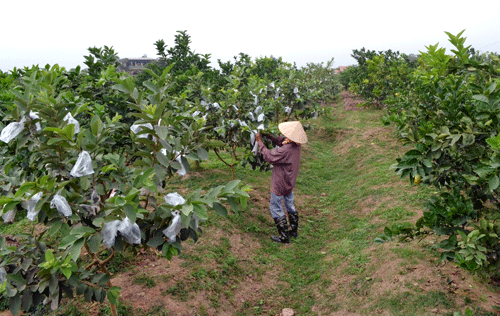 Queen guava is planted on the porous soil, good water retention, and cultivation layer more than 50 cm, especially the slob soil will increase the productivity, better taste. This Guava is widely planted in many places over Vietnam; its trees can be easily grown and provide high productivity.
The trees are able to provide the fruits all year long, delicious tastes, less seeds. Queen guava is known as the most delicious and highest productivity in its family.
With our own advantages of supplying fruits with export quality with big quantity and reputation in Vietnam market, we wish to cooperate with all domestic and foreign partners.
For further information, please contact us
KHANH VUA IMPORT EXPORT CO., LTD
Address: Group 22, Vinh Niem Ward, Le Chan District, Hai Phong
Transaction Office: Floor 6, 739 Nguyen Van Linh Street, Le Chan District, Hai Phong City Vietnam
Phone / Hotline: +84.931 590 223 | +84.931 590 224 - TEL / FAX: +84.2253742186
Email: xnkkhanhvua@gmail.com | khanhvuatrade@gmail.com
Website: www.xnkkhanhvua.com