Khanh vua im-exporting., Ltd specialize in supplying the block stone with different sizes, used as construction material, exporting, and for sculpturing statue, we are one of the top company in exploiting stone in Nghe An province, we exploit directly, process and export all the stone related products. With long term business planning, we have invested in mine with area of 36 ha, with various stone types, especially the pure white block stone.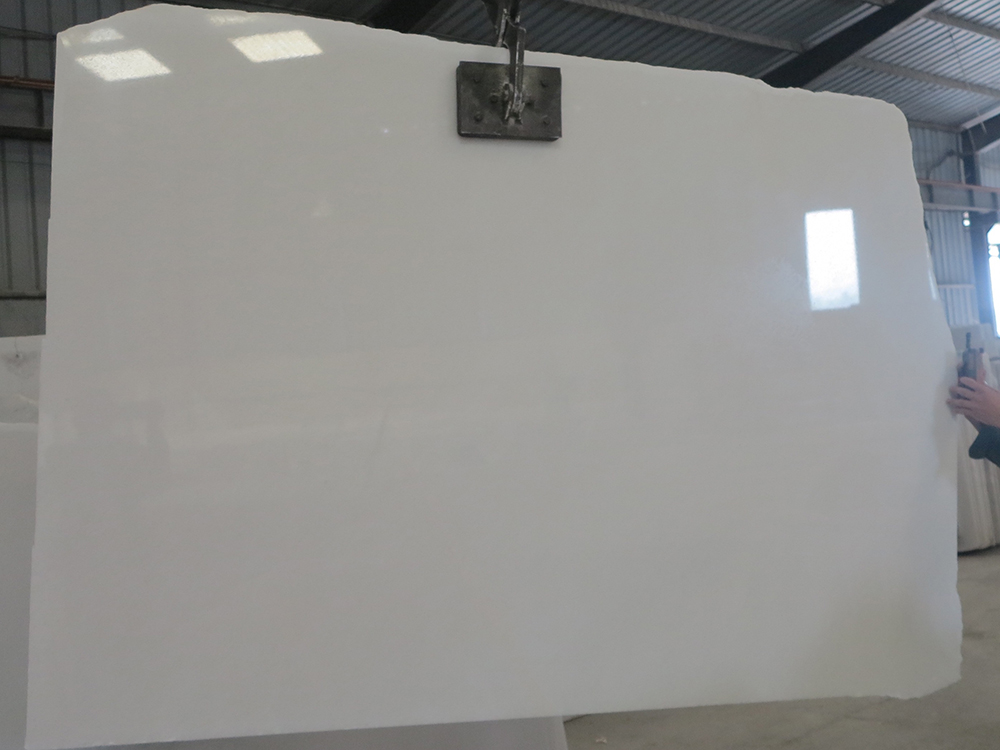 Pure white block stone
With our own resources and strengths, we are able to supply to different market in the world such as: China, Dubai, Taiwan.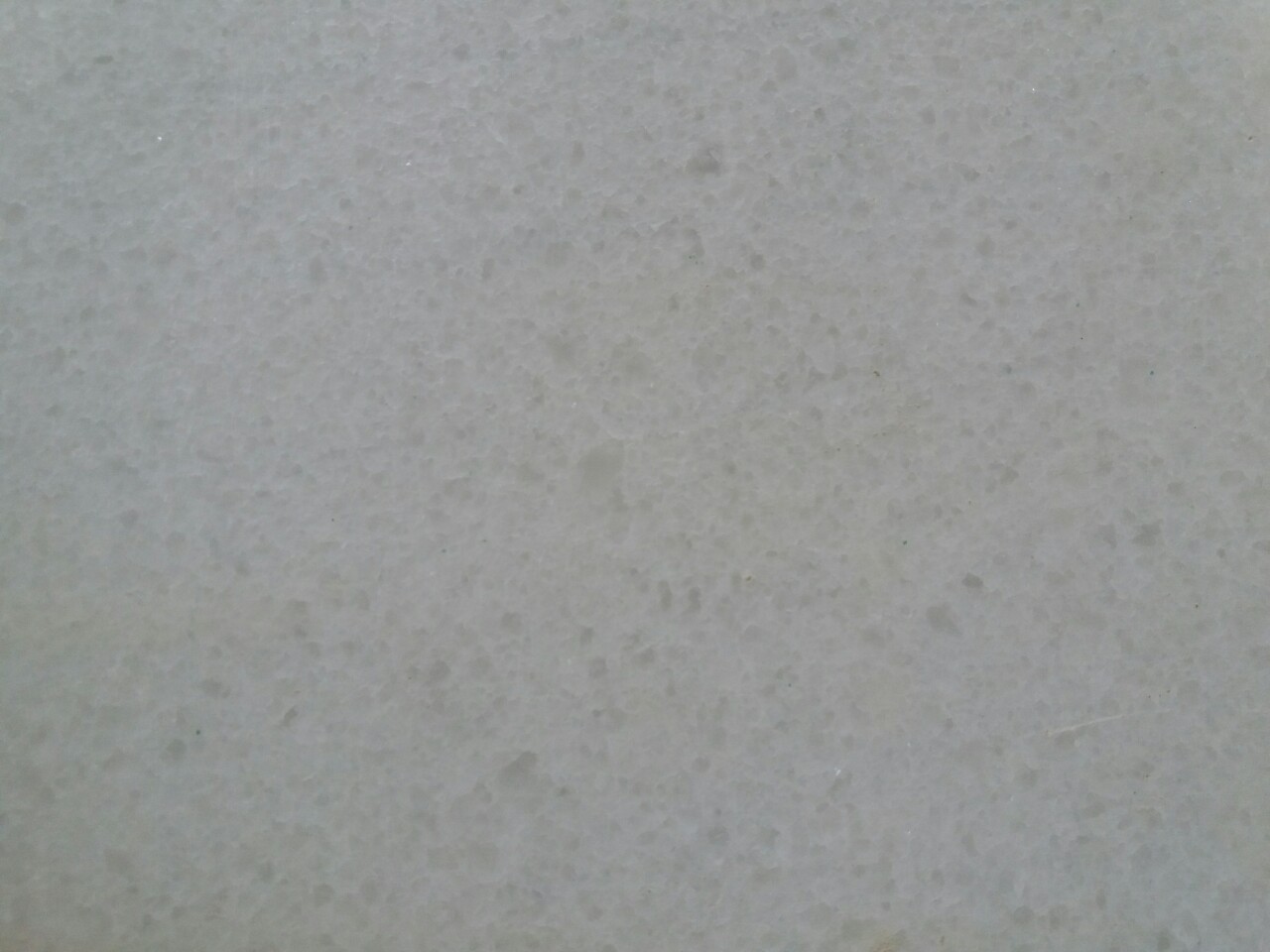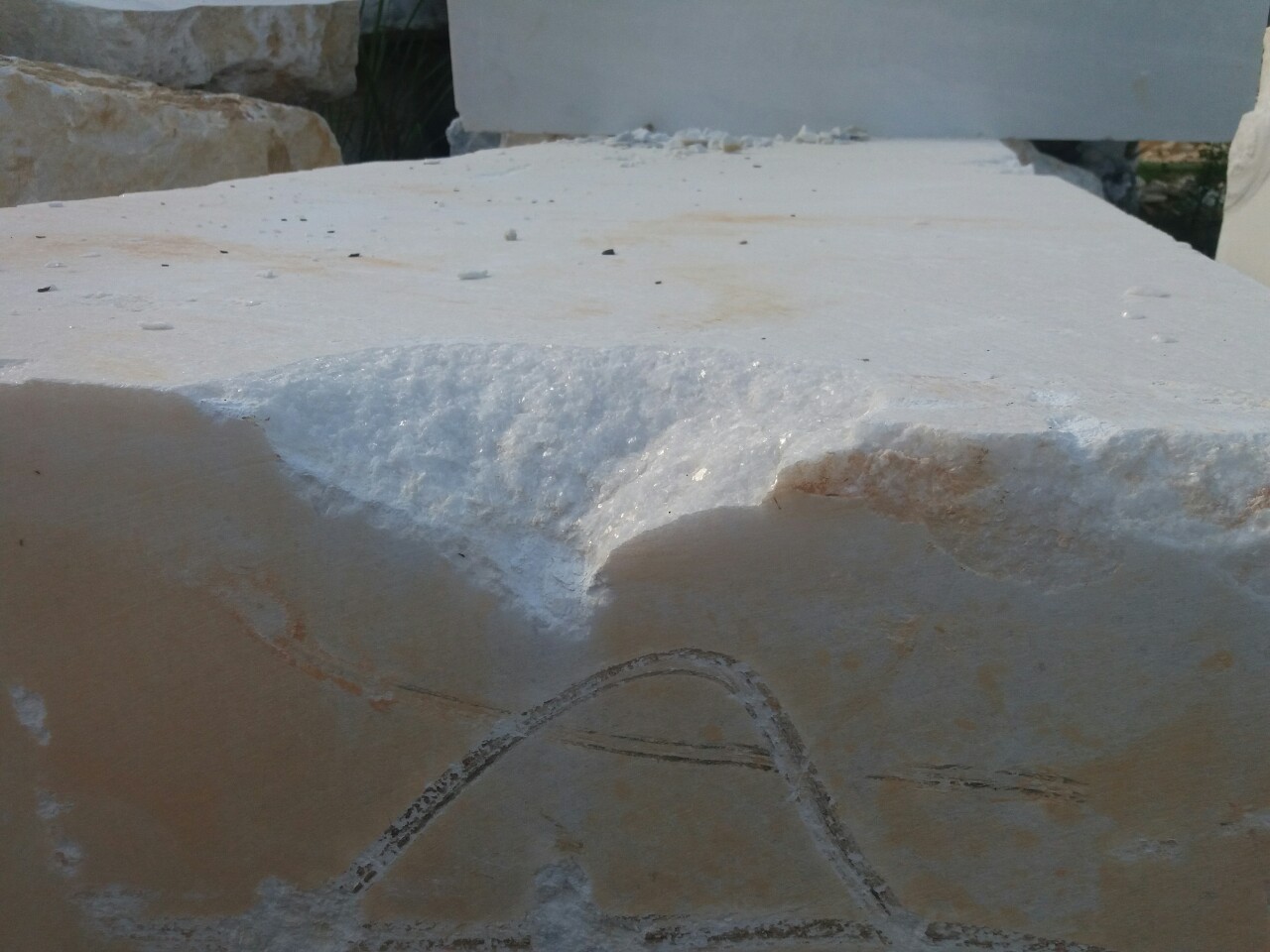 Picture of white block stone
Pure white block stone is our unique products; we have committed to provide only the high quality stone to customers. Besides, we also supply other stone type to customer such as: milky white stone, milky stone with brown grain.
Product Specification:
Product specifi

cation : pure white stone

type : Marble

color : pure white

cut type : block , plate

Surface : polished, rough.

Delivery term : FOB , CIF, ..

Payment mode : TT, L/C, ..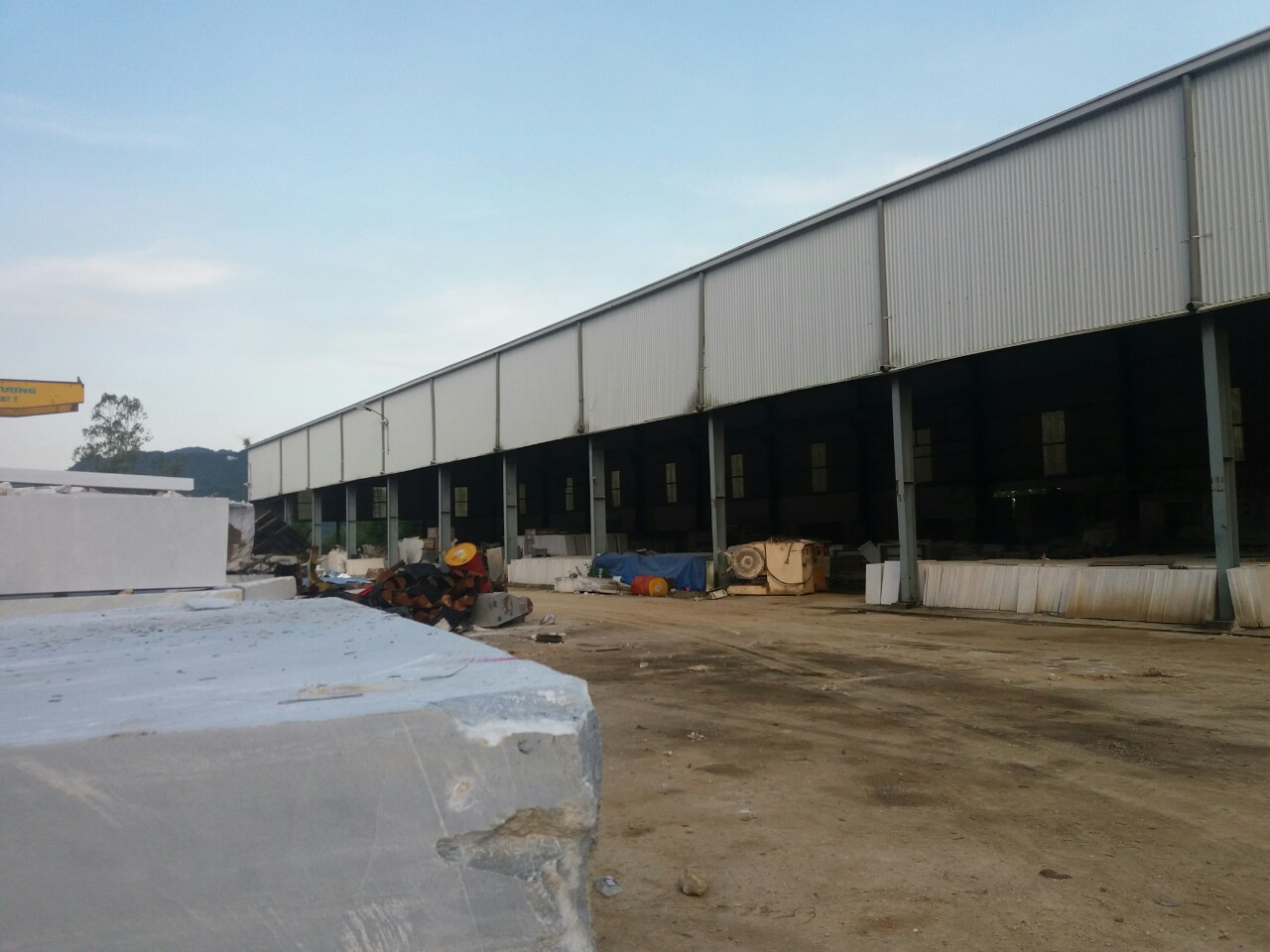 For further information, please contact us
KHANH VUA IMPORT EXPORT CO., LTD
Address: Group 22, Vinh Niem Ward, Le Chan District, Hai Phong
Transaction Office: Floor 6, 739 Nguyen Van Linh Street, Le Chan District, Hai Phong City Vietnam
Phone / Hotline: +84.931 590 223 | +84.931 590 224 - TEL / FAX: +84.2253742186
Email: xnkkhanhvua@gmail.com | khanhvuatrade@gmail.com
Website: www.xnkkhanhvua.com