Providing fresh ginger for export.
05/08/2017
KHANH VUA EXCO.,LTD provides commercial fresh ginger that meets the quality standards for both domestic and foreign partners at reasonable prices.
Currently, we are suplying fresh ginger for partners such as the main farm produce market( which is supplying farm produce for food, spice ,confectionary, medicine processing companies), trading companies and foreign companies.
In order to meet the demands of the actual ginger market , our company is expanding and cooperate with ginger farmsteads in localities, so that we can produce ginger products that meet the size, quality standards and meet the customers' demands.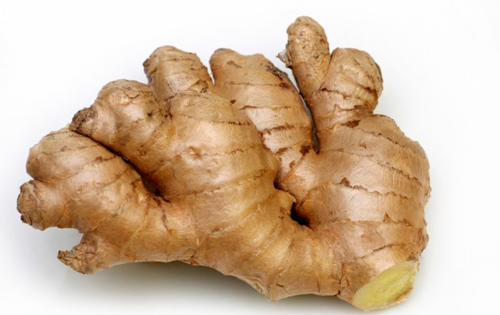 Gingerbreads meet export quality standards.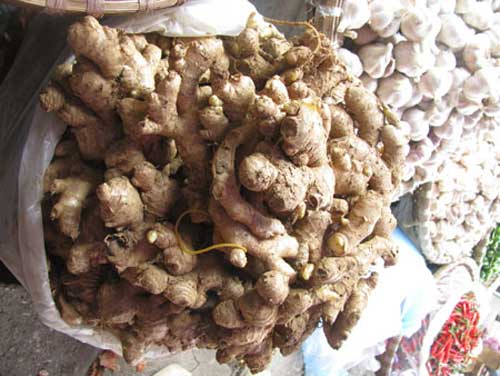 Se Ginger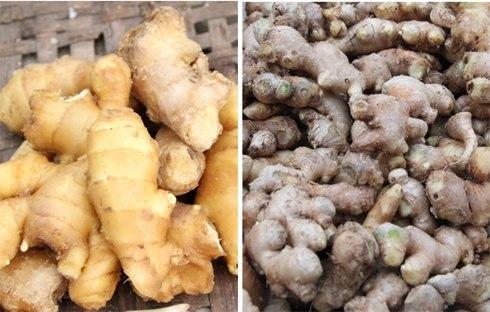 Presently, We offer these following types of ginger:
- Buffalo ginger : A kind of ginger that is big, few of branches, big trunk, lots of water, less heat, meets the demand for domestic and foreign markets.
- "Se Ginger" : ("Trung Ginger") , hot , lots of branches, yellow inside, average weight : from 50 to 200 gr
- "De ginger" : ( Vietnamese ginger) yellow inside, lots of fiber, strong and hot taste, meets the demands of Traditional medicine as the main use.
The Gingers are cleaned and packed in the weight and size according to customers' requiments.
For further information , please contact:…
KHANH VUA IMPORT-EXPORT CO., LTD.
Address: Black 22, Vinh Niem Ward, Le Chan Dist, Haiphong
Office: 6th Floor, 739 Nguyen Van Linh Str., Le Chan Dist, Haiphong City, Vietnam
Telephone/Hotline: +84.931 590 223 | +84.931 590 224 – TEL/FAX: +84.2253742186
Email: xnkkhanhvua@gmail.com
Website: http://www.xnkkhanhvua.com | www.hptrade.com.vn