PROVIDING DRY SLICED LEMONS FOR EXPORT
09/08/2017
With the mordern drying production line, our company provides both domestic and foreign consumers with clean, good quality, safe and hygienic products.
We currently provide the dry agricultural product:" Dry sliced lemon" for export in large quatity
The product meets the standards for export, with the best price and high quality.
Our export markets: Korea, China and Europe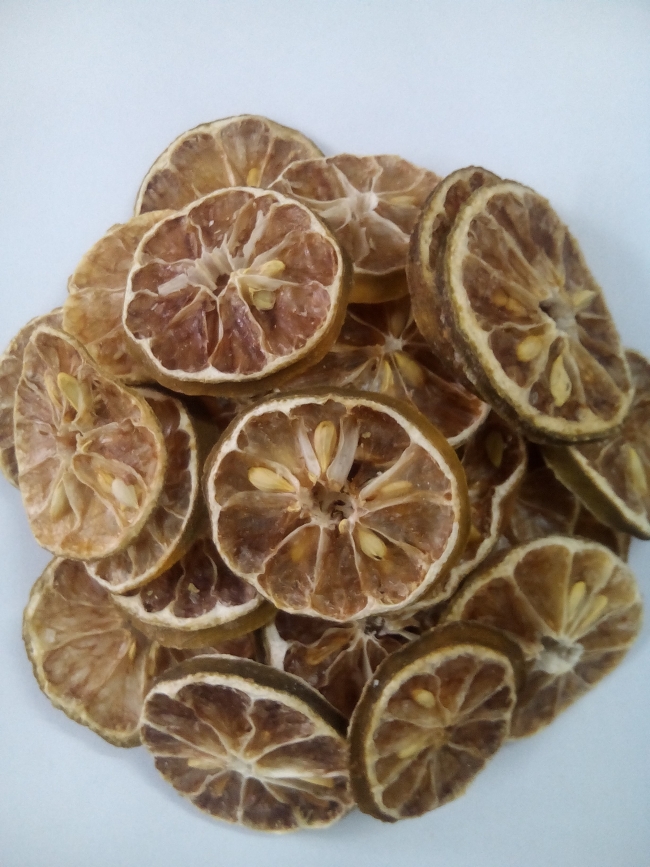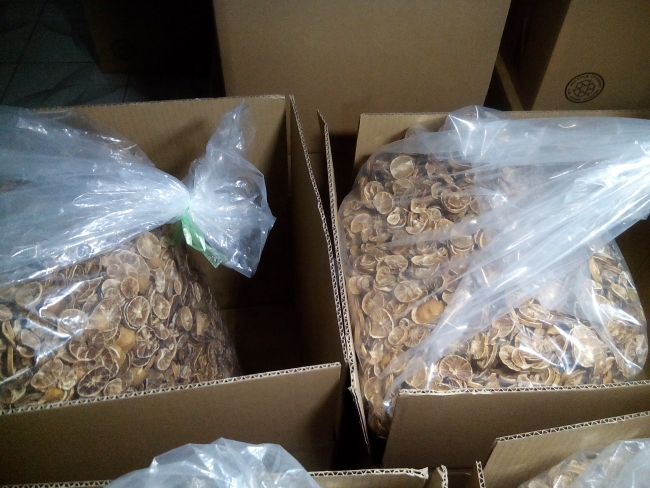 Process of making Dry sliced lemons
-Firstly, we select lemons which are big and homogeneous
-Continue to select fresh lemons, which are not yellow from them
-Slice lemons by machine in circle slices and at the sizes: 2mm x 2.5mm (0.8*0.8), 2mm x 4mm (0.8*1.6) or 4mm x 6mm (1.6*2.4).
- Moisture standard: 10-13%
- No impurities
- No additives
+ No So2
+ No Co2
+ No GMO
-Time of use: 24 months from the date of production
Packing specìfication:
-2KG-5KG-10KG per PE CARTON or arcording to customers' requests.
Thus, we invite businesses, organizations and individuals with the demands of exporting Dry sliced lemons, please contact:
KHANH VUA IMPORT-EXPORT CO., LTD.
Address: Black 22, Vinh Niem Ward, Le Chan Dist, Haiphong
Office: 6th Floor, 739 Nguyen Van Linh Str., Le Chan Dist, Haiphong City, Vietnam
Telephone/Hotline: +84.931 590 223 | +84.931 590 224 – TEL/FAX: +84.2253742186
Email: xnkkhanhvua@gmail.com
Website: http://www.xnkkhanhvua.com | www.hptrade.com.vn