Provide crocodile skin
Nowadays, in the market of buying a lot of products made from crocodile skin extremely diverse such as: crocodile leather handbags, crocodile leather handbags, crocodile leather belts, ... Many business companies with many models. And prices are different, so users will be very difficult to choose retail addresses, wholesalers alligator skin quality.
As a reputable import-export company in Hai Phong, for us, KHANH VUA Import-Export Co., Ltd always attaches importance to partners and customers. Therefore, we are committed to providing our customers with the best quality products.
We would like to introduce our crocodile leather goods are supplying to export market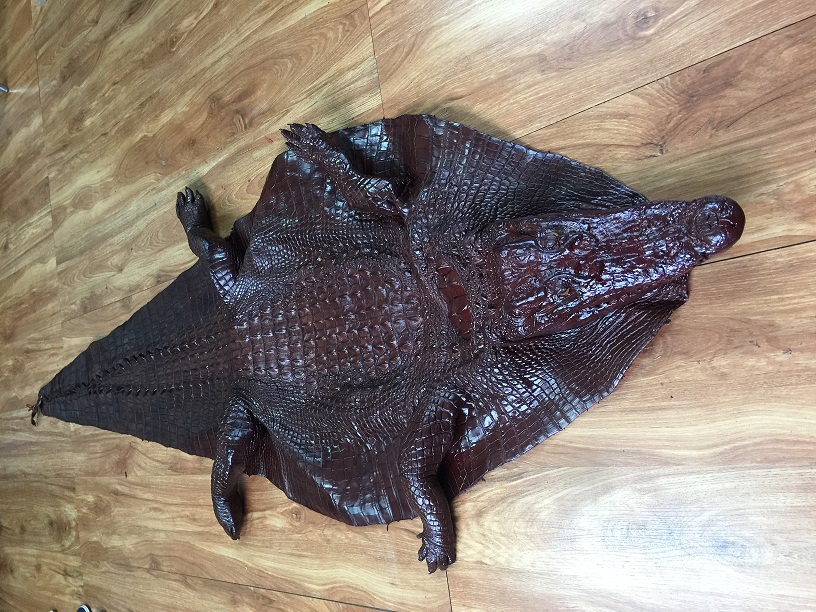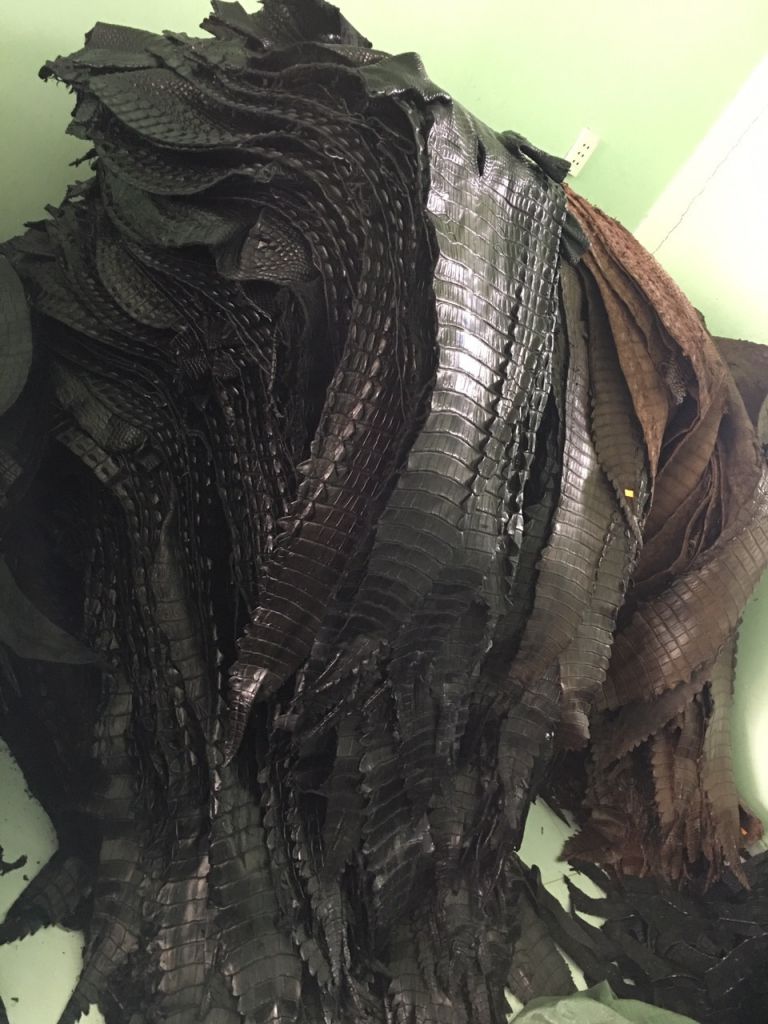 For further information, please contact us
KHANH VUA IMPORT EXPORT CO., LTD
Address: Group 22, Vinh Niem Ward, Le Chan District, Hai Phong
Transaction Office: Floor 6, 739 Nguyen Van Linh Street, Le Chan District, Hai Phong City Vietnam
Phone / Hotline: +84.931 590 223 | +84.931 590 224 - TEL / FAX: +84.2253742186
Email: xnkkhanhvua@gmail.com | khanhvuatrade@gmail.com
Website: www.xnkkhanhvua.com