Protective survival space Highland
27/04/2017
Speaking during a meeting with the Central Highlands early this March, Prime Minister Nguyen Xuan Phuc emphasized the determination of the Government to close the forest is completely accurate.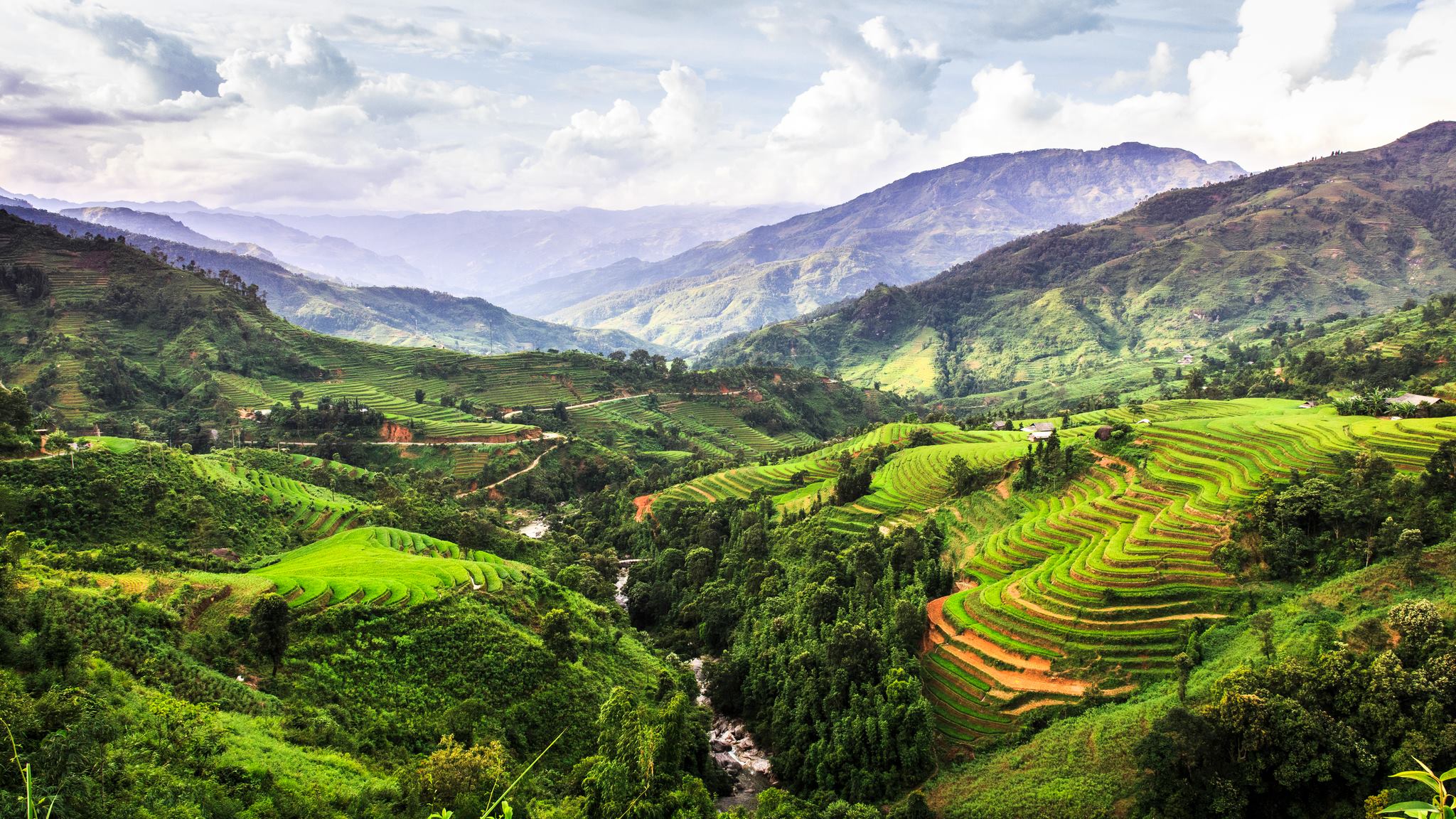 According to him, the Central Highlands must strive to become the plateau rich in organic agriculture, ecological diversity, rich in cultural capital. The key to the rising wealth of the Highlands is to develop agro-forestry, medicinal, by highlighting the identity, uniqueness in agricultural value chains in the world. Simultaneously Highlands is prominent symbol of tourism in Vietnam, bearing the legend nuances of Asian heritage and 21st century
Despite the potential exploitation of Highland Woodworking large, but the Prime Minister stated that the Government is determined to shut down natural forests. "I reaffirmed the strong determination to further the Government's forest protection and is protecting the core of security, not just security in the region is known as the roof of Indochina, which is security throughout South Central, Southwest and nationwide. Of course, one natural forest clearance, the person violating the law and strictly handle all organizations and individuals that breach. We must recognize that protection of forests is to protect the living space, protect water resources and protect the livelihoods of people and space heritage of his father. Thus all acts of deforestation, illegal harvesting of forest products is a crime ".
Earlier, after directing the forest closed in May 6/2016 of the Prime Minister, the Department of Agriculture and Rural Development in the Central Highlands provinces that met with forestry experts to review the related projects to local natural forests. And local authorities are evaluating this great effort of the Government and MARD in forest conservation. And international organizations, forest management units are pros and very sympathetic to steer "close all doors natural forests" of the Prime Minister ".
About the closure plan in Highland Forest, MARD has also implemented plans to check reviews on machinery, equipment and manpower of the forestry business. And in the quarter 3-2016 Government has set up a joint delegation to inspect and assess the impact of the closure of the forest, the ability to rearrange the local business, how to handle surplus labor force, machines machinery, equipment and ability to maintain not to have an overview and closely on this plan.
WOOD VIETNAM 87