Potato starch "100% pure from the potato" Vietnamese high quality products, with competitive prices
Potato starch- distribute domestically and export with big volume
Valuable customers!
Khanh vua im-exporting., Ltd would like to introduce to you all the dried and starch from agriculture products such as: potatoes, green tea, oat, turmeric, red bean and green bean, cassava, are used in the food processing industry and spa, supplement food and medical use.
With the high modern technology processing line, we provide for domestic and international market product with meet the standard of food safety and hygiene , no foreign matter, no preservative addictive, we have exported to those high consumer sensitive demand like USA, Korea, Hongkong, Germany .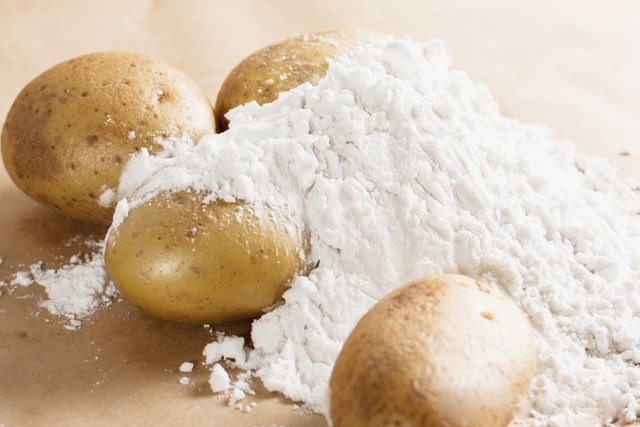 Potato starch processing:
- Sorting for the good quality of potatoes
- Go through supplimation drying process to keep product natural color, well grinded to powder by decentralize spin.
- No foreign matter
- No preservative
- No coloring addictive
- No flavor addictive
Packing specification:
Pack in PP/PE 2kg-5kg-10kg-25kg or customer requirements.
Potatoes starch specification:
- Potato: Starch
- Food hygiene and safety certificate, qualify for export
- Origin: Vietnam
- Application: used in food processing, spa, food supplement, medical use.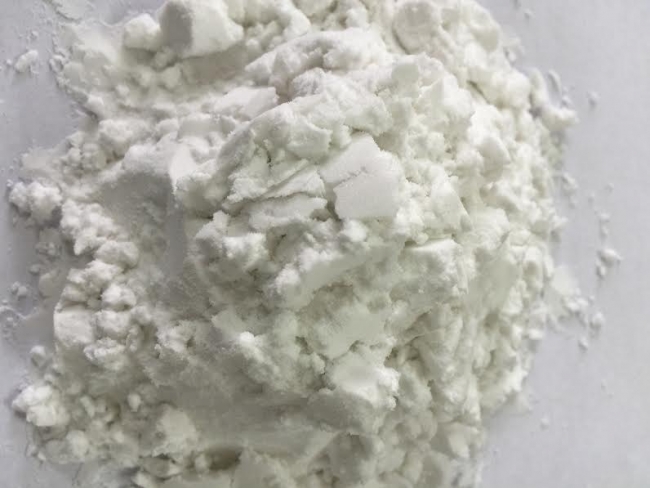 For further information, please contact us
KHANH VUA IMPORT EXPORT CO., LTD
Address: Group 22, Vinh Niem Ward, Le Chan District, Hai Phong
Transaction Office: Floor 6, 739 Nguyen Van Linh Street, Le Chan District, Hai Phong City Vietnam
Phone / Hotline: +84.931 590 223 | +84.931 590 224 - TEL / FAX: +84.2253742186
Email: xnkkhanhvua@gmail.com | khanhvuatrade@gmail.com
Website: www.xnkkhanhvua.com