Pineapple
13/03/2018
Dear customer!
Our company is an exporter and trade agent representing many prestigious cooperatives in Vietnam, our company exports many kinds of fresh and cold fruits such as: pineapple, grapefruit green, grapefruit 5, papaya, rambutan, dragon fruit, banana fragrant ..
Currently, our company supply pineapple in large quantities for export, your company and individual needs please contact us for the most complete information.
Fruit pineapple we provide export standards to ensure no pesticide residue.
Some pictures of pineapple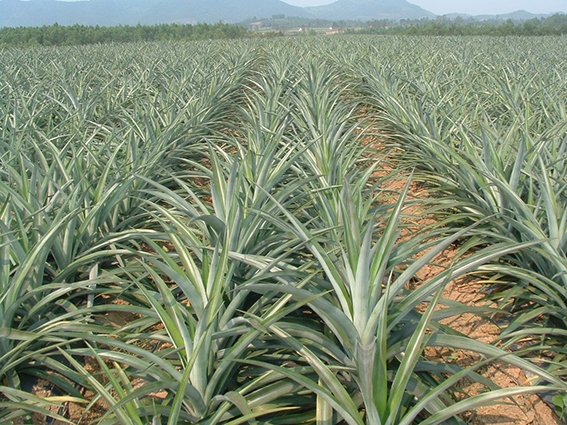 Pineapples are grown according to the standards of quality products.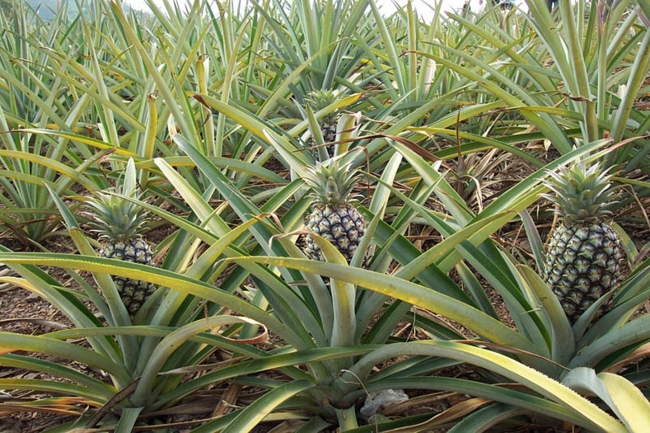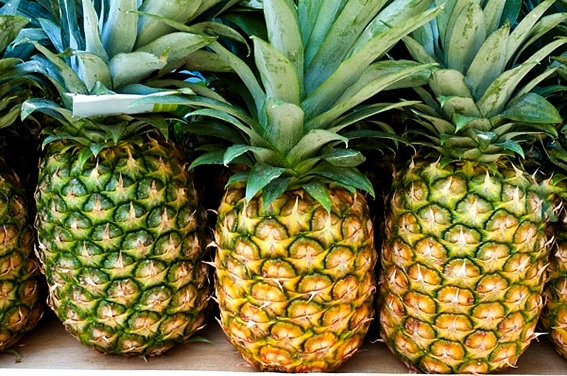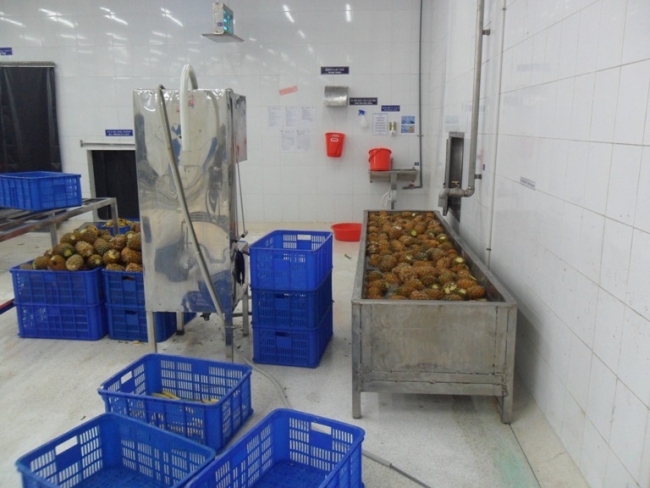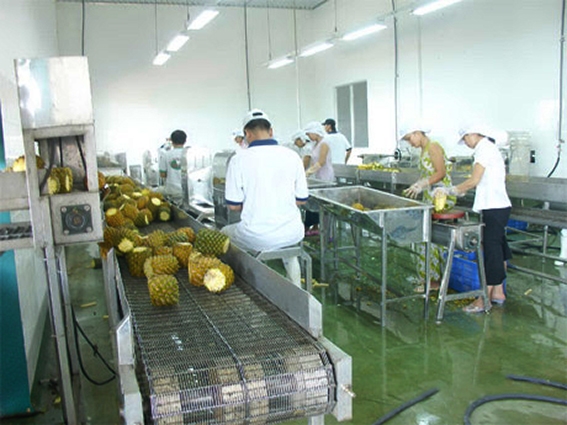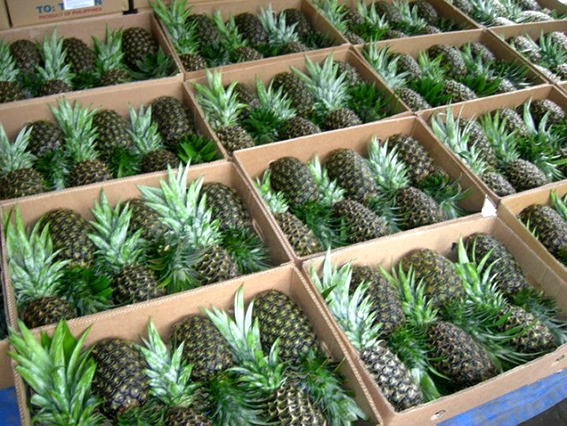 Melon is packed on request for export
For further information, please contact us
KHANH VUA IMPORT EXPORT CO., LTD
Address: Group 22, Vinh Niem Ward, Le Chan District, Hai Phong
Transaction Office: Floor 6, 739 Nguyen Van Linh Street, Le Chan District, Hai Phong City Vietnam
Phone / Hotline: +84.931 590 223 | +84.931 590 224 - TEL / FAX: +84.2253742186
Email: xnkkhanhvua@gmail.com | khanhvuatrade@gmail.com
Website: www.xnkkhanhvua.com | http://www.hptrade.com.vn