Pepper exports: turnover increased, value decreased
29/08/2017
By the end of July 2017, Vietnam exported 147,282 tons of pepper of all kinds, valued at US$ 809.2 million, up 21% in turnover but down 18% in value compared to the same period of 2016.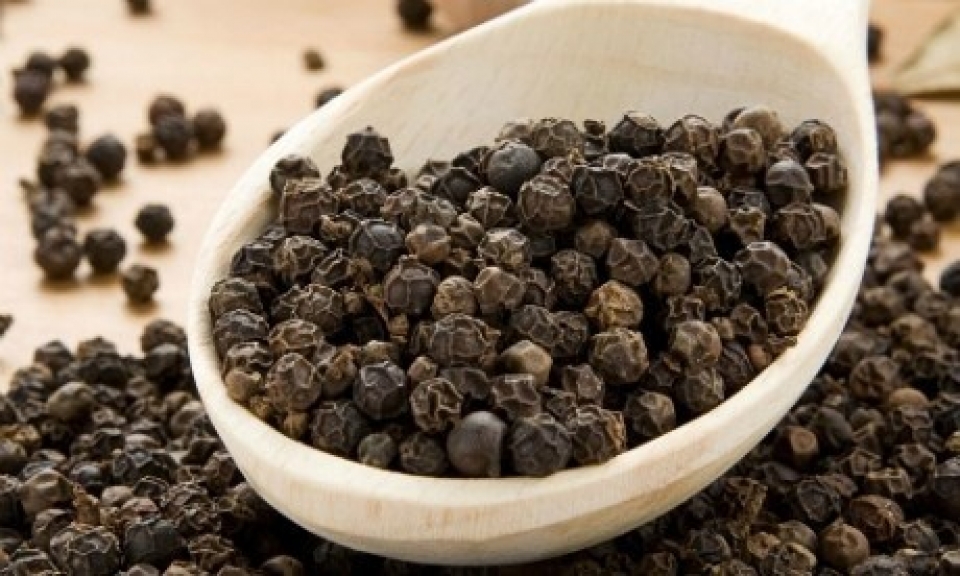 Of which, black pepper exports reached 131,157 tons, valued at US$ 685.5 million; white pepper exports reached 16,125 tons, valued at US$ 123.8 million.
According to the Vietnam Pepper Association, average export price of black pepper in the first 7 months of 2017 decreased by US$ 2,480, to US$ 5,226 per ton ; white pepper decreased by US$ 3,658, to US$ 7,675 per ton over the same period in 2016.
Pepper exports in the first seven months of this year increased mainly in Asian countries, accounting for nearly 52% of Vietnam's total pepper exports. In particular, the Papua New Guinea market imported nearly 11,000 tons in the first seven months of 2017, compared to only 141 tons in the same period last year. Sri Lanka's pepper imports also increased sharply from 6 tons to 3,113 tons and Iran increased 184 %. Other markets also had a strong growth, such as China up 29%, Pakistan up 25%, Saudi Arabia up 52% and Thailand up 44%.
However, Vietnam's pepper exports also sharply decreased in some markets in Asia such as the Philippines and Indonesia.
In Europe, pepper exports fell by 40% in Spain, 12% in Germany but rose 119% in Turkey, 20% in Russia and 25% in Great Britain.
Pepper exports to the United States also fell by nearly 9%, to 25,398 tons. However, the US remains the Vietnam's largest pepper importer, accounting for 17.24% of total exports.