Detailed information about the product
Nutmeg or nutmeg
Nutmeg has the effect of stimulating the general, secondary benefit, help regulate, skin and sexual stimulation, warmth and taste ...
Nutmeg gives us the following medications:
- Semen Myristicae is the drying or drying of nutmeg.
- Jade flower also known as nutmeg y (Arillus Myristicae or Macis) is a coat of nutmeg dried or dried nutmeg.
Nutmeg and jade are all spices, stimulating effect. Used in both east and west. But high doses can be toxic. Use a whole grain of poison. After a short stimulation period, there is fatigue and drowsiness. According to Leclerc, there have been cases of botulism in England and the United States, including one fatal stroke with benignon poisoning.
Using less will help digestion, stimulate intestinal motility, cause good food but drink too much will make a numbness, sometimes urinating blood and then die.
Nutmeg is a drug used to stimulate digestion, as a general stimulant in cases of malnutrition, malaria.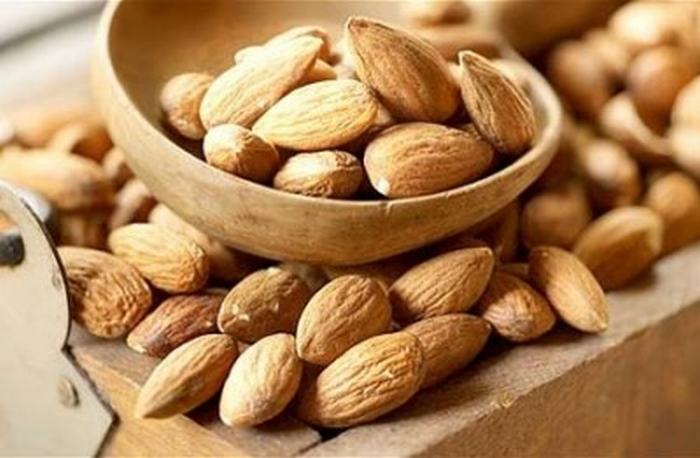 For more information, please contact us via the following information:
KHANH VUA IMPORT-EXPORT CO., LTD.
Address: Black 22, Vinh Niem Ward, Le Chan Dist, Haiphong Office: 6th Floor, 739 Nguyen Van Linh Str., Le Chan Dist, Haiphong City, Vietnam
Telephone/Hotline: +84.931 590 223 | +84.931 590 224 –
TEL/FAX: +84.2253742186 Email: xnkkhanhvua@gmail.com
Website: http://www.xnkkhanhvua.com | www.hptrade.com.vn