Mr An, owner of a teak garden, is looking for partners to import 500 teak blocks.
Specific information is as follows:
Wood Name: teak wood (not yet in use)
Volume response: 500 blocks
Diameter: Phi 150 - 400
Length: Cut on request
Price negotiable
Payment: Exchanging when signing the contract.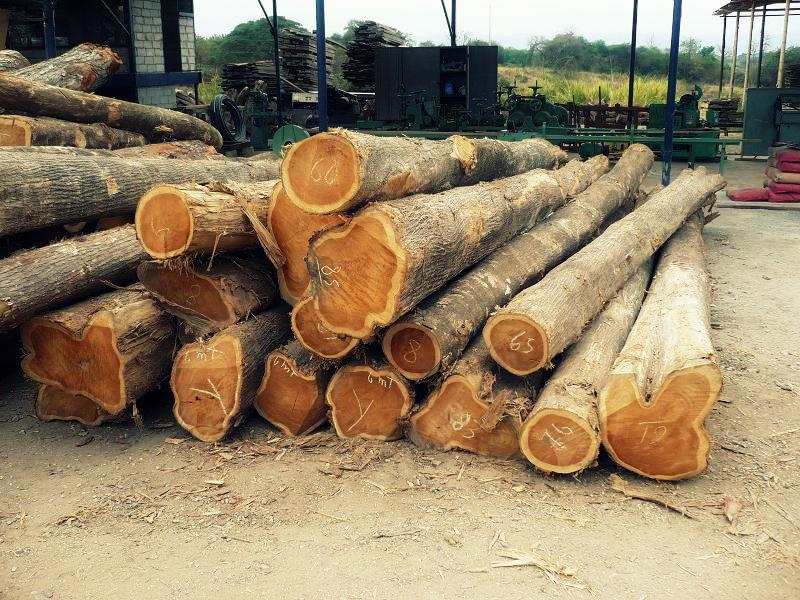 Illustrated array features
Currently, teak wood has reached the age of exploitation, so Anh An has contacted KHANH VUA Import Export Co., Ltd with the desire to cooperate in finding partners capable of importing large quantities.
KHANH VUA IMPORT-EXPORT COMPANY has informed domestic and foreign individuals and organizations wishing to import Anh An teak.
For more information please contact:
KHANH VUA IMPORT-EXPORT CO., LTD.
Address: Black 22, Vinh Niem Ward, Le Chan Dist, Haiphong
Office: 6th Floor, 739 Nguyen Van Linh Str., Le Chan Dist, Haiphong City, Vietnam
Telephone/Hotline: +84.931 590 223 | +84.931 590 224 – TEL/FAX: +84.2253742186
Email: xnkkhanhvua@gmail.com
Website: http://www.xnkkhanhvua.com | www.hptrade.com.vn