A partner of KHANH VUA Import Export Co., Ltd is in the process of buying bamboo piles with the following details: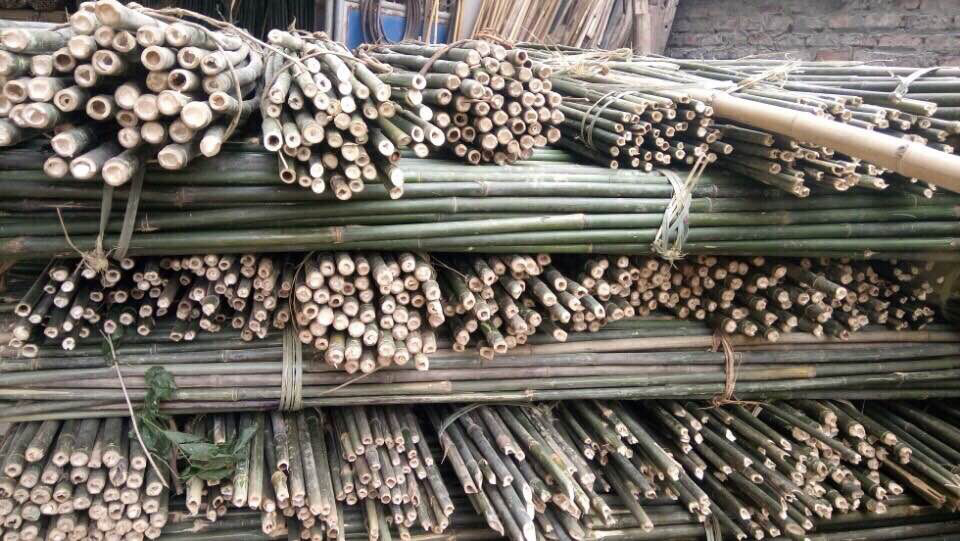 Head diameter is about 20mm ± 2.5mm, small head diameter is 15mm ± 2.5mm.
Lengths are 2.7m and 2.4m
Bamboo piles must be steamed and dried prior to shipment.
Quotation: Fob Hai Phong
You can contact the enterprise, organization or individual to meet the requirements of the bamboo pile.
KHANH VUA IMPORT EXPORT CO., LTD
Address: Group 22, Vinh Niem Ward, Le Chan District, Hai Phong
Transaction Office: Floor 6, 739 Nguyen Van Linh Street, Le Chan District, Hai Phong City Vietnam
Phone / Hotline: +84.931 590 223 | +84.931 590 224 - TEL / FAX: +84.2253742186
Email: xnkkhanhvua@gmail.com | khanhvuatrade@gmail.com
Website: www.xnkkhanhvua.com | http://www.hptrade.com.vn