Looking for import partners of sawn timber
KHANH VUA IMPORT-EXPORT CO., LTD. Currently, we are looking for partners to import sawn timber in large quantity and long term cooperation.
Our sawn timber products are quality products and have a large factory designed to meet the needs of sawn timber for the production of pallets and wooden boxes of the company. We can also sell sawn timber products at the request of customers.
Information of sawn timber is currently supplying the export market in the following sizes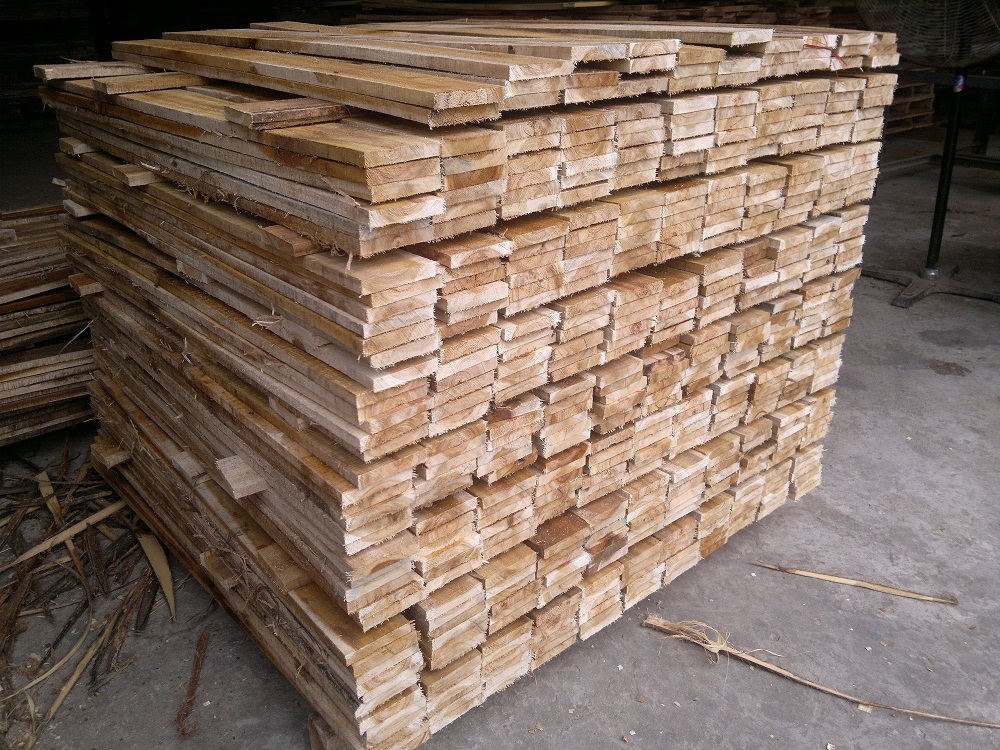 Information of sawn timber products
2300mm x 95mm x 25mm;
2300mm x 95mm x 22mm;
2300mm x 95mm x 19mm;
2300mm x 120mm x 19mm;
2300mm x 75mm x 19mm;
2000mm x 95mm x 22mm
We are committed to providing and satisfying every demand of our customers and competitive prices
For more information, please contact:
KHANH VUA IMPORT EXPORT CO., LTD
Address: Group 22, Vinh Niem Ward, Le Chan District, Hai Phong
Transaction Office: Floor 6, 739 Nguyen Van Linh Street, Le Chan District, Hai Phong City Vietnam
Phone / Hotline: +84.931 590 223 | +84.931 590 224 - TEL / FAX: +84.2253742186
Email: xnkkhanhvua@gmail.com | khanhvuatrade@gmail.com
Website: www.xnkkhanhvua.com | http://www.hptrade.com.vn