Leek
Dear our partners
KHANH VUA IMPORT EXPORT CO., LTD. solemnly introduces you our product – Leek for export. Leek is grown and harvested to ensure food hygiene and safety, no plant protection substances. Products are eligible for export.
Leeks are light green, straight, roots has no white lumpy nodules, rotted/yellow leaf parts is cut, and roots is remained
Product information:
Leeks (scientific nomenclature: Allium ampeloprasum belonging to porrum (L.)) is a kind of vegetable, along with garlic and onion, and scallion belongs to the onion familia (Alliaceae).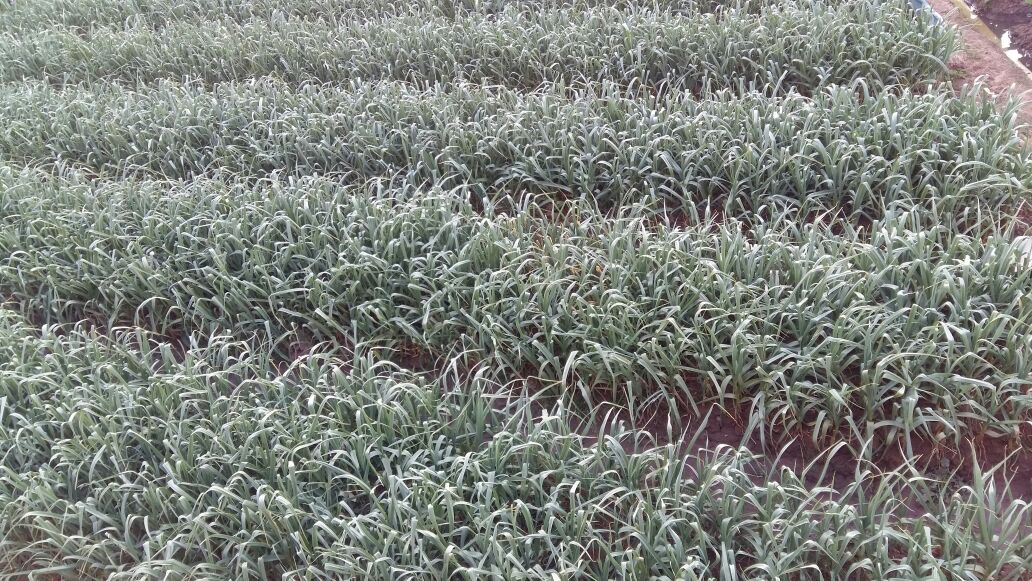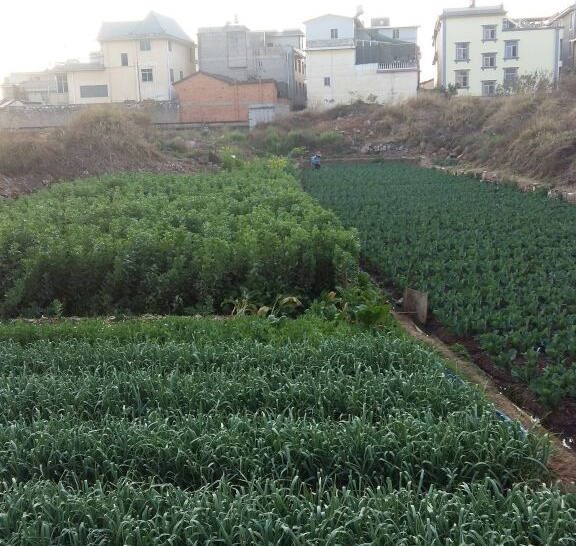 Leek area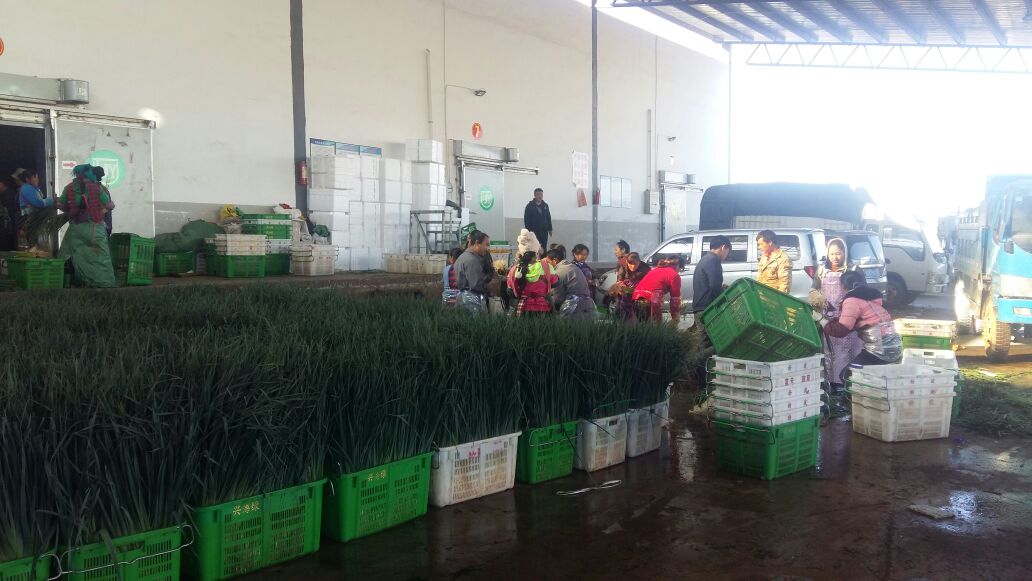 Once the leeks are harvested, they are cleaned and picked up by the lime garlic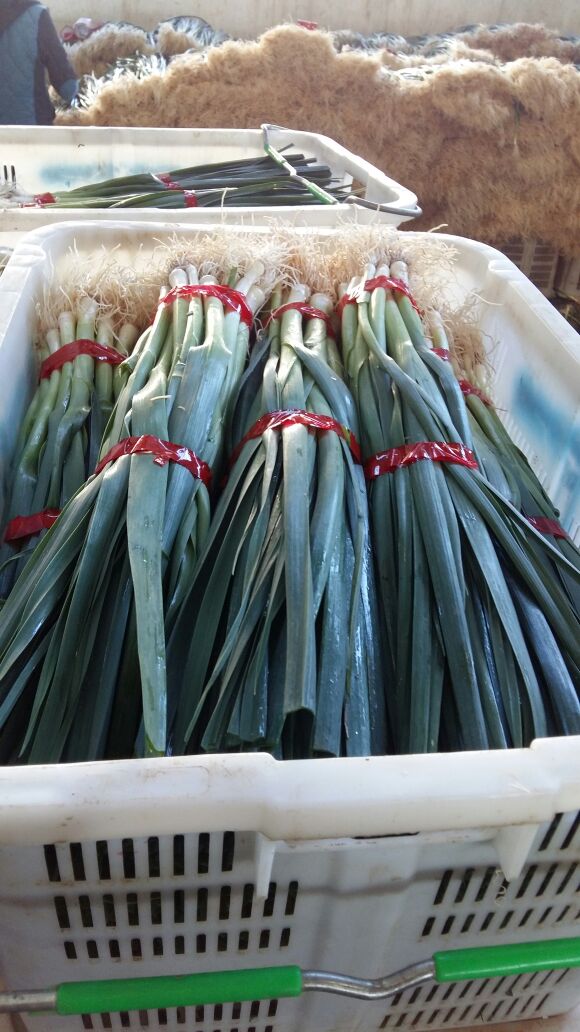 For further information, please contact us
KHANH VUA IMPORT EXPORT CO., LTD
Address: Group 22, Vinh Niem Ward, Le Chan District, Hai Phong
Transaction Office: Floor 6, 739 Nguyen Van Linh Street, Le Chan District, Hai Phong City Vietnam
Phone / Hotline: +84.931 590 223 | +84.931 590 224 - TEL / FAX: +84.2253742186
Email: xnkkhanhvua@gmail.com | khanhvuatrade@gmail.com
Website: www.xnkkhanhvua.com