Korea Based Business Looking To Import Bottled Coconut Water
22/04/2017
A Korea based business specialized in concentrated fruit juice and coffee is looking to import bottled coconut water with capacity of at least 1.2 liter/bottle from Vietnam.
Upon gaining approval from KFDA after a trial period, the business will be willing to order 1-2 40ft containers of the products with an expected yearly importation rate of 8-12 containers. As for payment method, 30% of total value will be prepaid via Telegraphic transfer and the remaining 70% will be paid upon receiving Bill of Lading. The desination ports will be Incheon or Busan.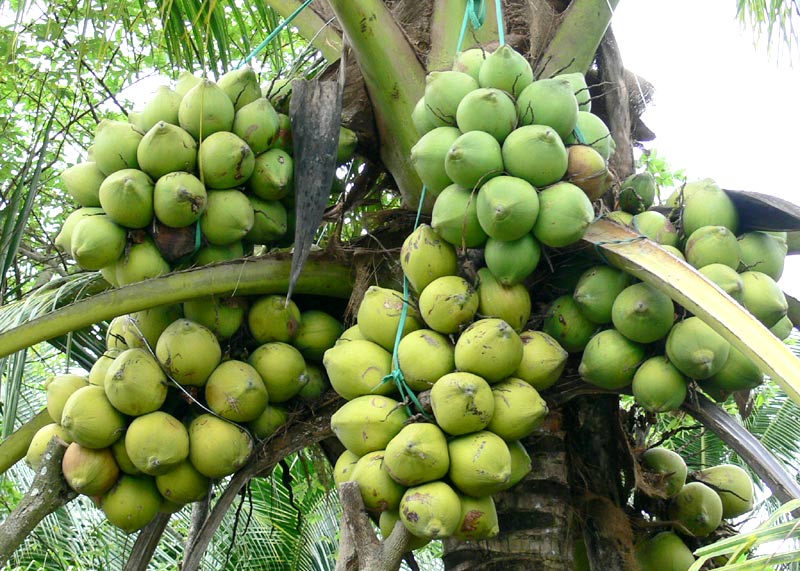 Vietnamese coconut (for reference purpose only)
Businesses, organizations or individuals that wish to become their partners please contact us directly via the following information:
KHANH VUA IMPORT-EXPORT CO., LTD.
Address: Black 22, Vinh Niem Ward, Le Chan Dist, Haiphong
Office: 6th Floor, 739 Nguyen Van Linh Str., Le Chan Dist, Haiphong City, Vietnam
Telephone/Hotline: +84.931 590 223 | +84.931 590 224 – TEL/FAX: +84.2253742186
Email: xnkkhanhvua@gmail.com
Website: http://www.xnkkhanhvua.com | www.hptrade,com.vn