Japanese Scallions and Green Onions
22/05/2018
Japanese green onion – high quality products
To: Valuable Customer !
Khanh Vua Im-export Ltd introduce and supply the export quality green Onion, ensure the high quality products which is our owned grown and harvested. Nutritional value with best flavor and tasty.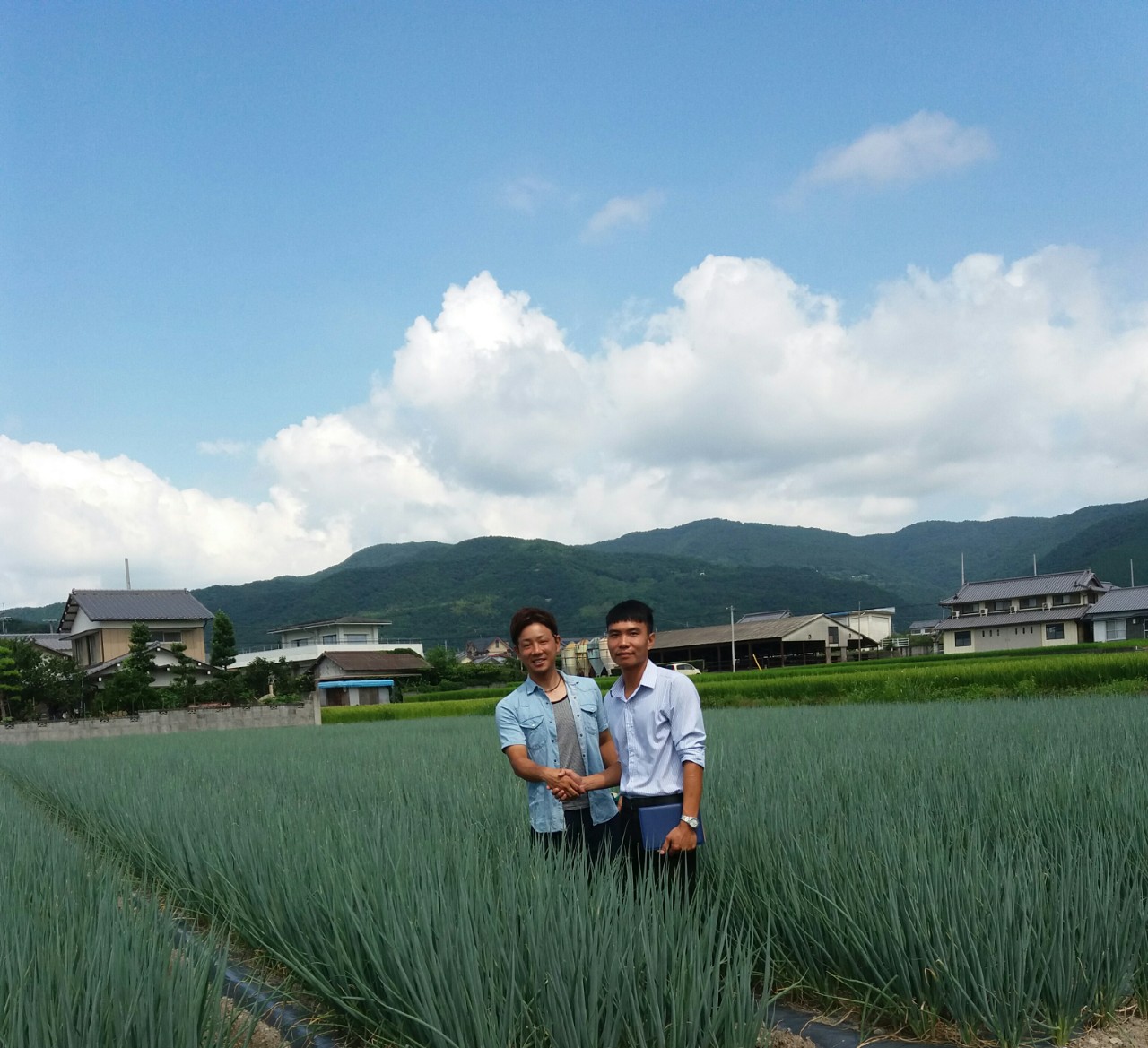 Japanese green Onion grown farm
Green Onion meets the export quality which we own grown and harvested with closed loop, model and follow the technology of Japan. We do only provide to consumers the good quality which meet the food hygiene and safety standard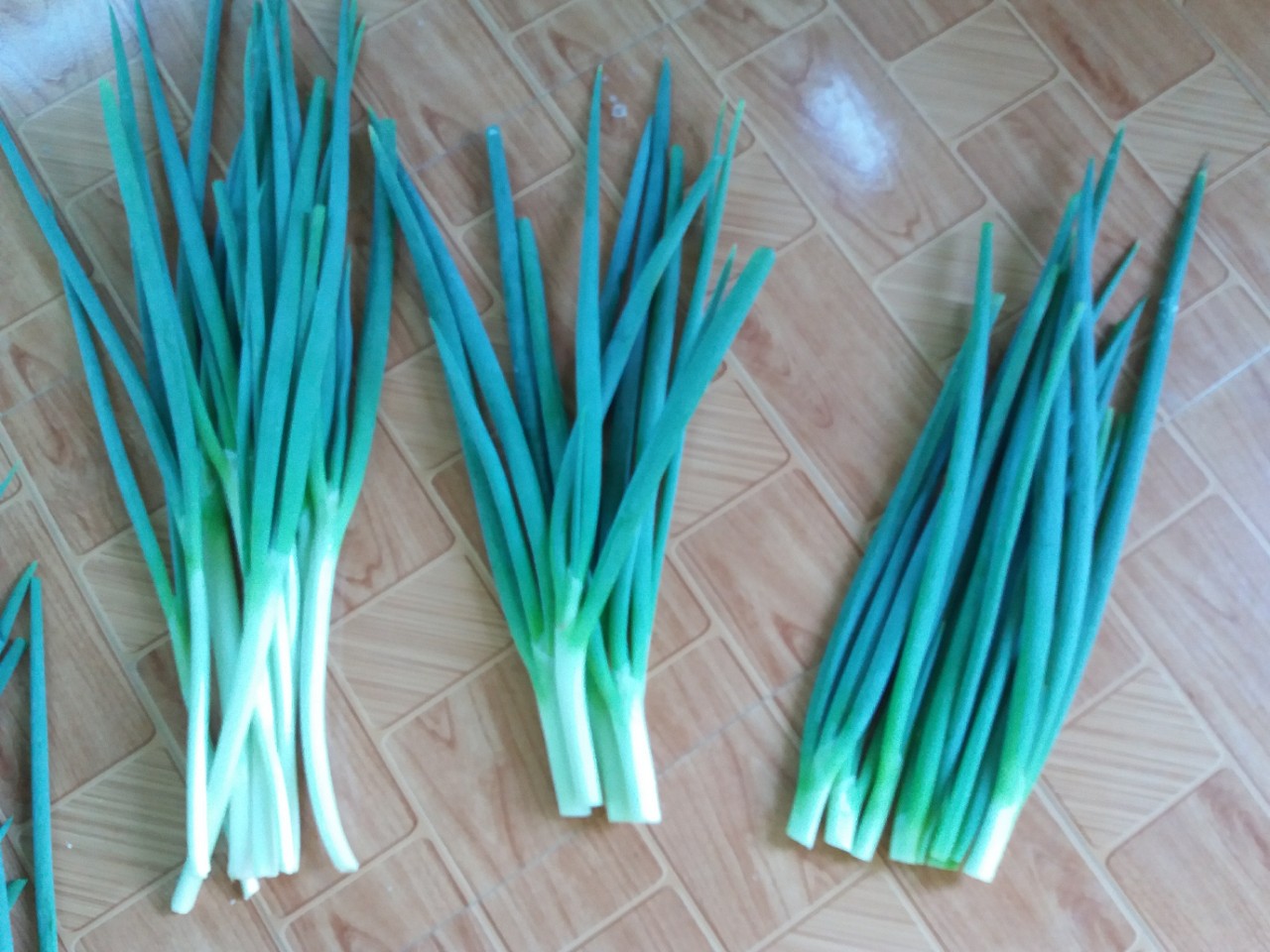 Green Onion is harvested in Vietnam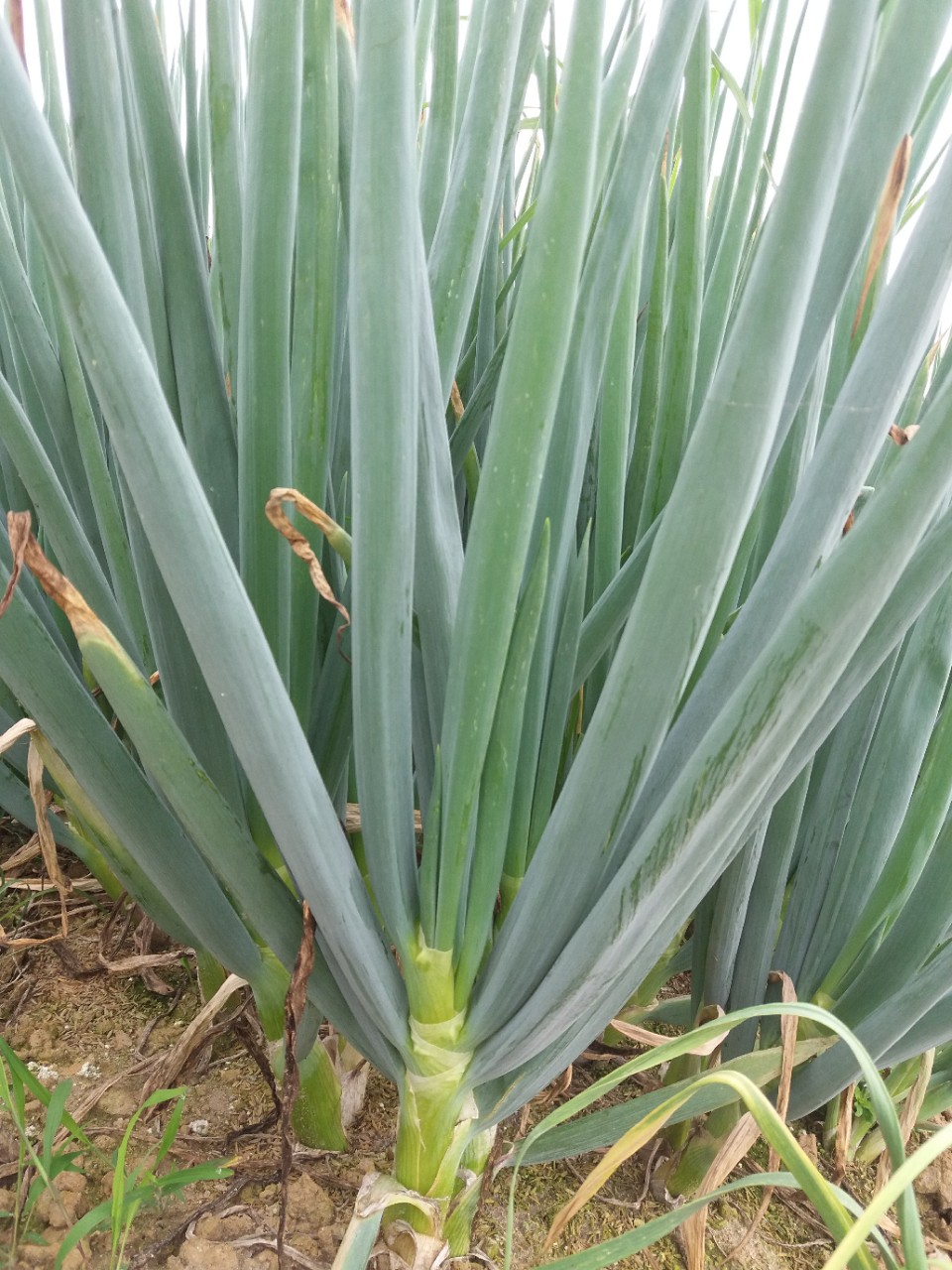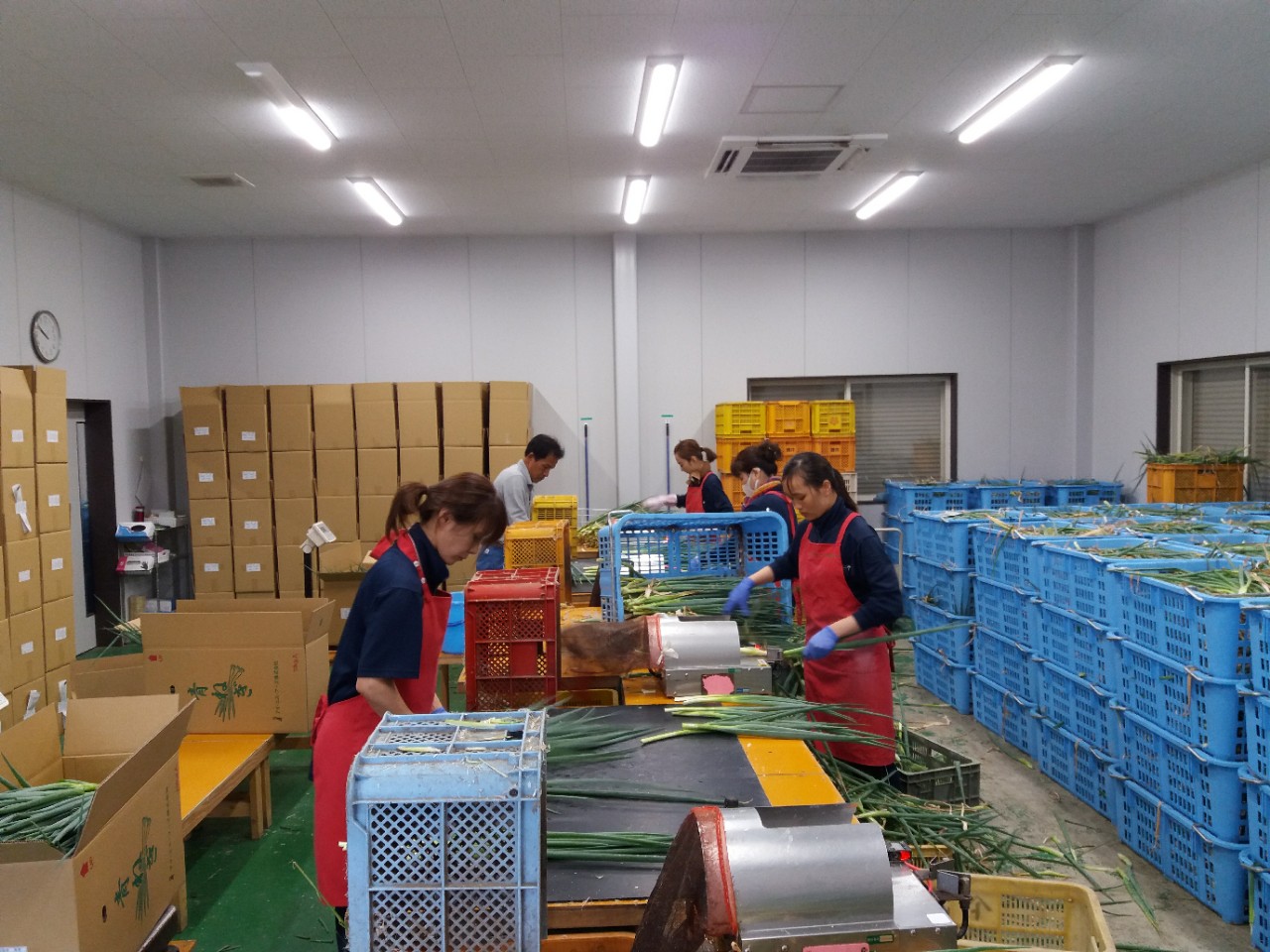 Pre-processing and packing with Japanese standard
Green Onion specification:
. Product name: Green Onion
. Type: fresh
. Length: 80-90 cm
. Dimeter: 0.5-2.5 cm
. Packing: 10kg/pack
. Standard: Japan
Please send us inquiries for more detail on product information and potential business discussion.
For further information, please contact us
KHANH VUA IMPORT EXPORT CO., LTD
Address: Group 22, Vinh Niem Ward, Le Chan District, Hai Phong
Transaction Office: Floor 6, 739 Nguyen Van Linh Street, Le Chan District, Hai Phong City Vietnam
Phone / Hotline: +84.931 590 223 | +84.931 590 224 - TEL / FAX: +84.2253742186
Email: xnkkhanhvua@gmail.com | khanhvuatrade@gmail.com
Website: www.xnkkhanhvua.com