In need of 2 containers/week of dried split areca nuts
31/10/2017
KHANH VUA IMPORT-EXPORT CO., LTD., We are in need of purchasing dried split areca nuts to export 2 containers per week. The product is free from GMO, SO2 and CO2, which meets export standards.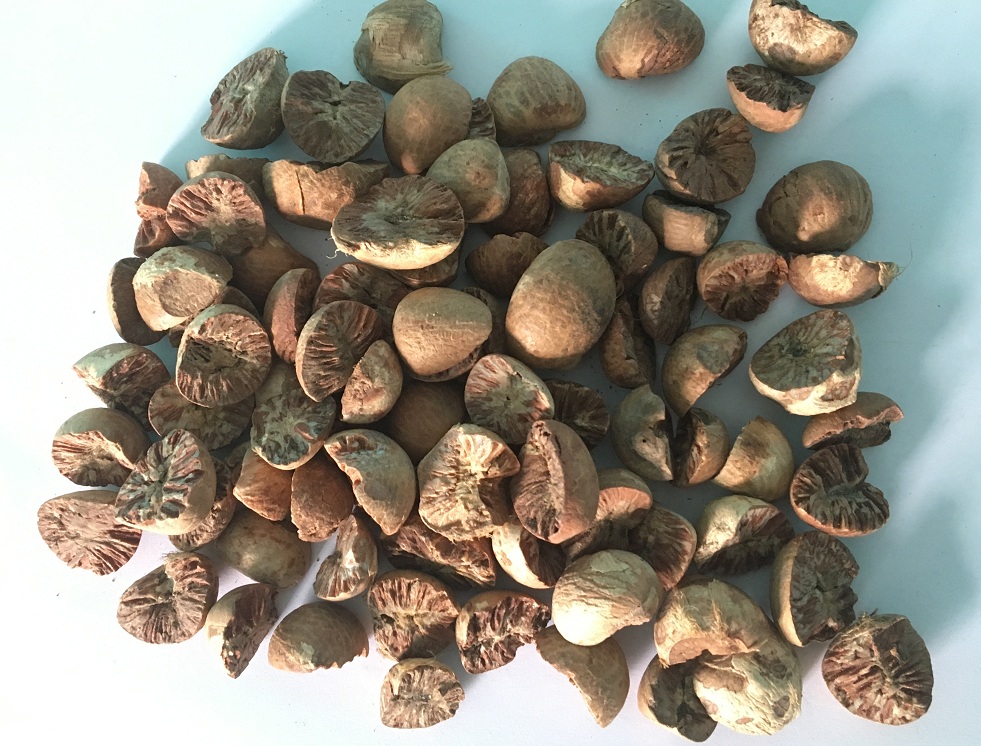 Basic requirements:
Product Name: Dried split areca nuts
- Dry the firewood and apply natural heat
- Moisture 10-12%
- No impurities
- No additives
- Natural color
+ No So2
+ No Co2
+ No GMOs
+ Not damaged
+ FOB Port: Cat Lai, Ho Chi Minh city, Vietnam.
If you have high-quality dried split areca nuts, please offer competitive price via email: xnkkhanhvua@gmail.com or HOTLINE: +84913 590 223
For further information, please contact us
KHANH VUA IMPORT EXPORT CO., LTD
Address: Group 22, Vinh Niem Ward, Le Chan District, Hai Phong
Transaction Office: Floor 6, 739 Nguyen Van Linh Street, Le Chan District, Hai Phong City Vietnam
Phone / Hotline: +84.931 590 223 | +84.931 590 224 - TEL / FAX: +84.2253742186
Email: xnkkhanhvua@gmail.com | khanhvuatrade@gmail.com
Website: www.xnkkhanhvua.com | http://www.hptrade.com.vn