Indian dried slices
26/12/2017
Indian dried slices are made from India that are export-qualified and do not contain SO2 and CO2.
KHANH VUA IMPORT-EXPORT CO., LTD is a specialized importer of agricultural products such as Indian Herringbone, Indian Chilli, Indian Garlic ... our company import directly from Indian supplier. Degree in large quantities.
The products are imported by our company to ensure quality standards, clear certification of origin.
At present we introduce to you organizations, individuals, businesses India products dry cut slices with two product lines: dried onions, dried onions in large quantities and competitive prices. .
Process of sliced ​​dried onion:
- Onions pick large and uniform
- Pick fresh tubers do not yellow, pests
- Using a circular cutting machine with the dimensions: 2mm x 2.5mm (0.8 * 0.8), 2mm x 4mm (0.8 * 1.6) or 4mm x 6mm (1.6 * 2.4)
- Sublimation pick up natural hot
- Standard moisture 10-12%
- No impurities
- No additives
+ No So2
+ No Co2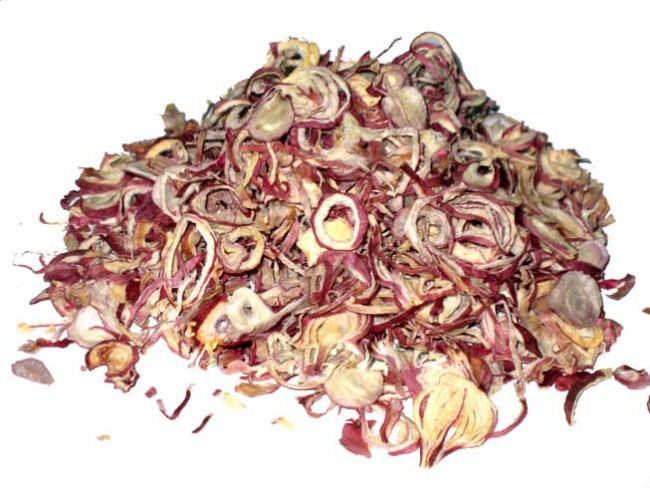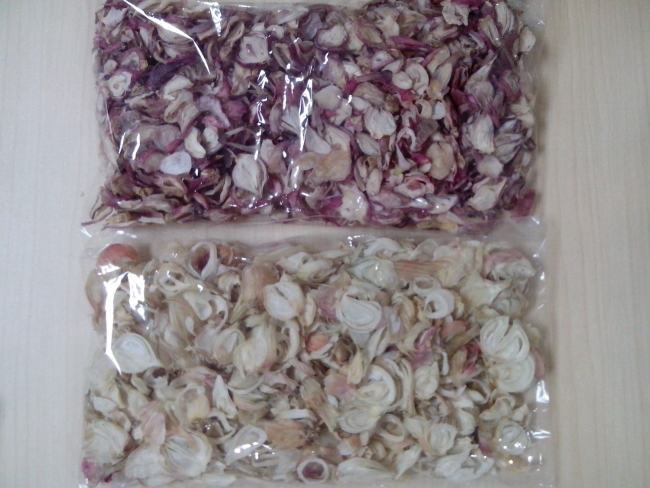 Dried onions, and onions
Our current markets are supplying: USA, Korea, China and Europe.
We would like to cooperate with customers who have demand for import.
For further information, please contact us
KHANH VUA IMPORT EXPORT CO., LTD
Address: Group 22, Vinh Niem Ward, Le Chan District, Hai Phong
Transaction Office: Floor 6, 739 Nguyen Van Linh Street, Le Chan District, Hai Phong City Vietnam
Phone / Hotline: +84.931 590 223 | +84.931 590 224 - TEL / FAX: +84.2253742186
Email: xnkkhanhvua@gmail.com | khanhvuatrade@gmail.com
Website: www.xnkkhanhvua.com | http://www.hptrade.com.vn