Indian Company Looking For Import Partners for Indian Teja 17 Chilies
01/06/2017
Mr. Murtaza, director of an Indian company with a branch here in Vietnam, is looking to import Teja 17 chilies.
Mr. Muratza's note:
"We are a company established in India in 2000 which specialize in supplying agriculture products such as: ginger, garlic, chili, cinnamon, etc.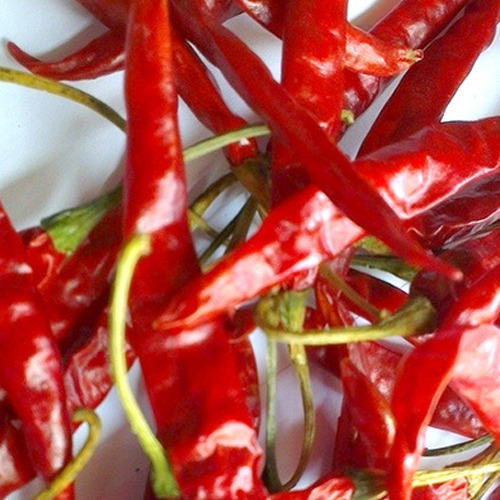 Indian Teja 17 Chilies
In order to expand our markets in exporting products, we have partnered up with Khanh VUA Import-Export Co., Ltd. to conducts business deals regarding agricultural products, espescially Teja 17 chilies"
Order information:
Packaging: According to importer's requests
Quantity: 10000 tons/month (dried chilies)
Payment method: T/T
Supply contract: As agreed beforehand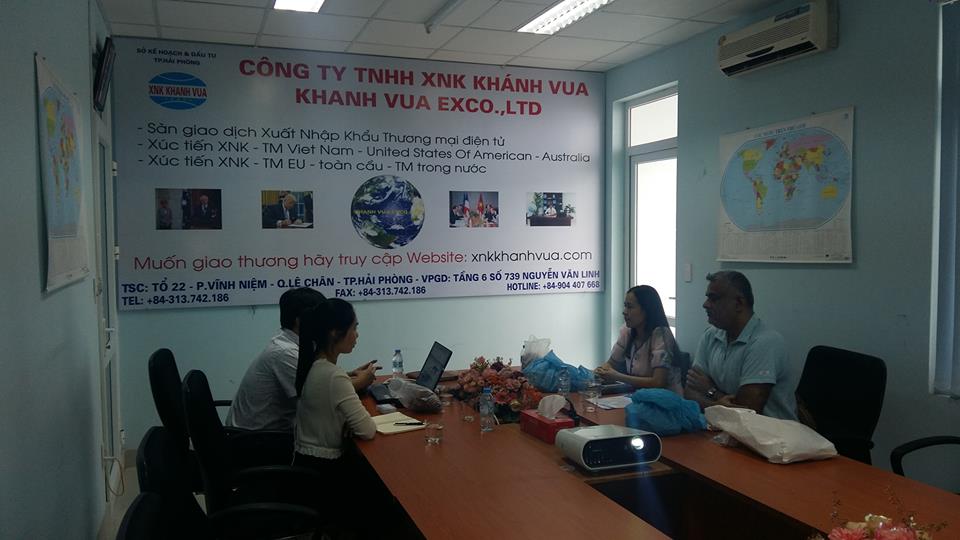 Those who want to import Teja 17 chilies, please contact us via the following information:
KHANH VUA IMPORT-EXPORT CO., LTD.
Address: Black 22, Vinh Niem Ward, Le Chan Dist, Haiphong
Office: 6th Floor, 739 Nguyen Van Linh Str., Le Chan Dist, Haiphong City, Vietnam
Telephone/Hotline: +84.931 590 223 | +84.931 590 224 – TEL/FAX: +84.2253742186
Email: xnkkhanhvua@gmail.com
Website: http://www.xnkkhanhvua.com | www.hptrade.com.vn