Indian Company Looking For Import Partners for Dried White Onions
01/06/2017
Mr. Murtaza, director of an Indian company with a branch here in Vietnam, is looking to import dried white onions.
Mr. Murtaza's note: "We are supplying dried white onions for markets in China, Thailand, etc. and we would like to expand our reach to Vietnam. Our products are carefully packaged according to hygienic standards with all the relevant quality control certifications."
Dried White Onions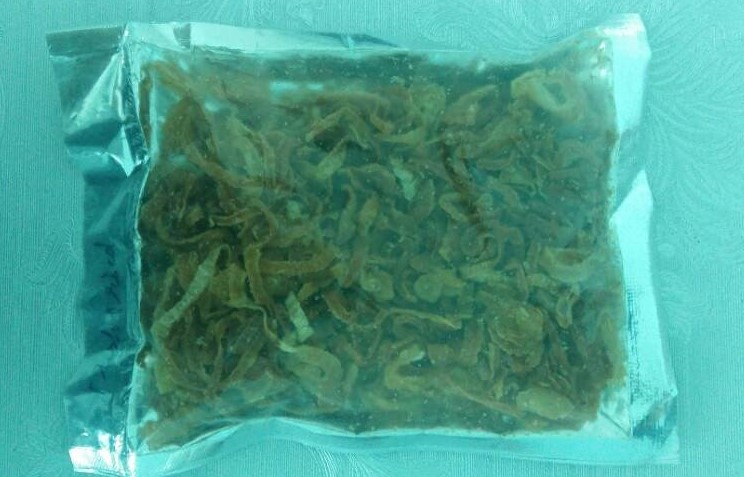 Packaged dried white onions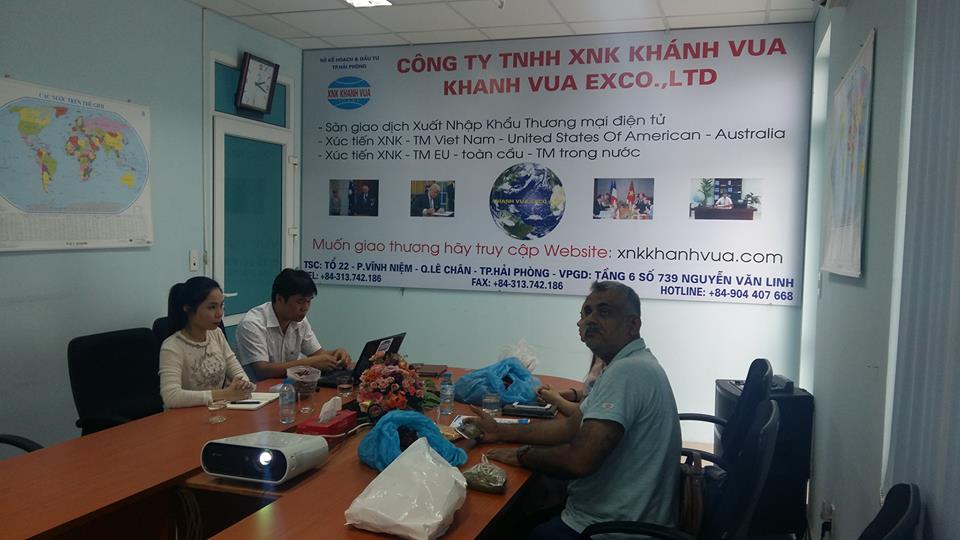 Mr. Murtaza at our office
Product information:
Product name: Dried white onions
Quantity: 5000 tons/month
Pricing: competitive
Payment method: T/T
Those who want to import dried white onions, please contact us via the following information:
KHANH VUA IMPORT-EXPORT CO., LTD.
Address: Black 22, Vinh Niem Ward, Le Chan Dist, Haiphong
Office: 6th Floor, 739 Nguyen Van Linh Str., Le Chan Dist, Haiphong City, Vietnam
Telephone/Hotline: +84.931 590 223 | +84.931 590 224 – TEL/FAX: +84.2253742186
Email: xnkkhanhvua@gmail.com
Website: http://www.xnkkhanhvua.com | www.hptrade.com.vn