India Based Corporation Looking For Partners in Supplying Sawn Pyinkado Logs
22/04/2017
Mr. Th, a representative of a large India based corporation, is looking for partners in supplying sawn Pyinkado logs in Vietnam.
Mr. Th's note:
"Currently, we are in need of importing sawn Pyinkado logs for use in manufacturing door frames. Having previously cooperated with many partners in Myanmar for lumber products, we are now looking to expand our lumber import-export market share in Vietnam".
Requirements:
Quantity: 10 – 15 20FT containers of sawn Pyinkado logs
Dimensions:

2100mm x 101mm x 76mm
2100mm x 127mm x 76mm
We will not accept products with scratches, cracks or any other faults present on log surfaces
Payment method: Further discussion upon contact
Quotation: CNF at Cochin port, India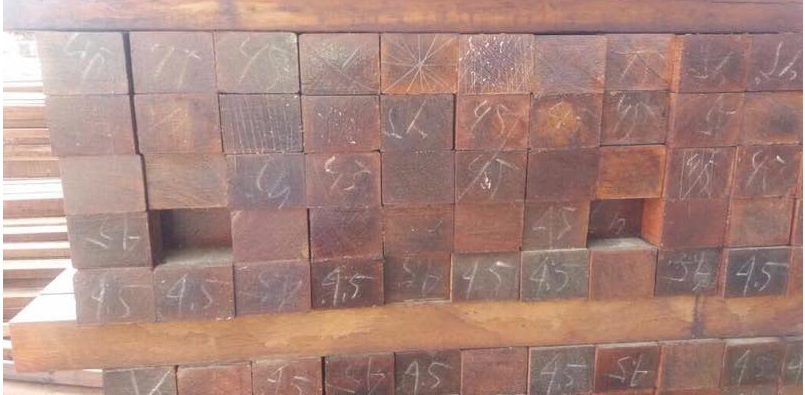 Sawn Pyinkado log samples
Businesses or organizations with products that can meet Mr. Th's requirements please contact us via the following information:
KHANH VUA IMPORT-EXPORT CO., LTD.
Address: Black 22, Vinh Niem Ward, Le Chan Dist, Haiphong
Office: 6th Floor, 739 Nguyen Van Linh Str., Le Chan Dist, Haiphong City, Vietnam
Telephone/Hotline: +84.931 590 223 | +84.931 590 224 – TEL/FAX: +84.2253742186
Email: xnkkhanhvua@gmail.com
Website: http://www.xnkkhanhvua.com | www.hptrade,com.vn